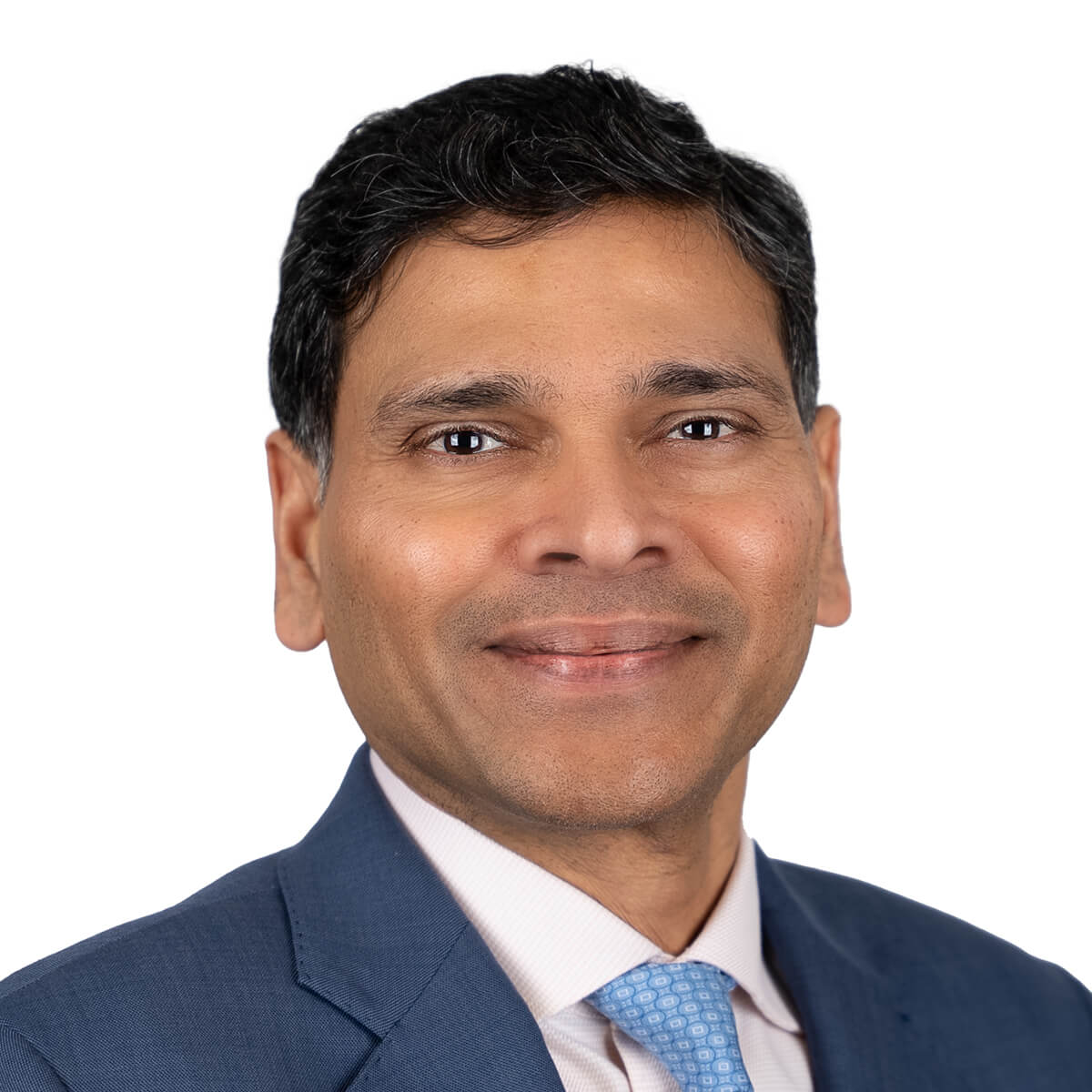 Madhav Nadendla – Managing Director
Madhav Nadendla has been with AArete since its foundation bringing over 20 years of experience in consulting across multiple industries. Over the past 10 years, he has led several large Health Payer engagements in the areas of Cost of Care improvement, Fraud, Waste and Abuse (FWA), Targeted Ancillary Spend Review, Configuration Review, and Pharmacy / Medical Crossover with a primary focus on overpayment identification and recovery/reclamation.
In addition, Madhav's experience also includes the application of advanced data models to identify and score high-risk members, leveraging Medical and Pharmacy claims data for risk stratification, care coordination, and case management, and designing and implementing customized Coordination of Benefits (COB) solutions. Madhav has also led several strategic profitability improvement and procurement turnkey engagements for clients in healthcare, financial services, professional services, manufacturing, law firms, media and entertainment, and higher education.
Madhav holds a Bachelor of Science degree from Nagarjuna University, a Master of Science degree from Osmania University, and a Master of Business Administration degree from Northwestern University's Kellogg School of Management and is a member of the Institute of Supply Chain Management.