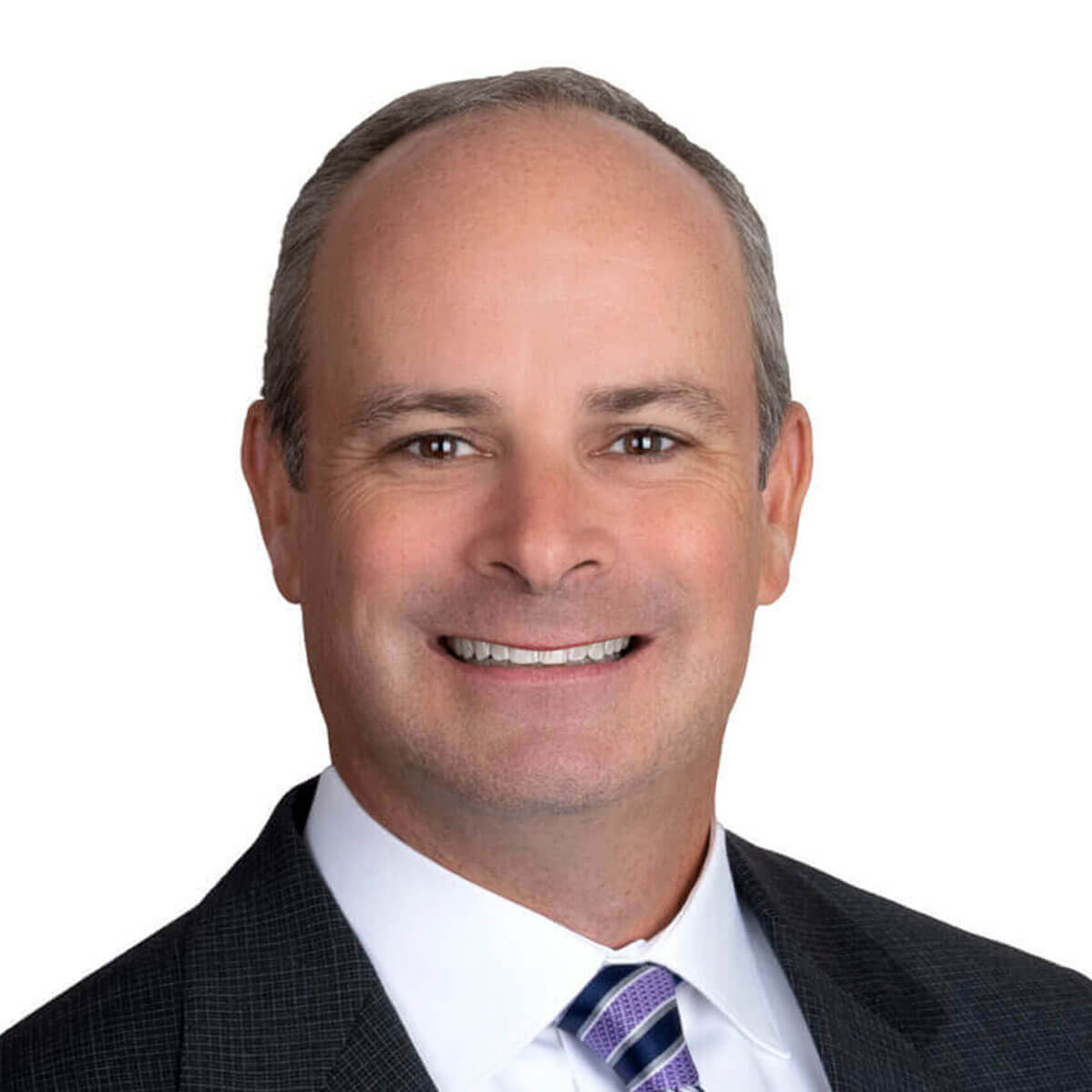 Mark O'Hara – Managing Director
Mark O'Hara is a Managing Director and co-leader of AArete's Healthcare Payer Practice. He is responsible for the overall strategic vision and execution of AArete's solutions for Payer clients. He has extensive expertise in leading a variety of engagements including medical and administrative cost reduction, process improvement, network development, M&A, and others. Mark has worked with payer clients for over 20 years, providing a wealth of experience to his clients.
Mark holds a Master of Business Administration degree from Cornell University, a Bachelor of Arts degree from Washington University in St. Louis, and is a published author in CFO Magazine.