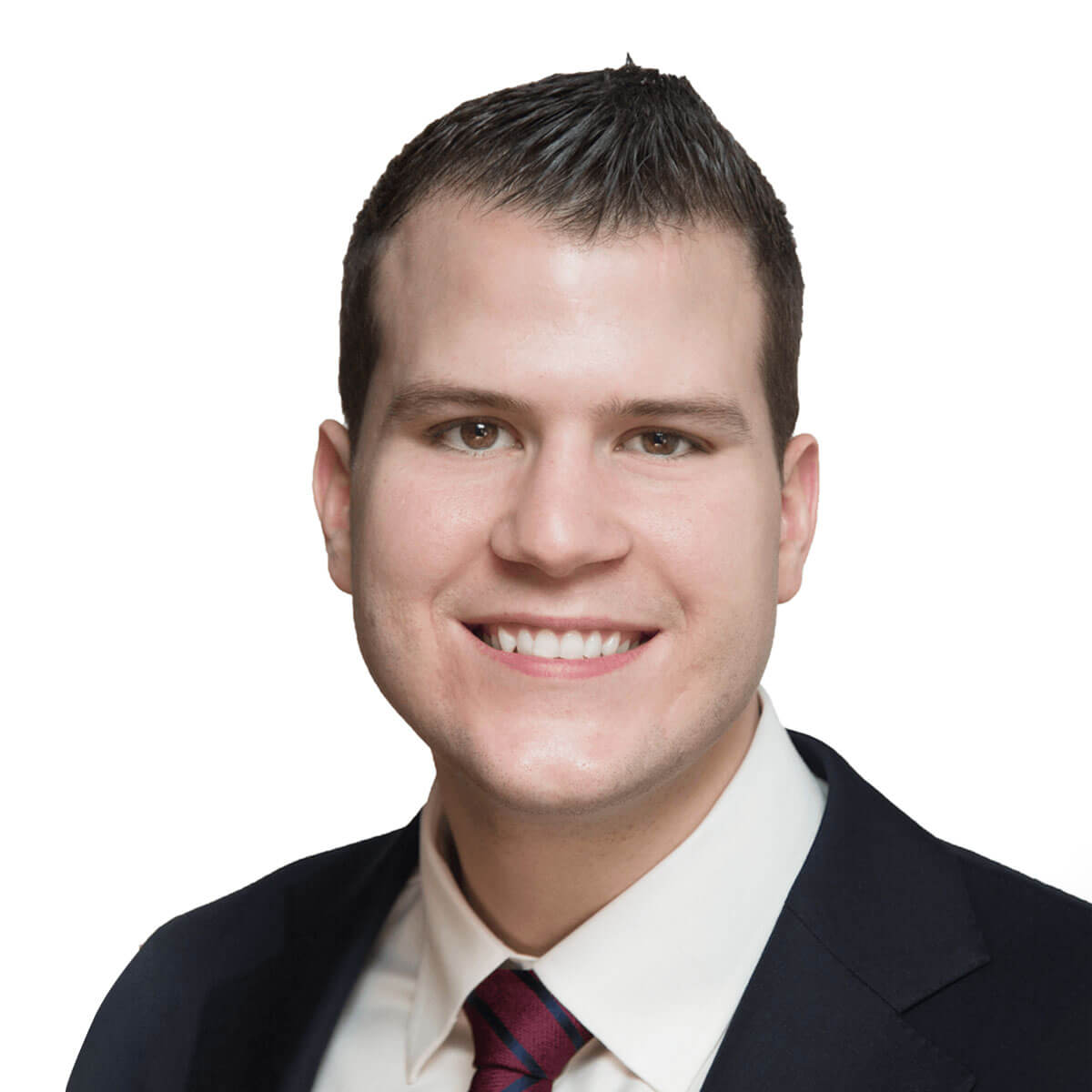 Michael Cavanagh – Director
Michael Cavanagh offers 7 years of experience partnering with healthcare organizations across markets nationwide with a focus on strategic profitability improvement, performance analytics and network development, payment integrity enhancement, and process assessment and improvement.
He represents AArete's Health Payer industry practice leadership and is committed to delivering success for MCOs and Commercial Health Plans. By aligning his client's complex business needs with AArete's solutions, Michael has worked towards generating multi-million-dollar financial returns and operational performance improvements within compressed timeframes for optimal ROI.
Michael holds a Bachelor of Science in Healthcare Administration and Planning from the University of Illinois at Urbana-Champaign.