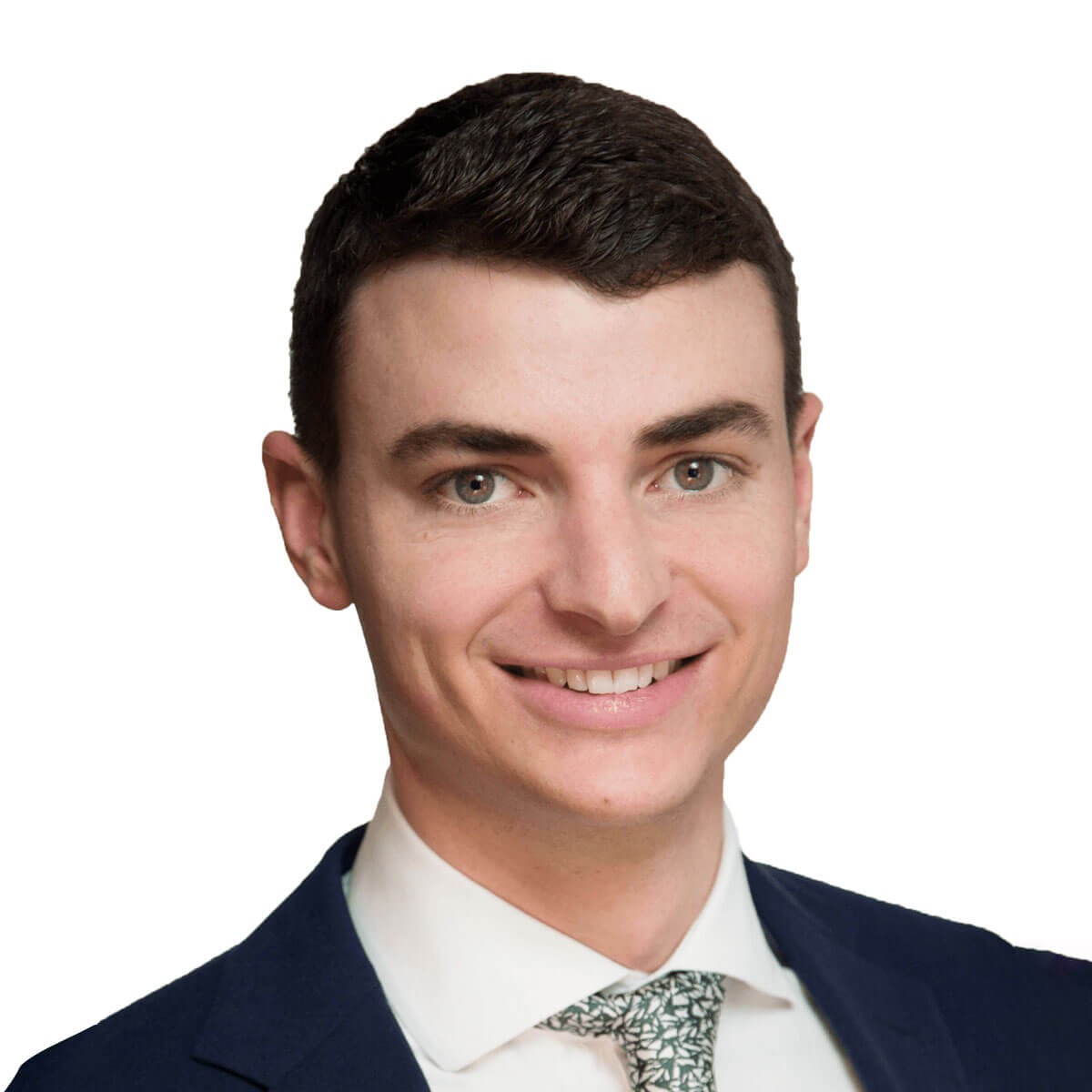 Mike Faraone – Director
Mike Faraone offers 6+ years of experience, primarily partnering with healthcare payer organizations, with an additional year and a half prior experience in retail. He has focused on providing support to a variety of MCOs across multiple cost-reduction initiatives leveraging medical and operational unit cost analysis, complex vendor negotiations, sourcing strategies, Payment Intelligence™, process assessment and optimization, utilization management, and other non-labor cost reduction industry best practices. He has also supported advanced analytics projects across the sports and consumer industries.
Mike holds a Bachelor of Business Administration degree from The University of Iowa, Tippie College of Business.