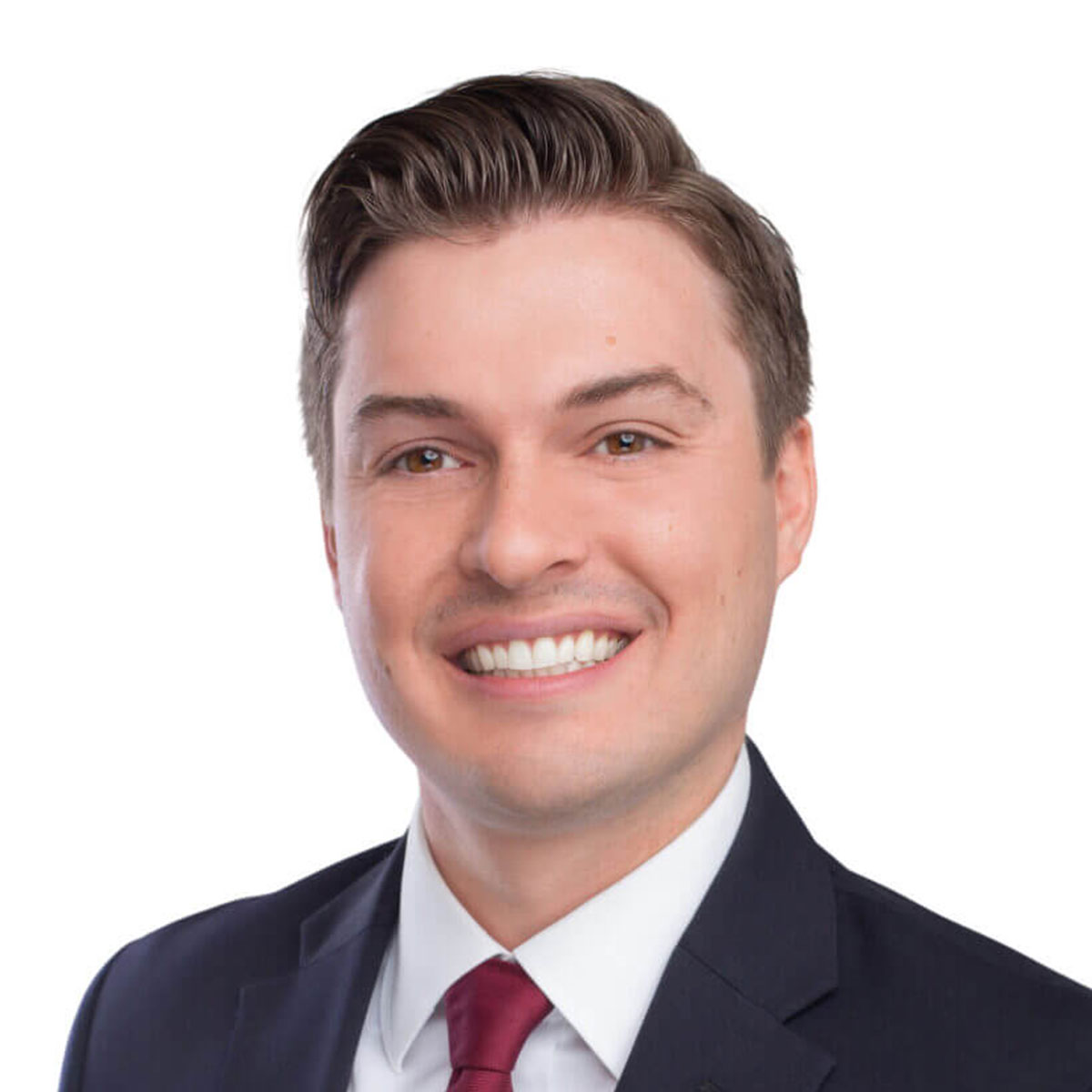 Ryan LeFevre – Director
During his time with AArete, Ryan LeFevre has led a variety of strategic profitability improvement and operational enhancement engagements at private and government-sponsored health plans of all sizes. He has defined expertise in strategic planning, network management, payment integrity, quality management, and population health management. Ryan is an experienced leader who blends data analytics and industry expertise to deliver solutions for our clients.
Prior to AArete, Ryan led bank-wide technology implementations for PNC Financial Services. Ryan holds a Bachelor of Science from Penn State University's Smeal College.