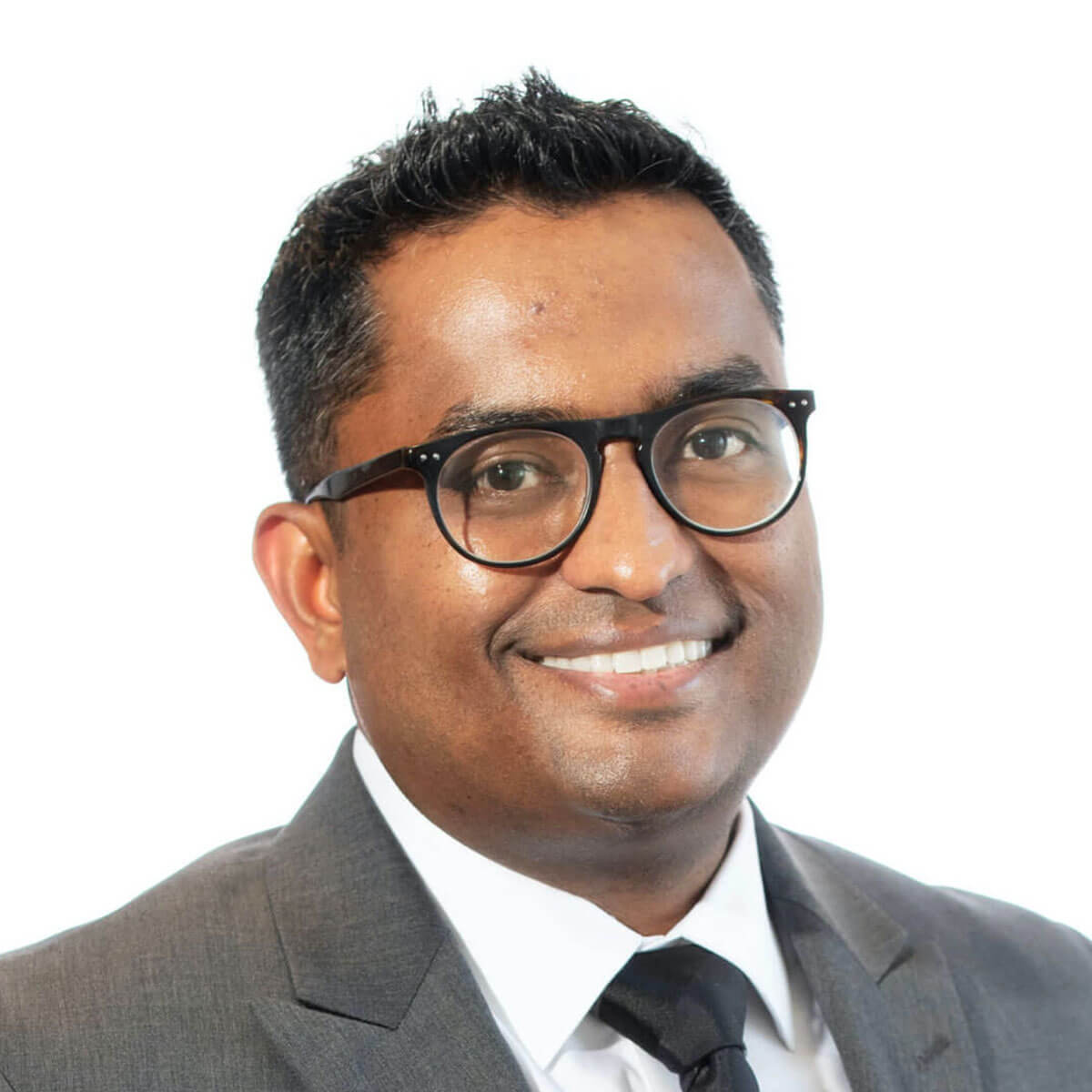 Vikas Shah – Vice President of IT
Vikas Shah previously worked at Sinai Health System in Chicago starting as a manager and elevating to a system director of technology services. He brings over 15 years of experience in healthcare IT, delivering technology solutions and process improvement.
Vikas is responsible for IT operations and strategy for the implementation and integration of AArete's technology platforms to meet both the short- and long-term demands of the growing organization. His adaptive leadership and project management skills combined with his extensive experience in IT security and risk management sustain AArete's IT compliance, security, and regulatory needs while following through to deliver innovative IT solutions.
Vikas has a Bachelor of Science degree in Computer Engineering from the University of Illinois at Chicago.