Health
With vast experience in healthcare consulting services, AArete helps both payers, providers, and other entities improve their overall profitability. We leverage our experience, data analytics capabilities, and industry-leading market intelligence to implement solutions that improve a variety of business elements impacting both costs and revenue.
Related Insights
Hospital temporary labor, which includes licensed and unlicensed staff, tends to stick around a lot longer than any executive anticipates. Prior to 2020, hospital temporary labor was largely managed by short-term reactions to temporary spikes or reductions in patient and medical staff volumes.
Here's what benefits managers should know about detection and prevention.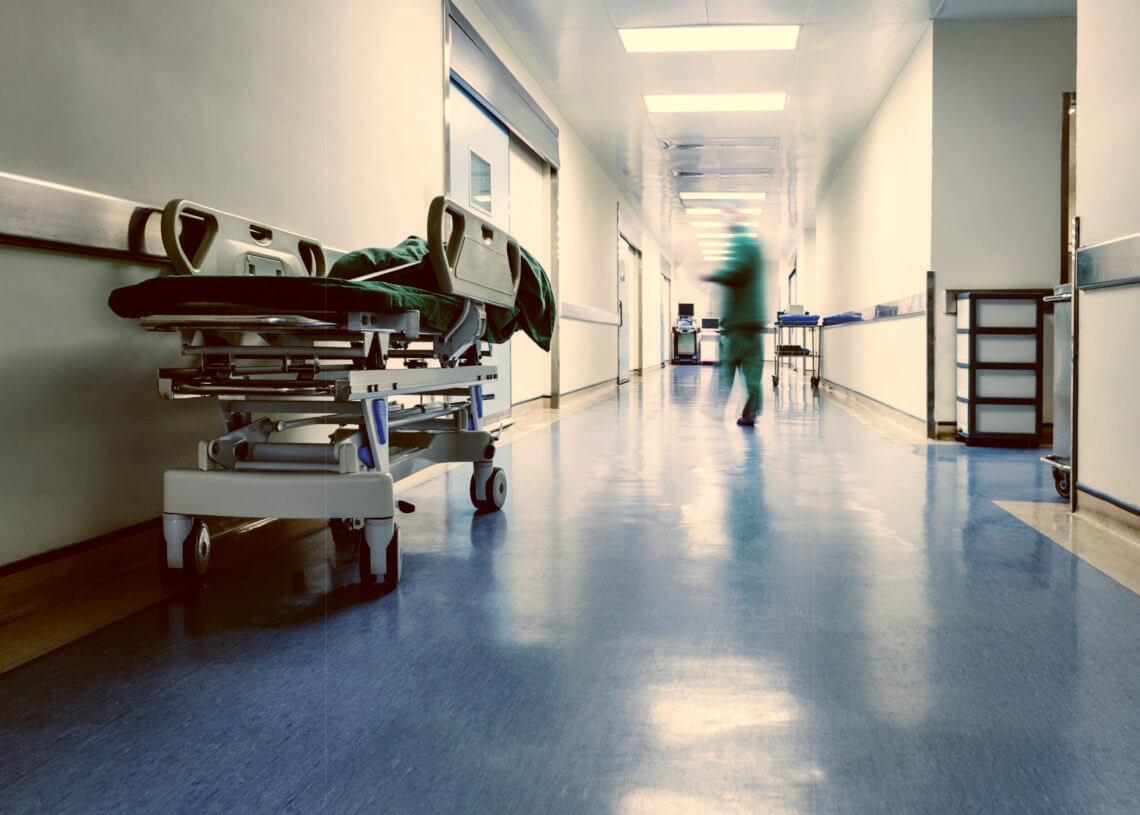 What happens when a backlog of COVID-related claims meets a mountain of faulty, false or missing data? Payers don't pay on time — or at all. Here's how the pandemic is impacting the health care industry's chronic struggle with manual reviews.