Health
With vast experience in healthcare consulting services, AArete helps both payers, providers, and other entities improve their overall profitability. We leverage our experience, data analytics capabilities, and industry-leading market intelligence to implement solutions that improve a variety of business elements impacting both costs and revenue.
Related Insights
A guide to improving payment accuracy and reducing the cost and administrative burden of claims processing.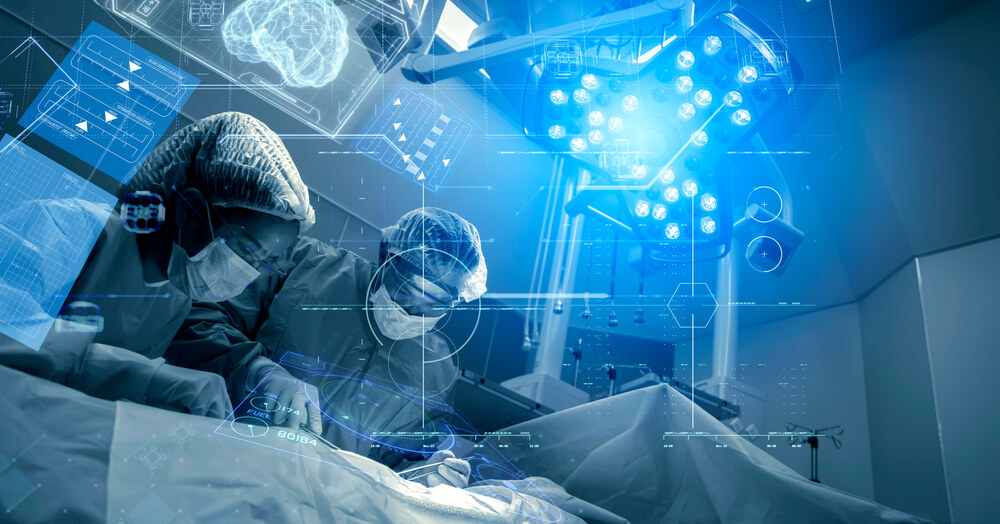 A significant reduction in surgeries is among the many byproducts of the COVID-19 pandemic that have impacted the US healthcare system.
A mid-sized healthcare provider was seeking flexible and efficient solutions that would consolidate functions under one seamless cloud-based ERP, ideally through optimizing their existing Microsoft Enterprise agreement.