Adage: Digital Ad Inventory Performance Analytics
Background
Businesses need to drive return on advertising dollars and to achieve this they need powerful tools. While some tools provide engagement metrics, they fail to show a correlation between activities and results. There is a need to have the ability to project likely outcomes based on past experience and changing assumptions while being smart, flexible, and efficient.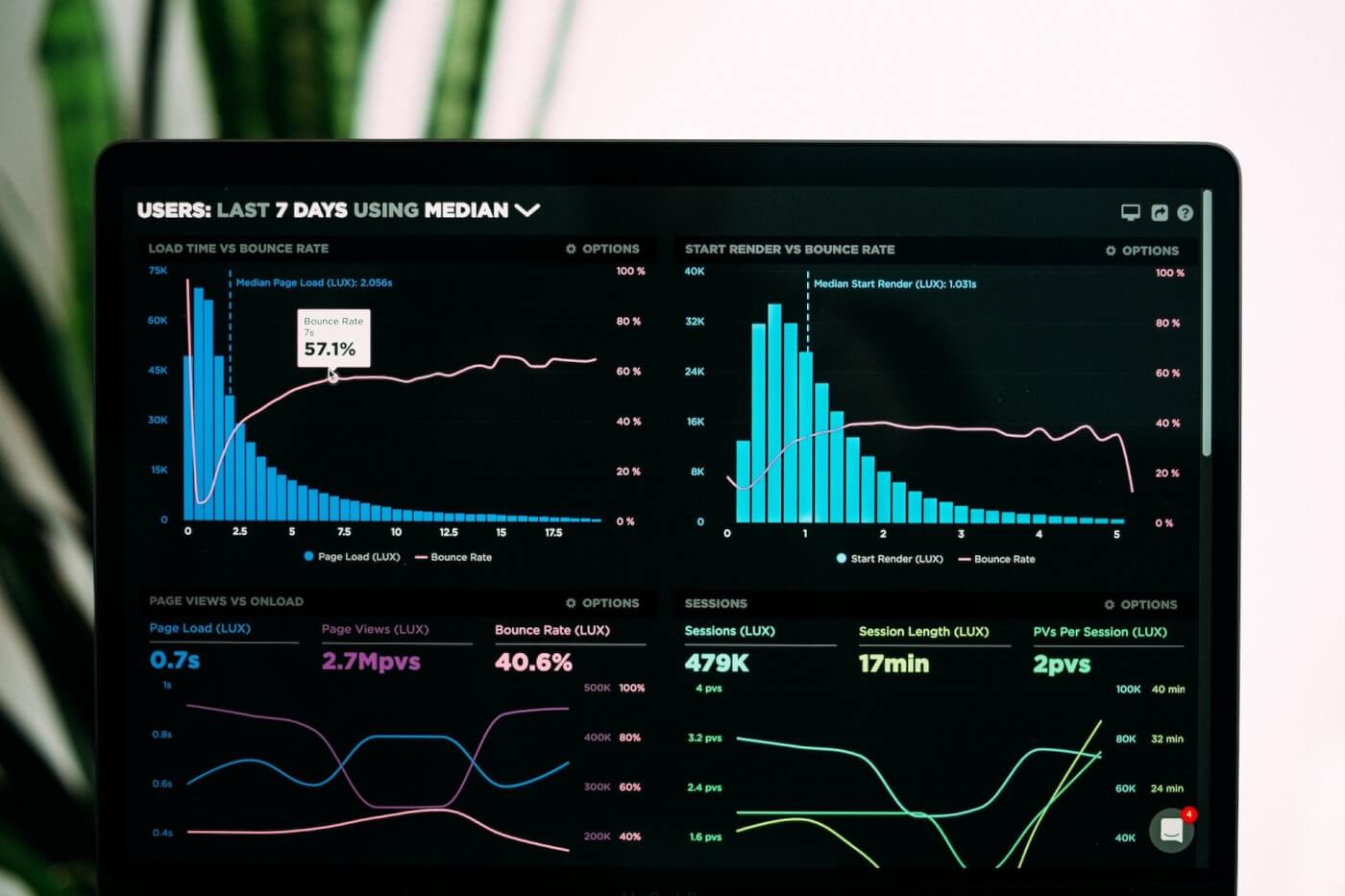 What can Adage do?
Adage is your analytical toolkit to manage ad inventory and drive better advertising performance.
With Adage, you can:
See all your digital properties in a single view
Monitor revenue and engagement metrics
Apply statistics to identify trends, highlight areas of strength and weakness
Use powerful scenario-based forecasting capabilities to conduct what-if analysis and make intelligent projections
Take immediate, informed action
Request Demo
For a live demo and all other questions related to Adage, please drop us a line.