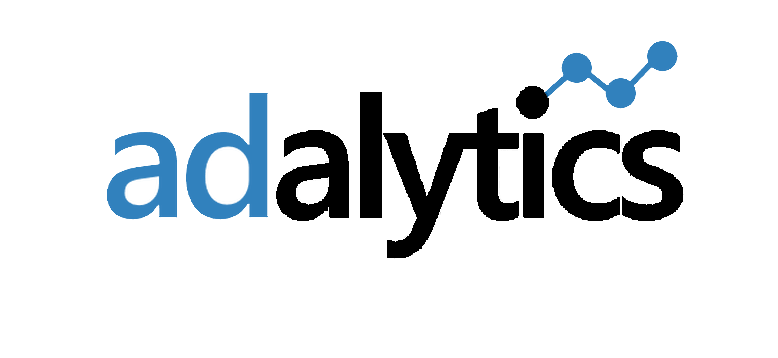 Adalytics: Campaign Analytics Platform
What is Adalytics?
The digital ad tech ecosystem is complex with multiple players on the demand and supply side, ad serving agencies, and numerous campaigns. Investing in technology and staff to effectively monitor and analyze campaigns is an expensive proposition.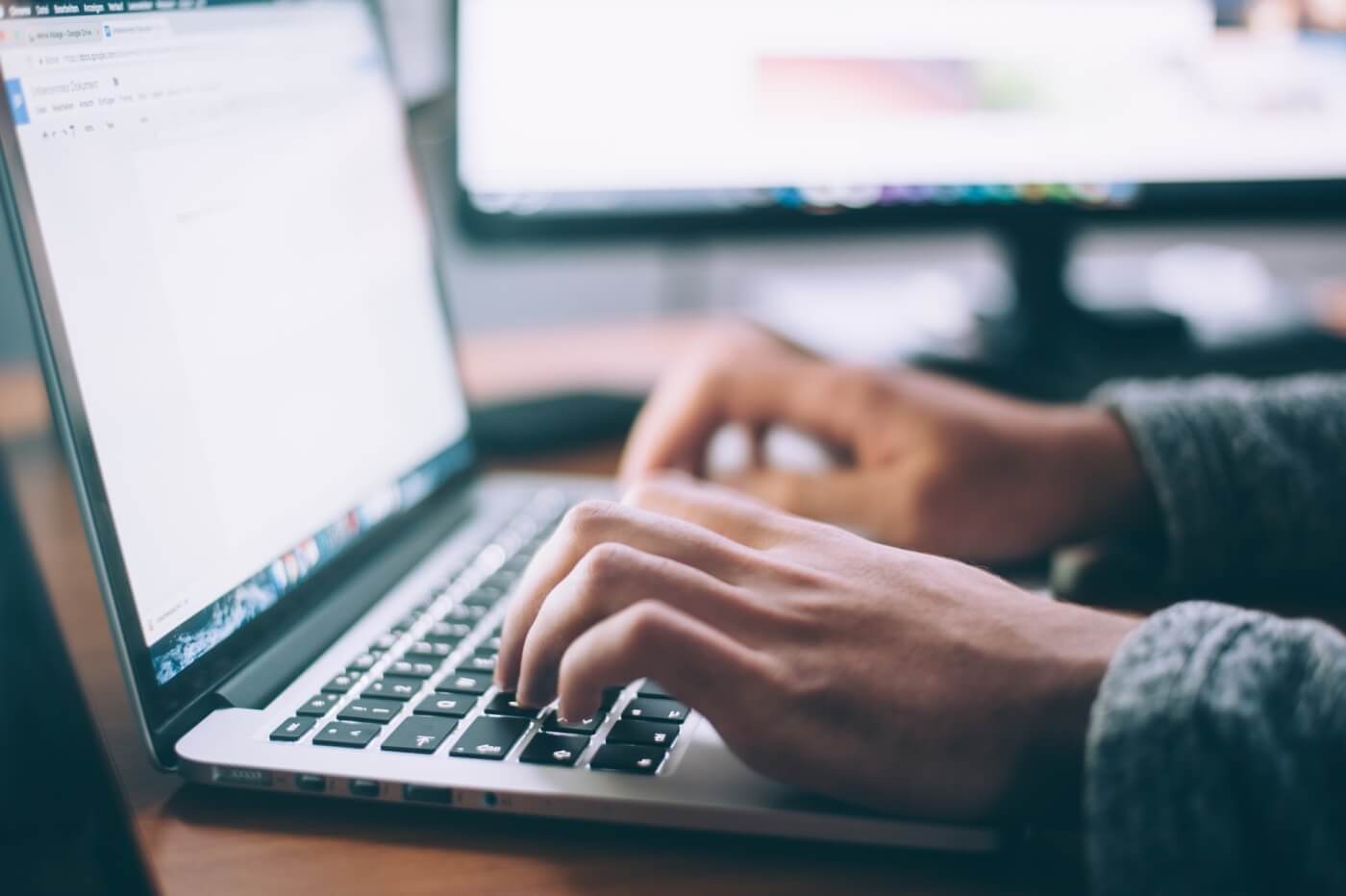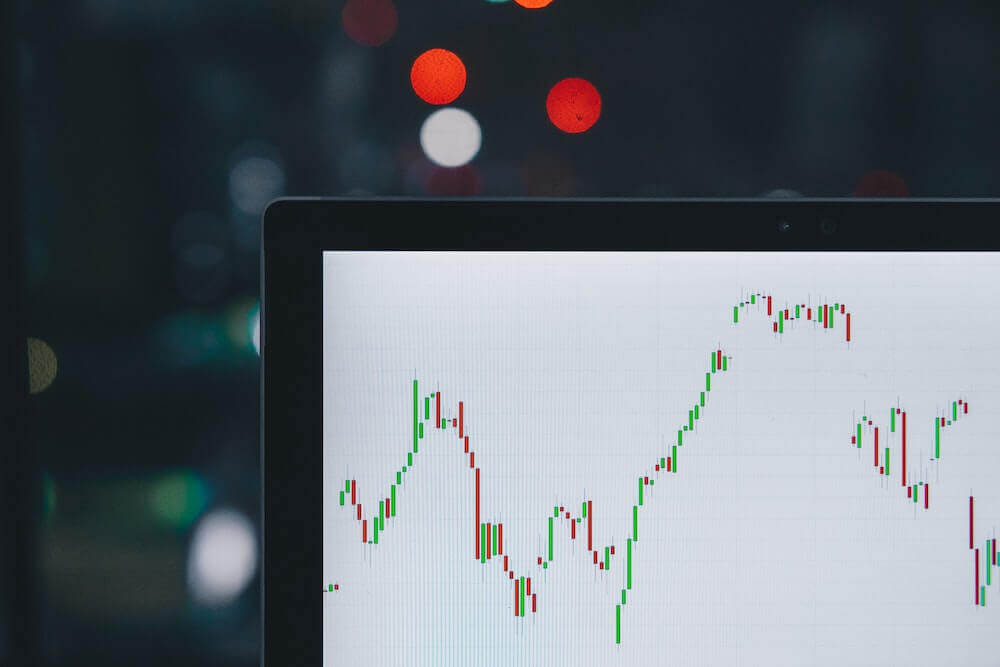 How can Adalytics help?
Adalytics leverages a visual narrative to answer the most pressing and timely questions related to digital ad campaigns, helping manage marketing budget more effectively. A comprehensive campaign performance analysis platform, Adalytics is designed for Media Agencies, and their Publisher and Media Quality Partners.
Highlighted Benefits
Data-driven decision making, informing media spend through actionable insights
Multi-source data aggregation from ad servers, audience, and media quality vendors, search engine marketing and data management platforms
Visual narratives about campaign performance including path-to-conversion and inventory performance
Industry-standard metrics with extensible data model
Intro to Analytics – Ebook
Download the ebook to learn more about Adalytics and how it can work for you.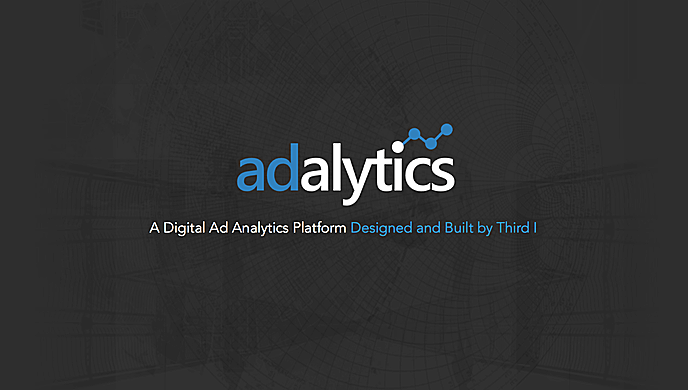 Request Demo
For a live demo and all other questions related to Adalytics, please drop us a line.