TravelSights
Corporate Travel Management: Smarter safer travel, driven by data.
What is TravelSights?
A corporate travel management platform integrating key information for Operations, Compliance, and Risk Management teams to run their business more effectively.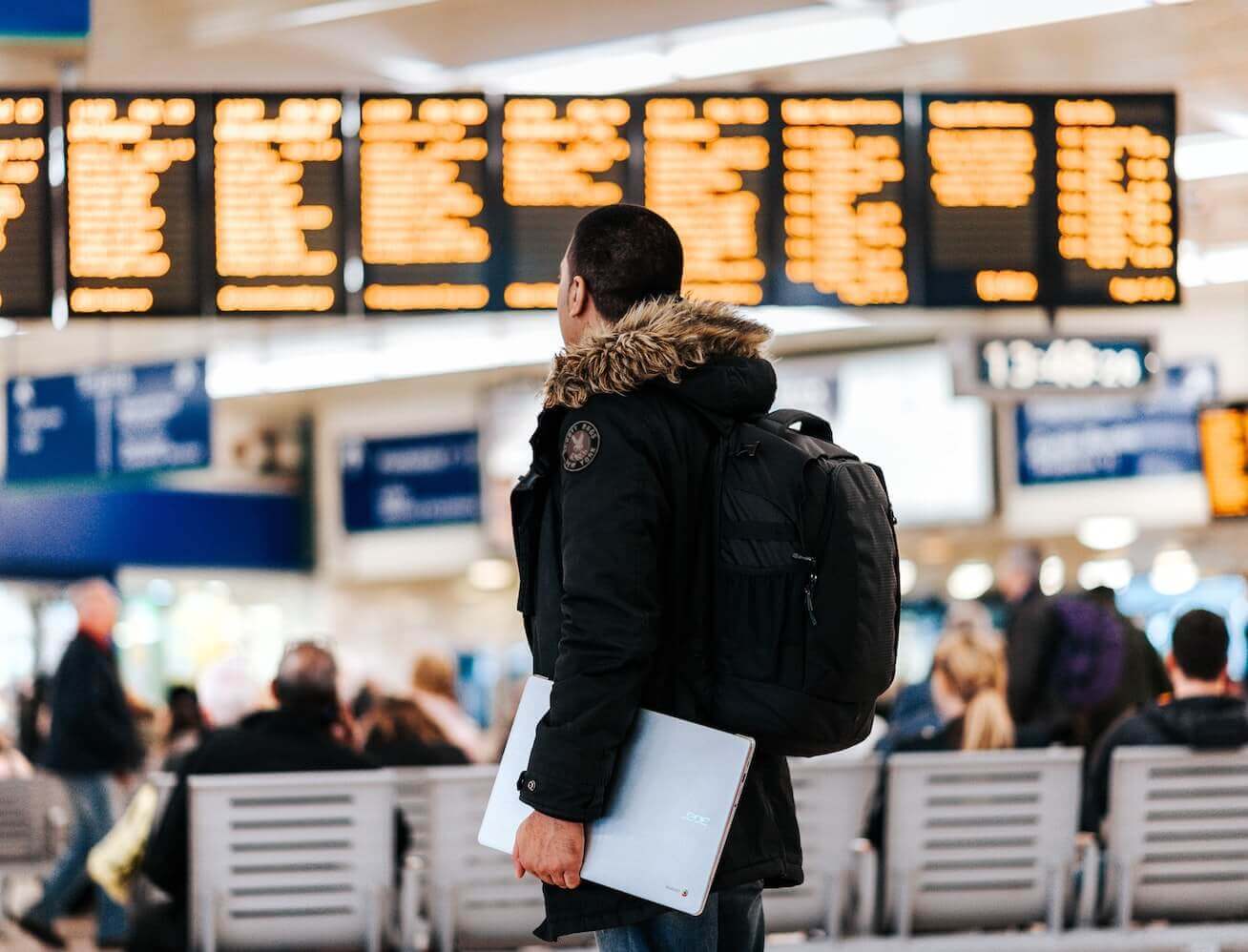 Challenge
For a number of organizations, employee travel is a large expense that requires continuous monitoring and analysis. The Risk Management/Operations team is constantly challenged to design optimal travels and maintain compliance with set budget, while ensuring employee safety. Many partner with travel companies to manage business trips as well as hotel arrangements. Travel management companies are required to source data from disparate sources, apply complex business rules, and derive meaningful insights to provide to these organizations.
Solution
TravelSights is a data management and analytics solution that sources data from POS systems such as Amadeus, Galileo, and Sabre in disparate formats, across multiple time zones and currencies.
It provides deep insights into travel costs and multiple modes of transport segregated based on different geographies. The Risk Management/Operations team can understand yearly trends in costs; track advance purchases vs. last minute purchases and change in travel plans; and monitor out-of-compliance bookings.
TravelSights provides granular level information by breaking down trips across the globe according to varied transport modes, geographies, and online vs. offline bookings. This deep analysis along with real-time tracking of trips and crises across the globe ensures risk mitigation and employee safety.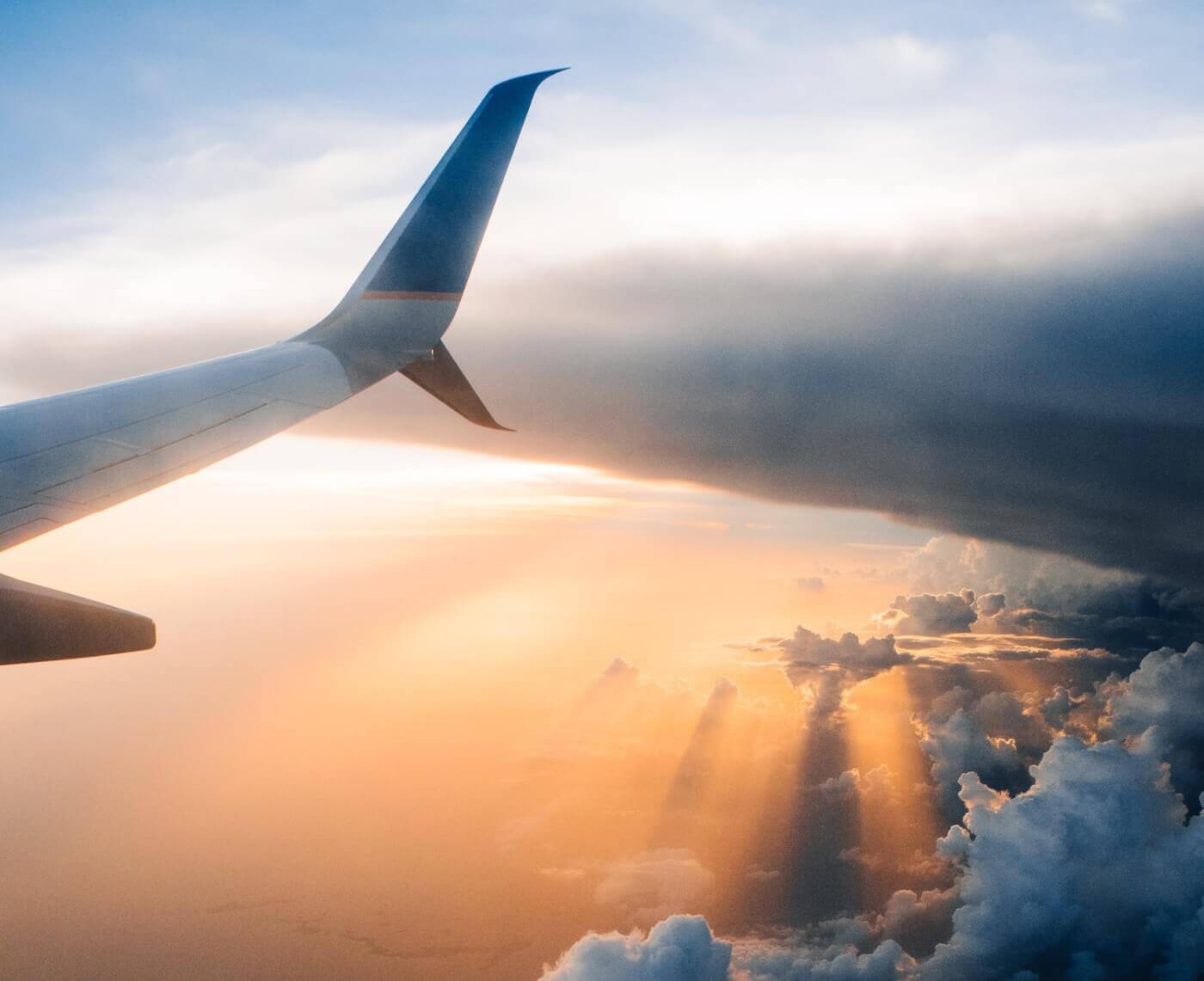 Benefits
Track top travel destinations from multiple geographies
Mitigate security risk by tracking sensitive locations impacting travel worldwide
Check compliance and compare advanced purchases vs. last moment purchases and travel plan changes
Track companywide spend on travel using data from different global distribution systems, including Amadeus, Galileo, and Sabre
Request Demo
For a live demo and questions on how TravelSights can work for you please drop us a line.