LegalSPRINT
Outside Counsel Cost Management
In a highly regulated industry where legal cases can easily escalate into the billion-dollar range, spending on litigation—especially outside counsel—is rising. Working with your outside counsel to reduce that spending requires not only deep analytic capabilities, but also a nuanced understanding of the business of law. One way to reduce spend is by leveraging down commoditized, low-value work such as electronic discovery to the most junior people (or even offshore)—but first you need a legal spend analysis. With deep experience and a proven methodology, LegalSPRINT can analyze invoices and provide actionable insights that guide your strategy. Our market intelligence gives us insight into how legal processes work and what your competitors are paying for similar legal tasks.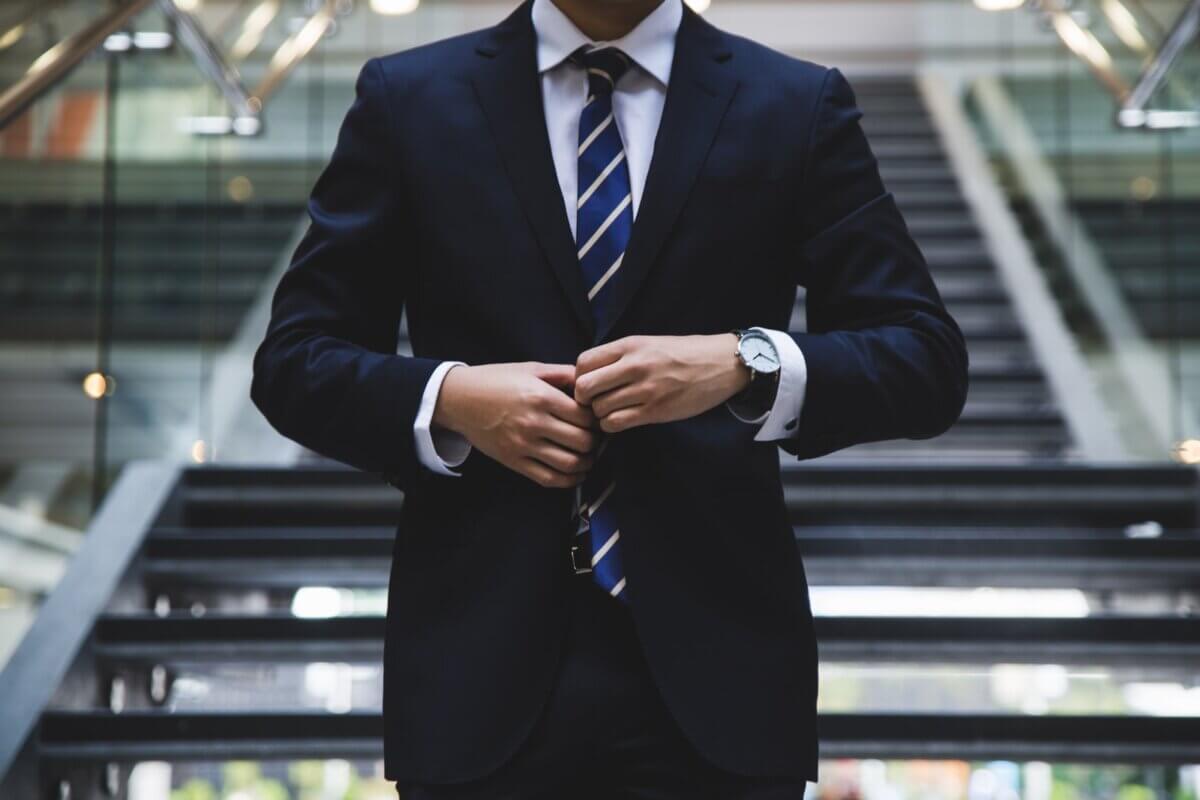 What you get with LegalSPRINT
Streamline Outside Counsel Billing Data
Historical billing narratives are analyzed and classified into simpler, more useful task codes that bucket key activities to provide better spending insights
Block-billed narratives are stratified and encourage accurate task-based billing by outside counsel
Data Dashboards & Cost Forecasting
In-house litigators will be able to dynamically review law firm spend overall and on specific phases of matters to understand spend drivers, staffing, and leverage
Determine ranges of spend for key activities (e.g., how much does Motion to Dismiss cost)
AArete's Industry Expertise
Guidance for cost negotiations and upcoming matter decisions
Industry benchmarks, processes, and best practices
Billing classification guidelines for outside counsel
Detail on Alternative Fee Arrangements
Operational Business Review & Case Management
Meetings with law firms to review matters and discuss work performed, staffing, spend, and budgets
Specific, actionable workflow discussions tied to the financial impact
Scalable to additional practice areas and in-house litigators
The traditional hourly payment model is inherently inefficient. To pay for results rather than effort, thus aligning goals and sharing risk, some financial institutions are investigating value-based pricing, an alternative pricing methodology that rewards the successful resolution of certain actions. However, many legal tasks are case-specific, meaning the implementation of value-based pricing requires knowledge of which tasks (e.g., summary judgments, motions to dismiss) are common across many cases and the associated cost.
Our advanced analytics provides cost savings opportunities for operational improvement on both internal business processes and management of outside legal counsel spending. Our approach is customizable to work with any matter management system to successfully improve data architecture, develop customized and scalable business intelligence, and develop machine learning algorithms to predict future spending, isolate outliers or compare law firms.
Request a Consultation
We understand how quickly outside counsel costs can balloon—LegalSPRINT helps companies right-size their legal spending. If you would like to discuss what LegalSPRINT can do for your organization, please provide your information in this form and our team will be in touch.