Non-Labor Cost Reduction
AArete delivers on companies' strategic initiatives focused on reducing costs. The foundation of our methodology is a focused effort to reduce costs through enhanced, productive, existing vendor relationships. A fact-based, data-intensive approach uncovers opportunities to maximize savings through unit cost reductions, contract compliance, demand management programs and other techniques. Our proven methodology turns analysis and relevant market intelligence into actionable results that we use to drive bottom line savings for our clients.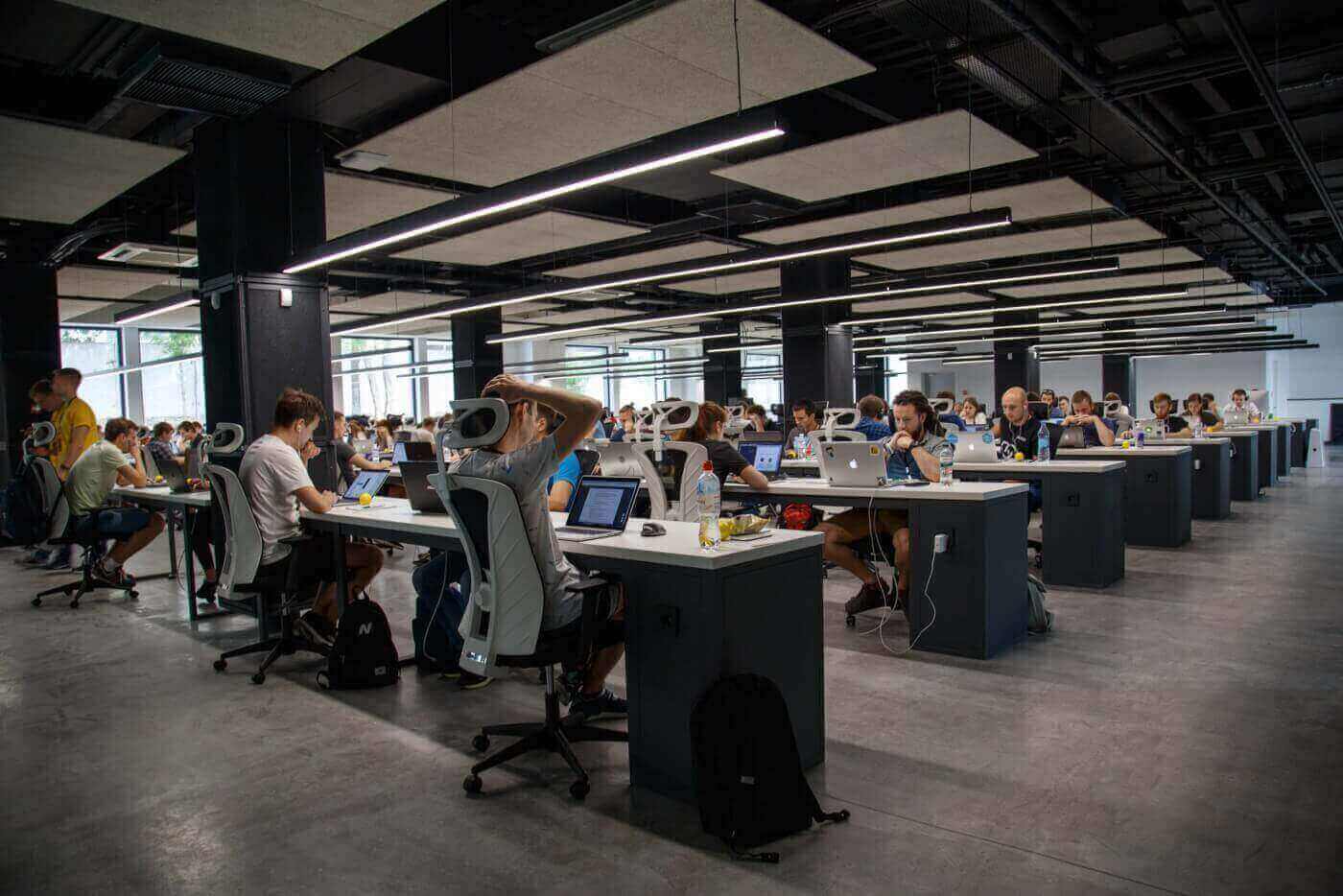 Our professionals have experience across a variety of industry verticals which allows us to draw on best practices both within your industry as well as across other industries unlocking leading practices resulting in sustainable results. Our team offers robust experience to address your most challenging areas while leveraging our specialized experts for specific complex areas such as Legal, Information Technology, Human Resources, and Facilities/Operations. Our customized approach focuses on driving savings with your incumbent vendors to maximize results, minimize disruption, and ensure that you always retain full control while doing so in a compressed timeframe.