Outsourcing Advisory
As business process outsourcing disrupts all industries, companies need to know which functions to fill with external suppliers and how to achieve successful outcomes. If your company is thinking about outsourcing (perhaps as a major decision in an enterprise transformation effort), AArete will lay the foundation and build the roadmap by which you can analyze your options and see what the future may hold.
Which functions should be outsourced?
Which functions should be automated?
Which functions should undergo process change while remaining insourced?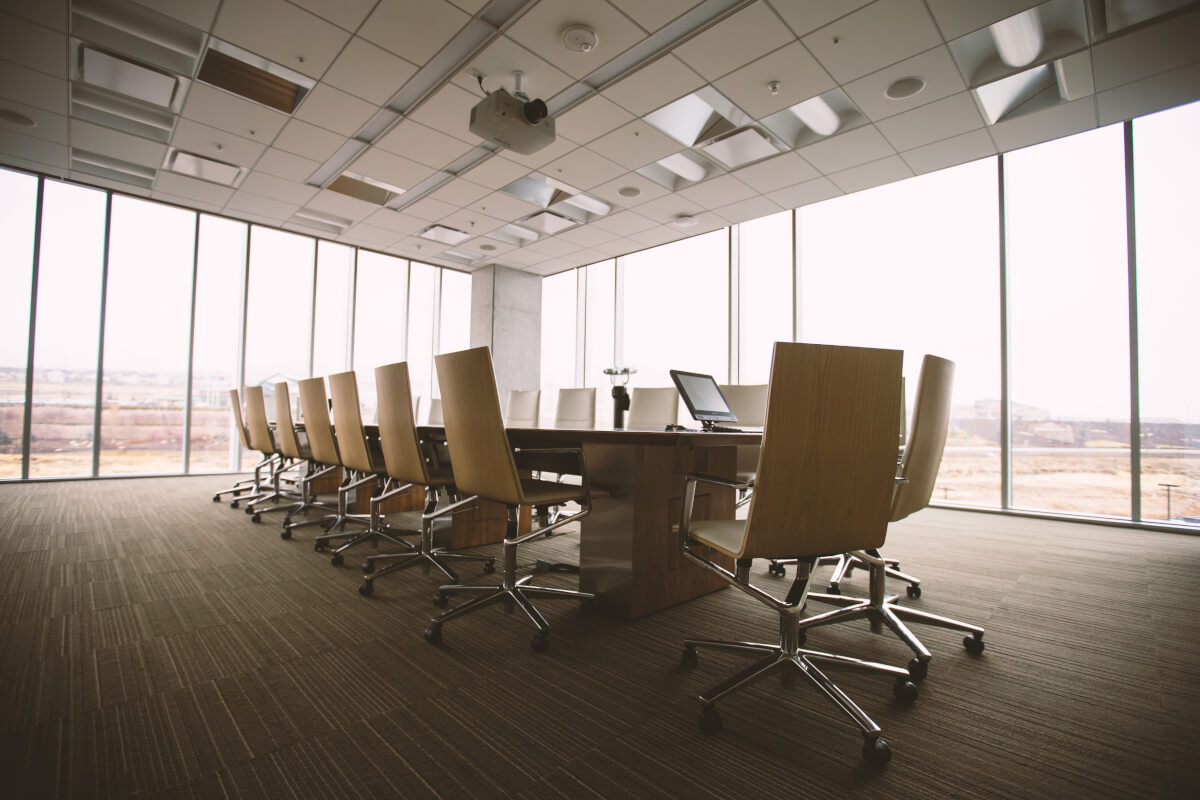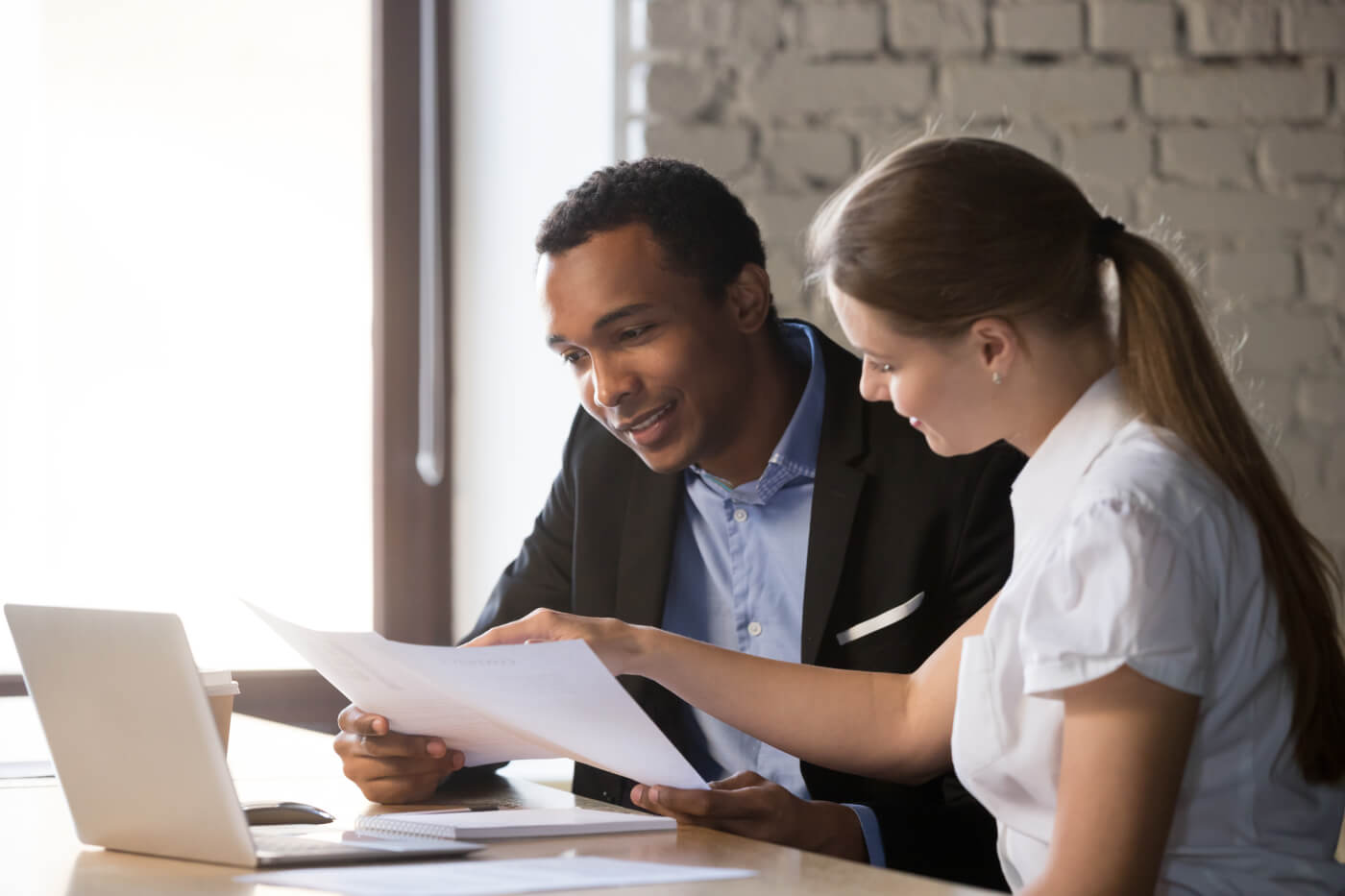 Amid complicating factors such as on-shore and off-shore solutions, horizontal and industry-specific functions and targeted units and sectors, AArete helps you focus on the functions that are core to your industry. Hundreds of metrics can affect decisions like these. With data analytics and cross-industry expertise, AArete can help identify the appropriate key performance indicators (KPIs) for you to make the best outsourcing decisions.

When it comes to the vendor selection process, AArete remains vendor agnostic. Through our experience and knowledge of your organization, we execute a comprehensive RFP process, shepherding it through to final vendor selection, negotiations and contract execution. Our assessment will help identify the types of suppliers that best fit each function of your business and identify areas where automation and bots can supplement entire functions. Plus, we can even support the implementation of your vendor solution through launch, tailoring our approach to your individual needs.