Turnaround Support
Disruptive innovation in the marketplace could impact organizational operations leading to financial instability. AArete provides an objective perspective to embed organizational change, improve finances and elevate operational performance amidst a rapidly changing environment.To support a turnaround, AArete leverages your data to more effectively help manage costs across finance, operations, logistics, sourcing, procurement and other functions. By successfully improving earnings, margins and EBITDA, we help create the financial bandwidth needed for a sustainable future.
By interpreting signals from the marketplace, our consultants assess your strategic needs and identify long-term solutions to specific problems holding organizations back.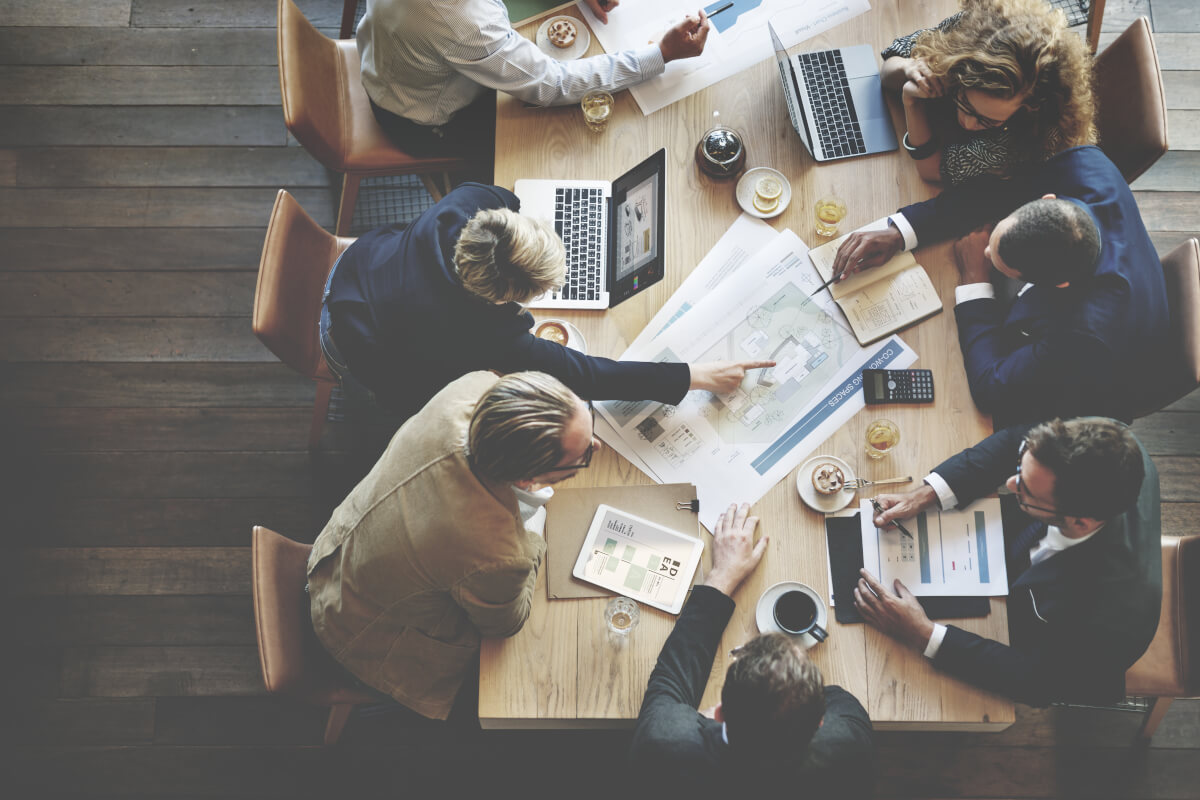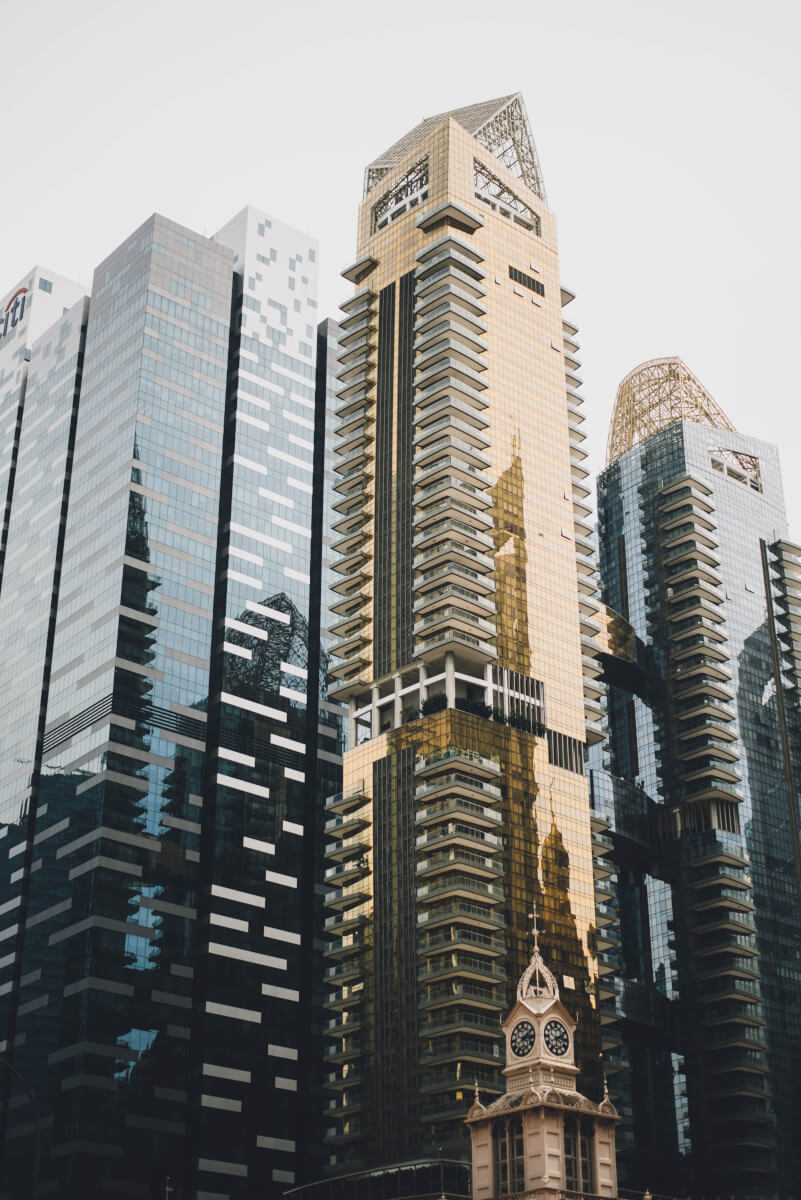 AArete turnaround services are customized for the current state of the organization. We account for the state of the industry, the competitive set, the costs associated with change and where our clients ultimately wants to be positioned relative to their peers. We study the capital structure, model your cash flow and examine your options from debt restructuring to bankruptcy in order to identify strategic opportunities to stabilize financial performance. AArete collaborates with all parties including: internal and external stakeholders, investment bankers and creditors to establish confidence in the identified action plans for the future of the organization. Throughout the entire turnaround process, we partner closely with leaders throughout the organization, implementing best practices to ensure not only short-term improvement but long-term stability. This approach allows the continued building of confidence in the leadership and direction of the organization.