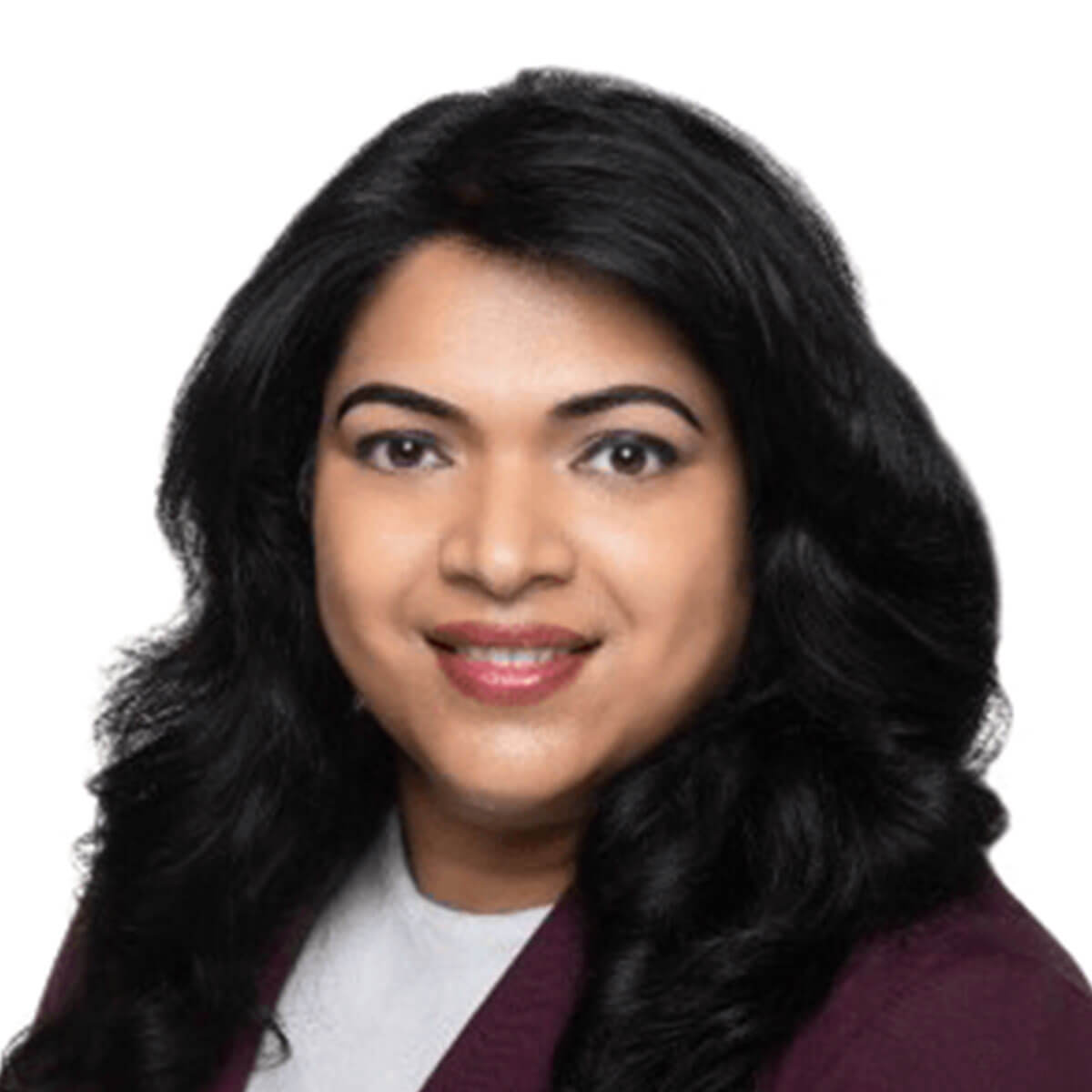 Priaya Iragavarapu – Vice President of CODE
Priya Iragavarapu joined AArete with 16 years of experience working in data and technology. She's a data analytics master with a deep history in the financial sector designing and delivering analytics solutions. Before joining AArete, Priya served as director of big data technologies for American Express.
Priya is used to being the go-to person for an organization's analytics needs. She has a demonstrated track record of helping companies make better, faster, and more informed decisions by thoroughly analyzing their data and constructing custom, insightful, easy-to-understand, and highly visual analytics.