We are experts in converting business needs into supplier strategies that deliver maximum financial and operational value. Strategic sourcing has transitioned from a peripheral business unit to an innovative and impactful function. Our capability confidence is supported by strong ROI guarantees on delivered value. Our approach ensures that every supplier agreement aligns with our client's unique business goals with a focus on: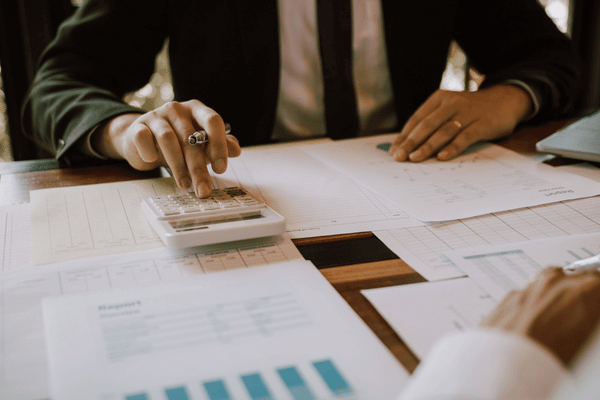 Demand Management: The greatest return comes from only buying what is needed when it is needed. Through data analysis, industry experience, and operational evaluation, we align with current and future utilization levels and employ process change, technology, and automation to reduce the need for those goods and services.
Unit Cost Reduction: We use market intelligence in fact-based negotiations with vendors to ensure that you receive competitive rates. Our team brings a toolbox focused on delivering rapid results. We identify the right approach for each category to accelerate value creation including incumbent vendors, engaging leading competitors, GPO or partnering, or new entrants to ensure the greatest business value with the least disruption and effort.
Supplier Consolidation: We assess the opportunity to streamline the supplier base to achieve cost reductions, service innovations, eliminate redundant suppliers, and impose greater control on supplier performance.
Contract Compliance: Once a contract is in place, rarely is it assessed for compliance and utilization. We implement processes to ensure the organization is purchasing from the preferred supplier and that the supplier to is invoicing accurately.
Value Managed Relationships: Our team brings comprehensive category and supply market knowledge enabling your organization to drive both short term business value and long-term category strategies. We ensure sustainable outcomes delivering commercial, operational, risk, and quality outcomes.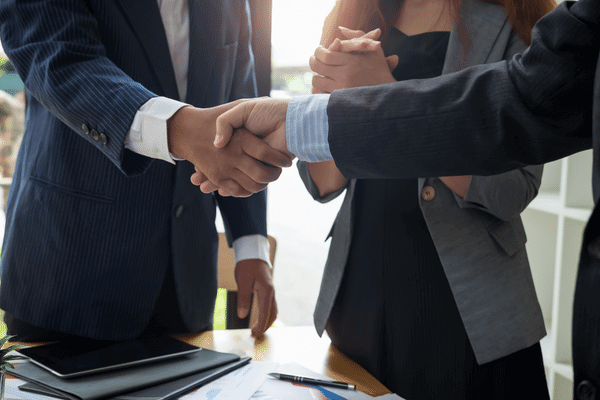 With years of market intelligence across a range of complex business operations, including direct and indirect spend, we confidently lead supplier engagement strategies and negotiation approaches to maximize the value of supplier relationships and yield true bottom line impact for our clients. Combining our market intelligence with relevant data sets, we help clients uncover opportunities and provide clear insights and considerations to inform important discussions and decisions on needs to meet or exceed business goals.