AArete delivers on companies' strategic initiatives by focusing on reinvention and delivering value-managed relationships across your third party spend. We execute customizable approaches, identifying and implementing leading cost management strategies. These solutions enable you to tackle complex challenges ranging from spend criticality analysis to maximize the value created from your third-party relationships and re-establishing horizontal integration and partnerships to establishing an agile engagement model to meet your company's strategic targets. Our experience working with companies in all stages of growth and all stages of reinvention from market factors, coupled with industry leading experience, provides us with insight to present the right approach to deliver immediate and sustainable hard dollar results.
Featured Cost Management Services
Strategic
Sourcing
Optimize supplier relationships for optimal ROI
Spend Cube & Opportunity Assessment
Identify wasteful spend and implement controls for ongoing cost savings
Vendor Management
Office
Vendor contracting, service delivery, ongoing monitoring, and re-contracting advisory
Procurement
Optimization
Policy and process-driven transformation
ESG
Strategies
Establishing or strengthening ESG goals from diverse supplier strategy to net zero emissions reporting
---
Strategic Sourcing
We specialize in helping businesses convert their needs into supplier strategies that provide maximum financial and operational value. With years of market intelligence, we create engagement strategies and negotiation approaches that maximize the value of supplier relationships and yield true bottom-line impact for our clients. Our expertise in complex business operations provides insights and considerations that drive important discussions on needs and end goals.
Our strategic sourcing approach is innovative and impactful, with a strong focus on aligning every supplier agreement with our client's unique business goals. We offer a range of services to help our clients achieve their goals, including demand management, unit cost reduction, supplier consolidation, contract compliance, and value.
---
Spend Cube and Opportunity Assessment
Our rapid spend cube and opportunity assessment identifies cost reduction opportunities and critical insight into organizational effectiveness of managing costs. We leverage our market intelligence and our robust diagnostic tool to recommend opportunities to reduce costs and deliver operational excellence at a spend category or supplier level and implement process controls to reduce wasteful spend.
---
Vendor Management Office
Globalization and cost effectiveness has increased reliance on third-party suppliers for critical materials, technology, and services. As the reliance on outside companies has increased, a new management mechanism supported by actionable KPIs are required to managed service level expectations and costs. Our team develops leading Vendor Management Offices (VMO) serving as the organizational vehicle to lead and coordinate critical supplier oversight through the contracting, service delivery, ongoing monitoring, and re-contracting phase. Whether supporting large implementations or managing ongoing supplier relationships, a VMO ensures formalized oversight to protect the organization.
---
Procurement Optimization
Achieving the expected outcomes from supplier agreements requires that organizations have the right organizational structure supported by the appropriate policies, tools, strategies, and empowerment to execute effectively. Quite frequently, procurement needs to be better positioned to buy from preferred suppliers, use the actual contract terms, and the right buying process. We leverage KPIs and data to identify bottlenecks in the procure to pay processes caused by people, policy, process, or use of technology that often result in suboptimal outcomes. Our team of specialists establish a customize a roadmap to transform your procurement function while meeting expected performance levels.
---
Environmental, Social, & Governance (ESG) Strategies
Customers, regulators, investors, and employees have set the stage for ESG priorities to dominate the next 5+ years of business decisions. From delivering net zero targets to enhancing supplier diversity goals, AArete's team of experts, powered by our AAchieve.ESG platform, enable our clients to deliver upon even their most ambitious ESG goals.
---
Get in Touch
Ready to identify cost savings potential to optimize your profitability? Let's get to the bottom line.
---
Our Cost Management Experts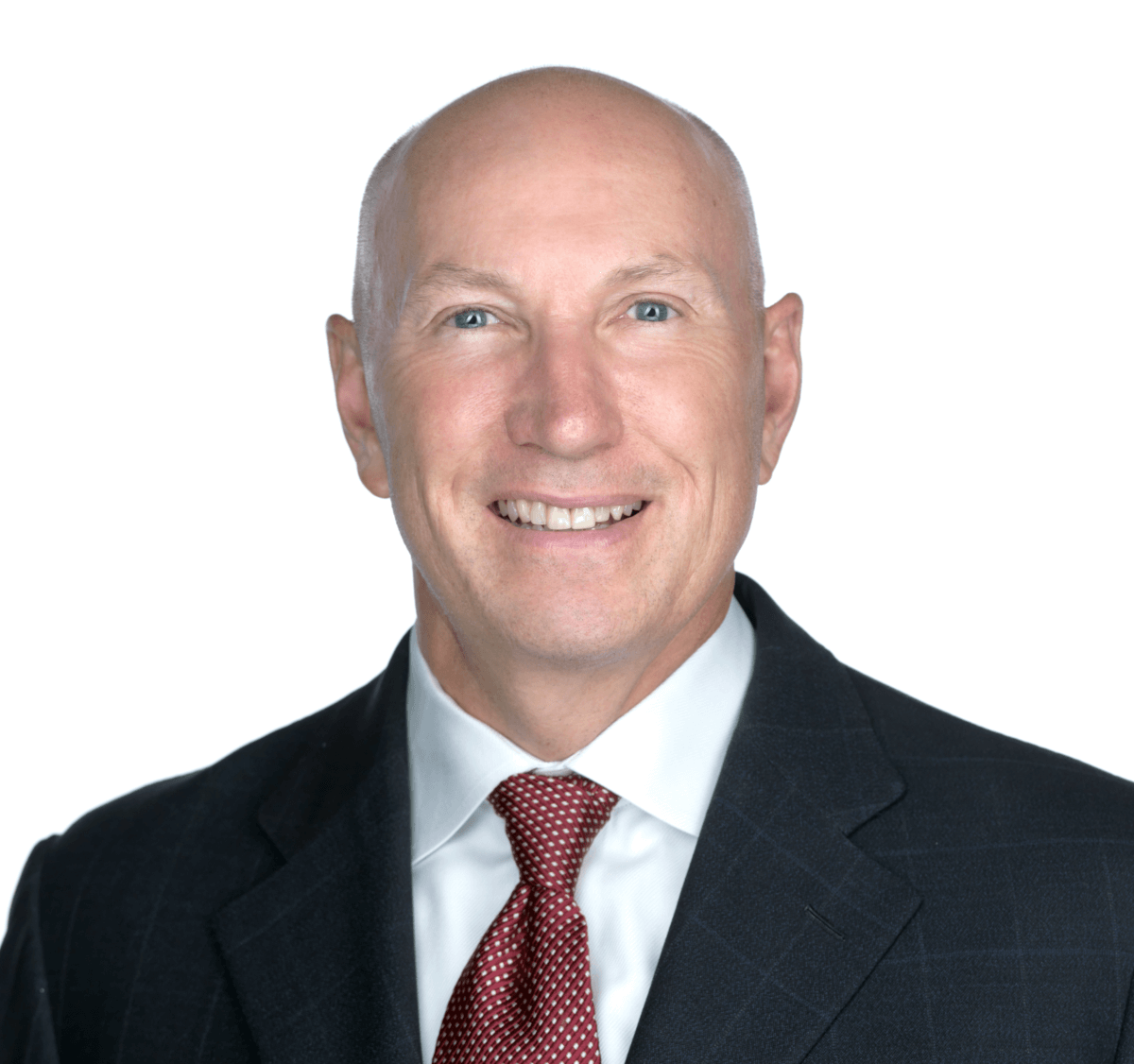 John Marchisin
Managing Director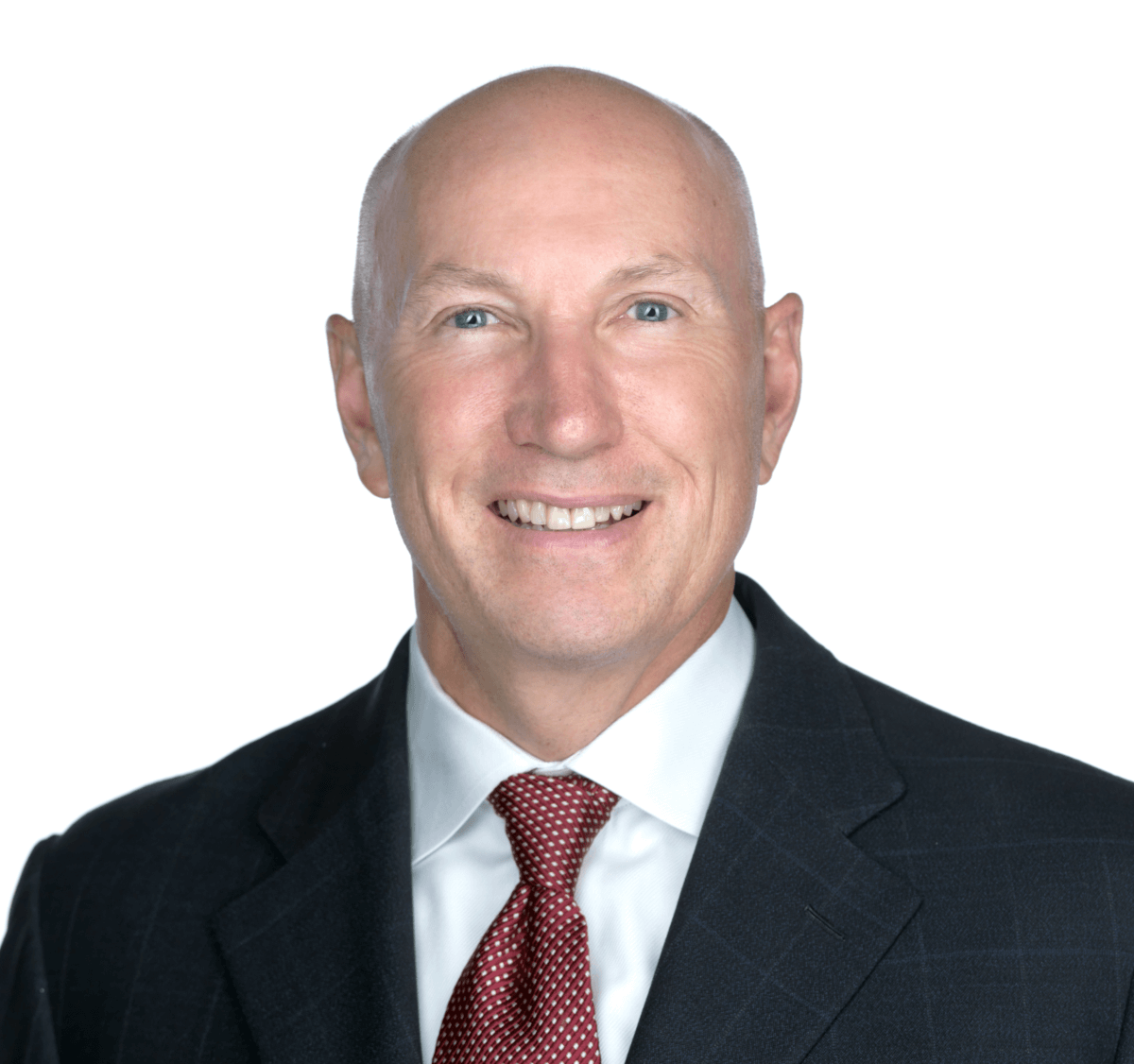 Expertise Areas:
John Marchisin
Managing Director
John has over 30+ years of cross–industry consulting and operations improvement experience. He continues to provide profit improvement services to a range of companies including higher education, healthcare providers, healthcare payers, technology, retail, and other. His work includes strategic profitability improvement, revenue cycle improvements, gross margin improvements, process redesign, and technology implementation services. John has a particular focus on organizational change management supporting his clients in developing strategies for advancing their business to meet new business and regulatory challenges. He is a known innovator and driver of change that produces results by communicating to all levels of the organization. John has a Bachelor of Business Administration degree in Management Information Systems from Pace University, is a member of HFMA and is a published author in Managed Healthcare Executive, CFO and Financial Executives.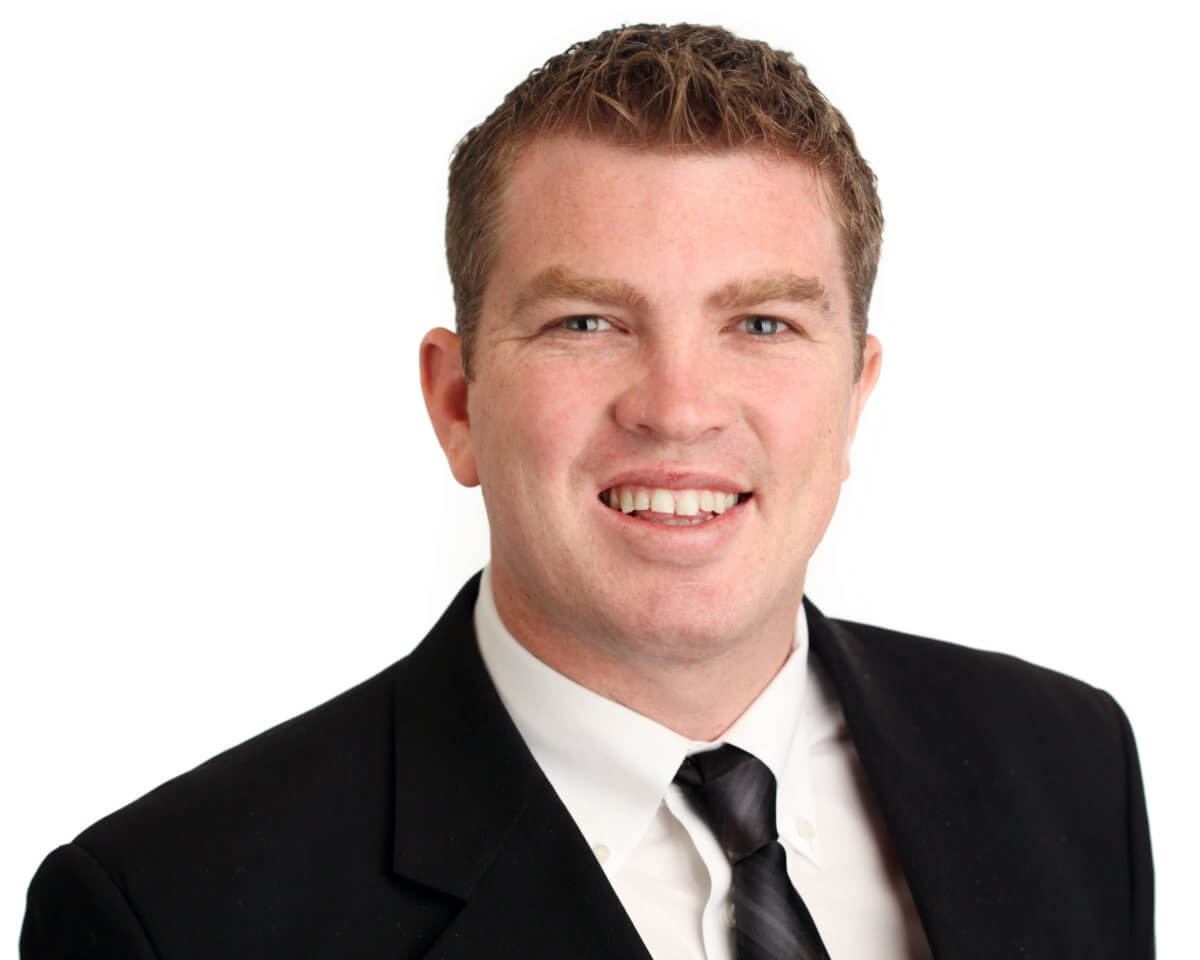 Tyler Higgins
Managing Director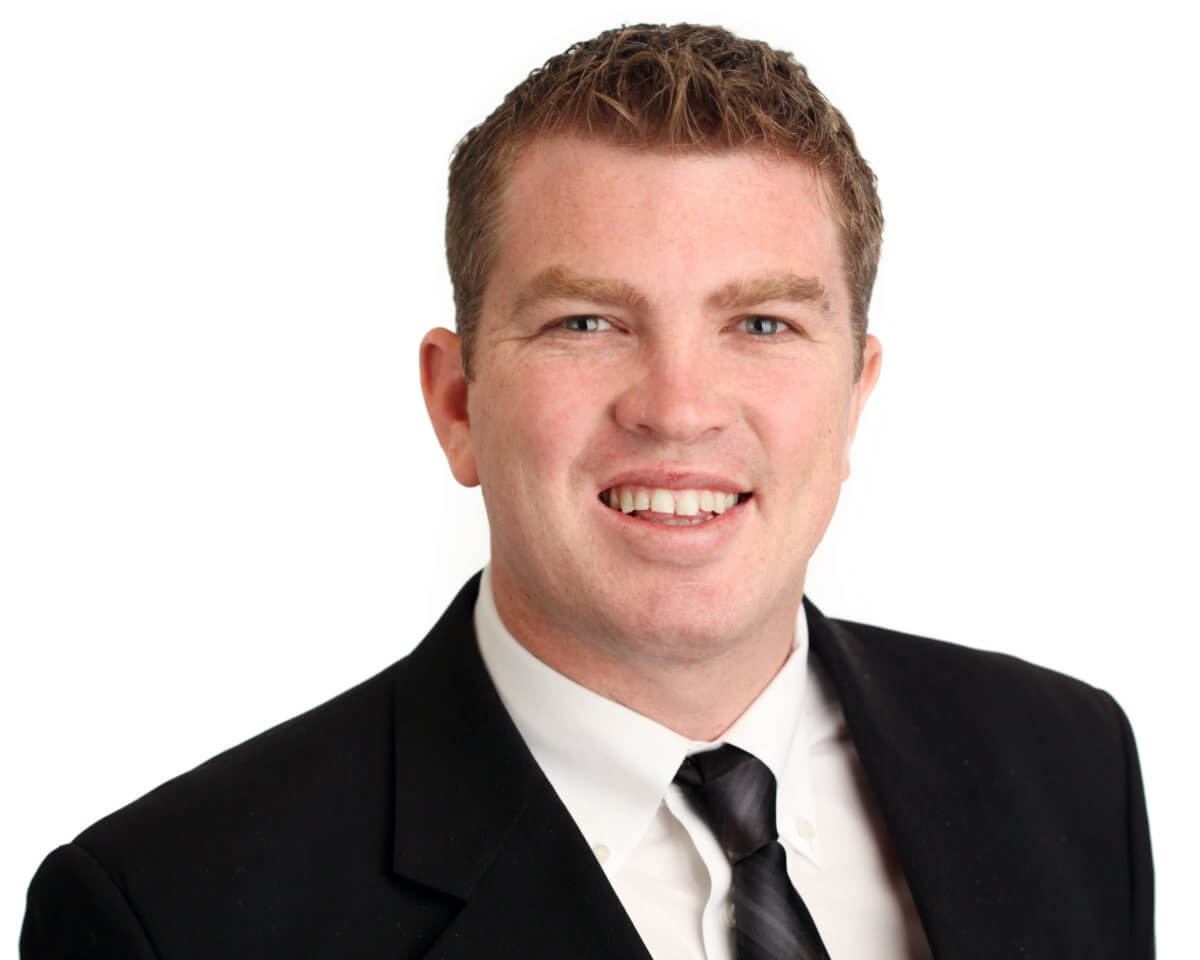 Expertise Areas:
Tyler Higgins
Managing Director
Tyler has robust experience leading multi-year sourcing initiatives within Higher Education, Retail, Consumer Products, Transportation and Energy, achieving over $250M in strategic profitability improvement. He has over 10 years of sourcing experience and developing strategic solutions regarding innovation, automation, process improvements, and strategic programs integral in generating substantial strategic profitability improvement. He has completed projects in a multitude of sourcing categories including temporary labor, most facilities (material and services) areas, IT hardware and software, scientific supplies, supply chain/transportation, outsourcing and human resource benefits. Tyler holds a Bachelor of Science degree in Environmental Economics from the University of California, Berkeley, and is a published author in Internet Retailer.