The volatile environment from the global pandemic to the labor and revenue boom to economic uncertainty has presented the need to transform operations to become more resilient and more productive. The right operational strategy has the capability of establishing a competitive advantage with flexibility to focus on evolving needs. AArete brings an independent perspective and deeply experienced team to solve the most complex organizational challenges while delivering an innovative and agile operation.
AArete can unlock financial and operational efficiency value in accelerated fashion. Our operational improvement services span across all major business functions and through hands-on implementation and knowledge transfer, we help fortify your operating model and strengthen partnerships for optimal value.
AArete's Operational Improvement Services
Digital Transformation
& Process Automation
Procurement Transformation
& Organizational Design
Customer
Profitability & Engagement
Supplier
Diversity & Sustainability
Outsource
Advisory
---
Digital Transformation and Process Automation
Business strategy and the response to market conditions require rethinking how business process value is measured and managed. AArete business process automation specialists bring powerful cause and effect measures to demonstrate the impact of policies, processes, and culture of performance and the value of change. Our team supports the development of new operating models or optimization of existing models that leverage automation and analytics to increase value and the capabilities of your people.
---
Procurement Transformation and Organizational Design
It's time to start gleaning more value from your procurement function. With decades of experience working with procurement functions across a variety of organizations and industries, AArete has developed a comprehensive understanding of how an effective procurement department operates and how to stimulate change in an accelerated fashion. Our clients come to us to enable value creation and modernization of their procurement operation. We partner with our clients to deploy strategies that will deliver an effective operational model, increasing the value of their technology investments, and changing the cultural mindsets on the value of people.
---
Customer Profitability and Engagement
Customer profitability is often lacking the specificity to drive insights into those that help or hinder overall company performance. Long has the value of a customer been assessed at the company total or organization net level that does not provide detail insights to the value of different customer segments or even individual customers. AArete combines powerful analytics with robust business experience to identify the unique customer and the appropriate drivers of profitability to recommend strategies for improving the value they realize leading to significantly improved margins.
---
Supplier Diversity and Sustainability
As businesses face pressure to deliver upon supplier diversity, sustainability, and related ESG goals, the time has come to ensure the appropriate infrastructure and strategy exists to achieve each goal. AArete's team of experts powered by our industry leading AAchieve.ESG tool will ensure that your team is not only successfully meeting your goal, but position each of those goals to improve the brand position across the market.
---
Outsource Advisory
As business process outsourcing disrupts all industries, companies need to know which functions to fill with external suppliers and how to achieve successful outcomes. If your company is thinking about outsourcing, AArete has robust market intelligence to inform a competitive strategy and will lay the foundation and build the roadmap by which you can analyze your options and see what the future may hold.
---
Get in Touch
If operational inefficiencies are challenging your business goals, we'd love to work through operational improvement with you. Let's find ways to increase your profitability while building systems that can adapt and grow with your business.
---
Our Operational Improvement Experts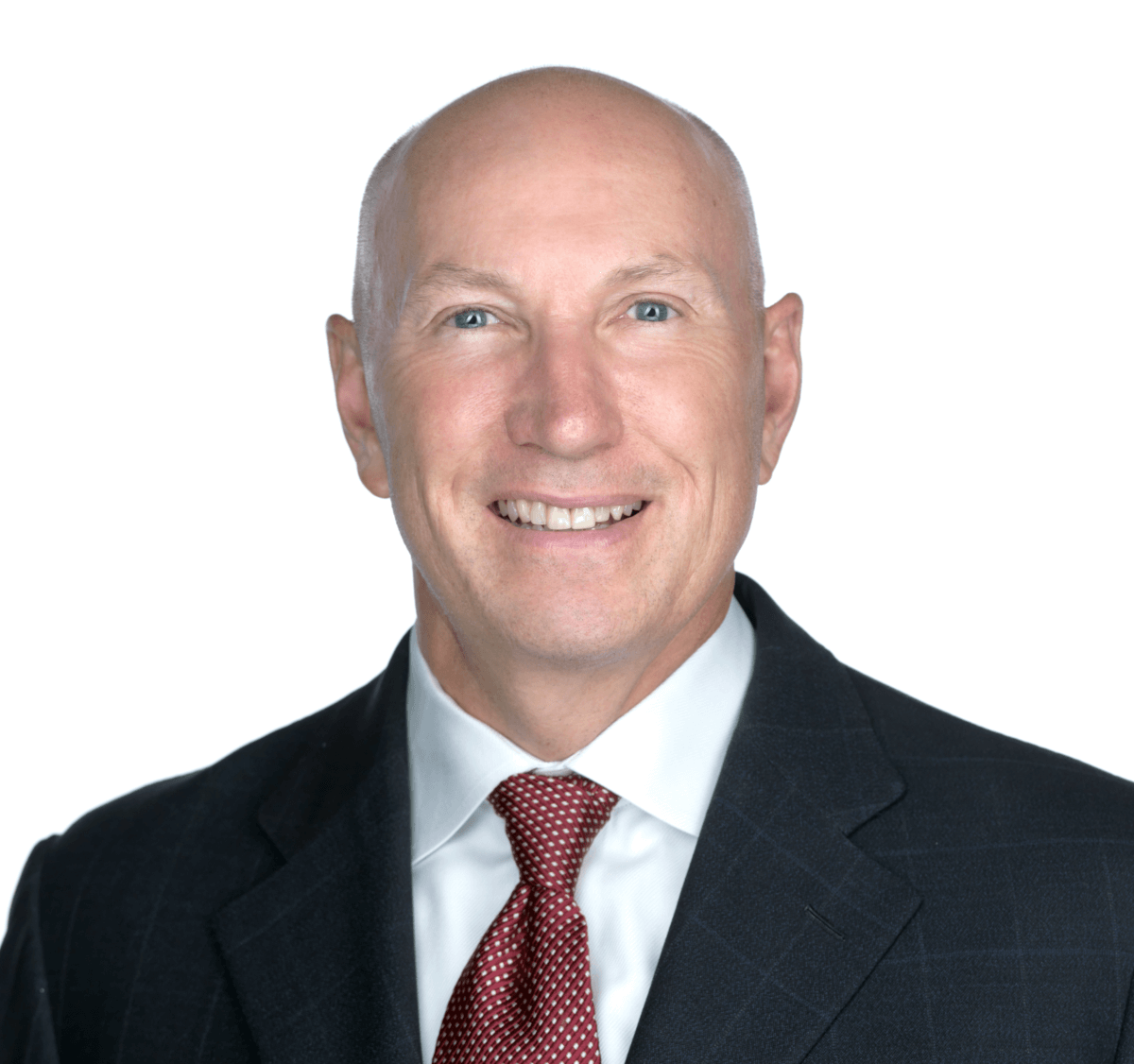 John Marchisin
Managing Director
John Marchisin
Managing Director
John has over 30+ years of cross–industry consulting and operations improvement experience. He continues to provide profit improvement services to a range of companies including higher education, healthcare providers, healthcare payers, technology, retail, and other. His work includes strategic profitability improvement, revenue cycle improvements, gross margin improvements, process redesign, and technology implementation services. John has a particular focus on organizational change management supporting his clients in developing strategies for advancing their business to meet new business and regulatory challenges. He is a known innovator and driver of change that produces results by communicating to all levels of the organization. John has a Bachelor of Business Administration degree in Management Information Systems from Pace University, is a member of HFMA and is a published author in Managed Healthcare Executive, CFO and Financial Executives.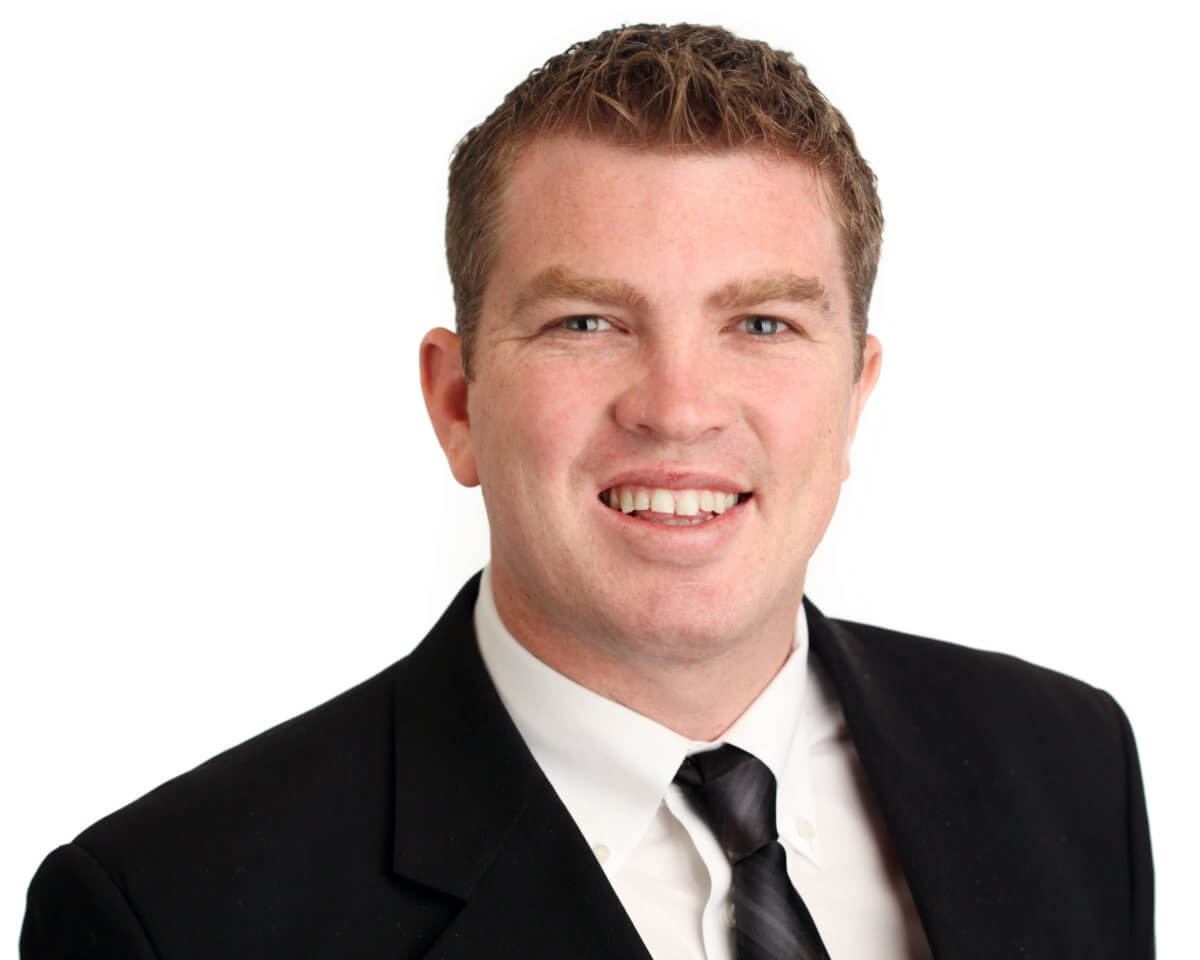 Tyler Higgins
Managing Director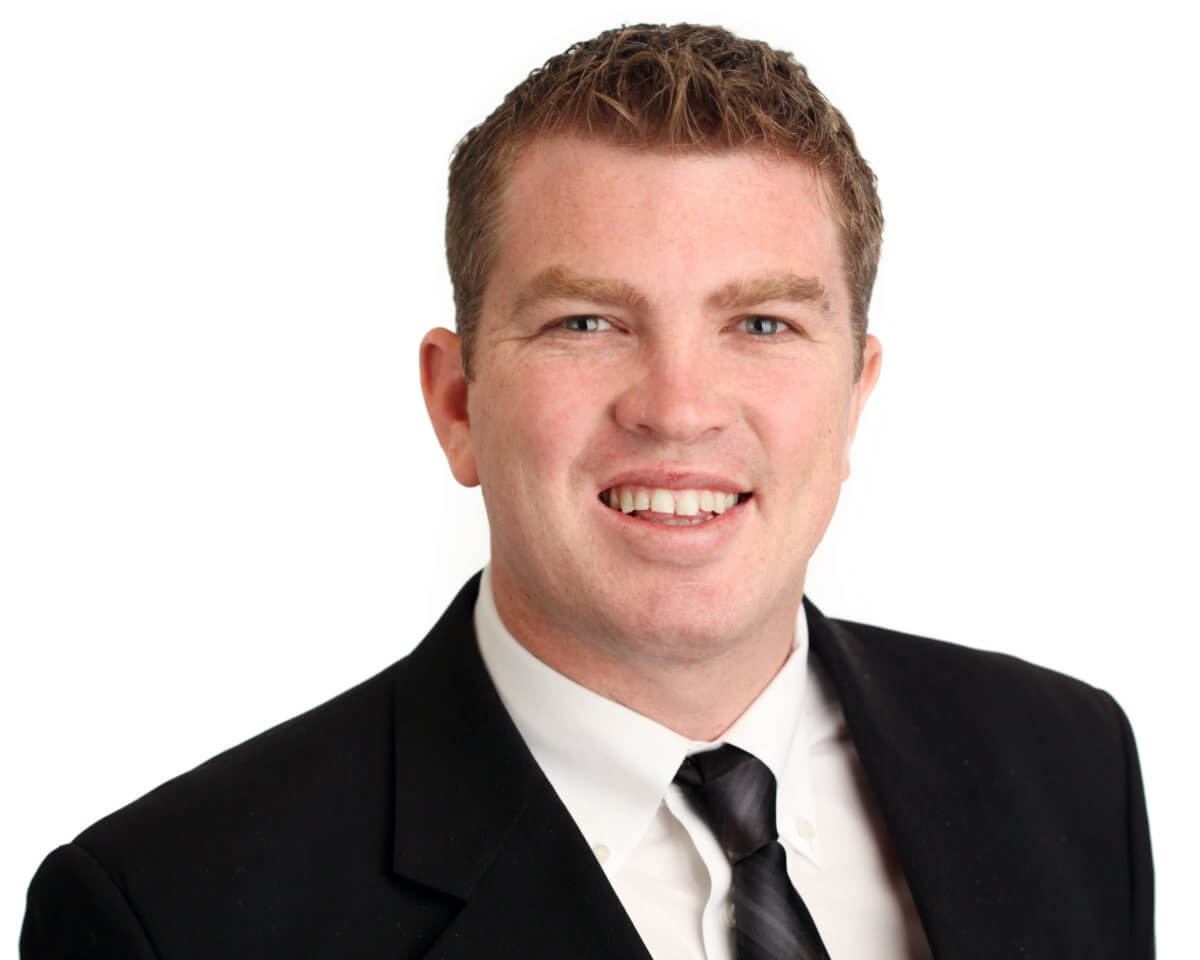 Expertise Areas:
Tyler Higgins
Managing Director
Tyler has robust experience leading multi-year sourcing initiatives within Higher Education, Retail, Consumer Products, Transportation and Energy, achieving over $250M in strategic profitability improvement. He has over 10 years of sourcing experience and developing strategic solutions regarding innovation, automation, process improvements, and strategic programs integral in generating substantial strategic profitability improvement. He has completed projects in a multitude of sourcing categories including temporary labor, most facilities (material and services) areas, IT hardware and software, scientific supplies, supply chain/transportation, outsourcing and human resource benefits. Tyler holds a Bachelor of Science degree in Environmental Economics from the University of California, Berkeley, and is a published author in Internet Retailer.