Introducing AAchieve.ESG: AArete's AI-powered sustainability software, designed to help businesses of all sizes reduce their environmental footprint and promote sustainable practices. AAchieve.ESG offers an easy-to-use, comprehensive suite of tools and resources to help you achieve your sustainability goals by providing actionable insights with your environmental data all in one place.
With AAchieve.ESG, you can demonstrate your commitment to sustainability to your customers, investors, and the wider community, while also driving cost savings and operational efficiencies.
Make an Impact
Your investment in ESG is more than just numbers. Tell your company's sustainability story with meaningful measurements, automated data capture and coordination, and helpful reporting.
Sustainability is no longer optional if your business wants to compete.
Future-Proof Your Business With AAchieve.ESG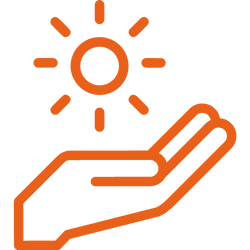 Tap into the conscious consumer market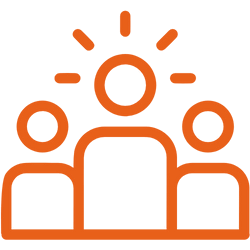 Attract top talent and inspire employees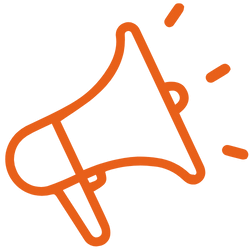 Amplify your brand and stand out from the crowd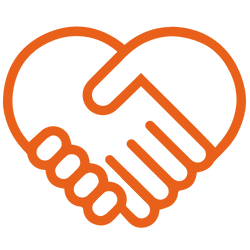 Build community trust and customer loyalty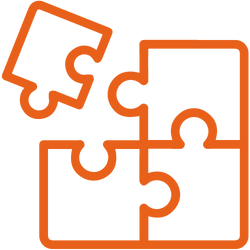 Explore missed opportunities for sustainable practices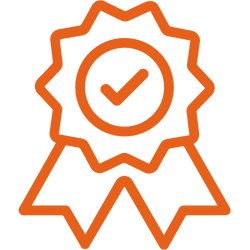 Set your brand apart with third-party certifications
Are clunky interfaces and hard-to-use tracking tools keeping you from reaching your sustainability goals? Leave the configuring to us.

Don't get bogged down in complicated tracking tools or learning a new software program just to get a baseline of your sustainability stats. Our experienced team will walk you through every aspect of your ESG journey and give you custom recommendations for progress based on your individual needs.
Say Goodbye to Greenwashing and Hello to AAchieve.ESG
Too often, companies market themselves through misleading or unsustainable claims about their business practices or products. This deceptive practice called greenwashing can lead to loss of trust from consumers, potential reputational or legal backlash, and missed opportunities for genuine sustainable investment. AAchieve.ESG is your partner in authentic and transparent sustainability practices.
Features & Benefits of AAchieve.ESG
Measure
Visualize your progress
toward Net Zero.
Take the guesswork out of Scope 3 emissions measurement. Easily calculate every dimension of your environmental impact, including energy, waste, and water usage by your company and suppliers.
Manage
Take control of your
reduction plans.
With real-time insight into your ESG data at your fingertips, you can customize your approach to sustainability to fit your company's culture and values.
Report
Achieve third-party certification
with confidence.
Stay compliant with industry standards and disclosure requirements. You'll reach third-party certification with ease through 360 degree visibility into your ESG investments and supply chain.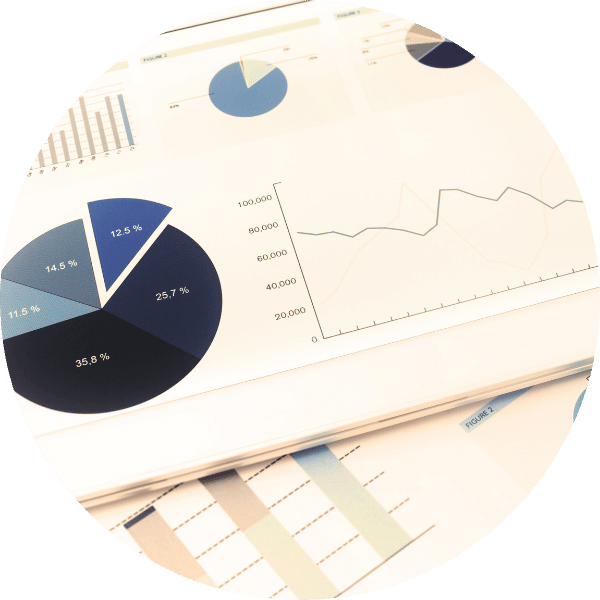 Streamline Your Data
Gone are the days of manual data input and ambiguous metrics. Automated data capture and arrangement gives your team profound insights into your impact and control over your data.

Your Impact, Simplified
Automatically calculate scope 1, 2, and 3 emissions for deeper insight into your value chain and actionable improvement recommendations.

Benchmarking for Success
Demonstrate your impact through SEC- and GRI-compliant reports that prepare you for the rigors of third-party assessments.
Create a Single Source of Truth for Your ESG Data.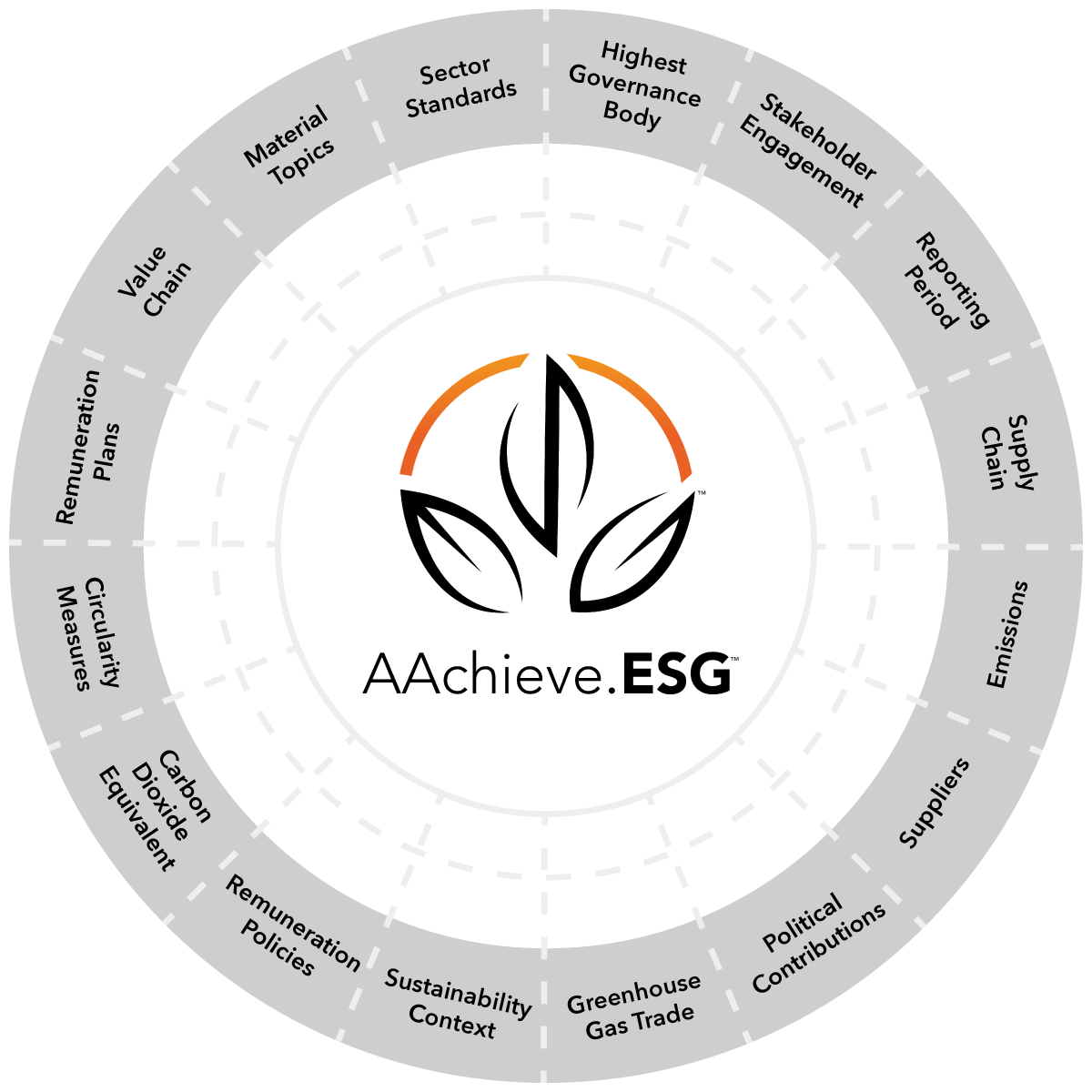 Our Work
Request a Demo
Learn more about how AAchieve.ESG can establish a strong baseline for your organization's ESG initiatives, lending value for short- and long-term business impact.