AArete is at the forefront of developing and measuring improved sustainability policies, enabling you to become a leader for ESG practices and reporting. While qualitative analysis plays a role, our data-driven, AI-powered technology is designed to focus on those areas where maximum benefit can be achieved. For example, our work is heavily focused on evaluating and making recommendations with respect to Scope 3 or value chain emissions. These indirect greenhouse gas (GHG) emissions are often the most difficult to quantify, and for organizations the most substantial. We help companies confidently define annual targets, provide targeted initiative recommendations, and automate reporting against targets. By automating these calculations and having the most updated estimate of emissions, we give companies the freedom to allocate more time to project implementation and less time filling out required reporting for compliance.
Sustainability & Scope 3 Capabilities
Carbon Footprint Measurement
Customized Reduction
Plan (Net Zero Roadmap)
Vendor
Compliance
Progress Dashboard
(AAchieve.ESG)
Carbon Footprint Measurement
AArete's current state assessment is designed for businesses that are serious about sustainability. Our current state assessment enables you to calculate your complete carbon footprint with ease, measuring emissions across your entire enterprise. You'll have access to international emission factors to scale your sustainability program with your business.
Our complete footprint assessment covers all scope 1-2 emissions, as well as scope 3 emissions from purchased goods and services, in line with EPA EEIO standards. With automated data gathering from utilities and on-site energy generation, you can quickly and confidently calculate scope 1-2 emissions that will be showcased on an active dashboard. Our solution provides insights on a site-by-site basis or company-wide, giving you full visibility of your carbon footprint.
At AArete, we take a spend-based approach to calculate scope 3 emissions. This allows us to estimate emissions from purchased goods and services and highlight the most GHG-intensive vendors or spending behaviors. Subsequently, you'll have access to the most up-to-date information on your carbon footprint and be empowered to make informed decisions on reducing emissions.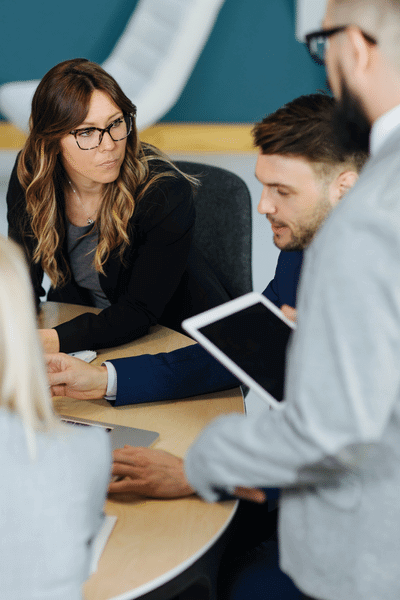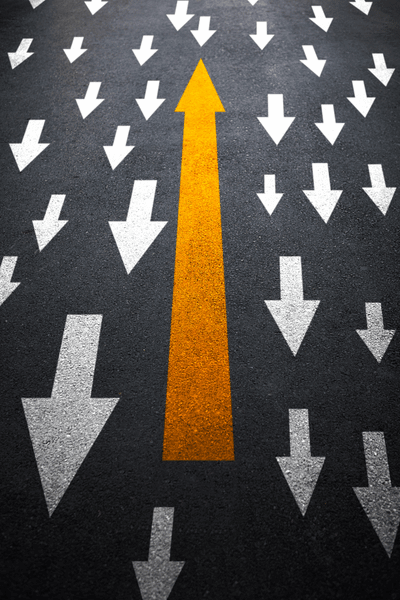 Customized Reduction Plan
(Net Zero Roadmap)
AArete's customize reduction plan begins by surveying and scoring the client's entire supply chain, which enables them to set specific supplier requirements, strengthen vendor relationships, and accurately calculate scope 3 emissions. Based on these scores and surveys, a tailored plan is developed to help transition towards sustainable suppliers in the short-term while also focusing on updating policies and procurement procedures to align with longer-term sustainability goals. In addition to environmental impact, you'll also gain value in elevating your reputation as a responsible corporate citizen. Furthermore, the plan can help reduce costs by improving operational efficiency and reducing waste. Overall, a customized reduction plan can help you achieve your sustainability targets for optimal business value.
Vendor Compliance
AArete's vendor compliance helps organizations track and manage your suppliers' adherence to certain standards and regulations. By implementing vendor compliance programs, we can help you effectively monitor your suppliers' performance to ensure that they are meeting the business and sustainability requirements.
By leveraging market intelligence, we help track if a vendor has Science Based Target (SBTi's) or carbon reduction goals in place that align with their own targets. This can help you identify potential partners that share your values and goals, and work collaboratively towards achieving sustainability objectives. By focusing on vendor compliance, AArete can help you build more sustainable and resilient supply chains, which can lead to increased business value and competitive advantage in the long run.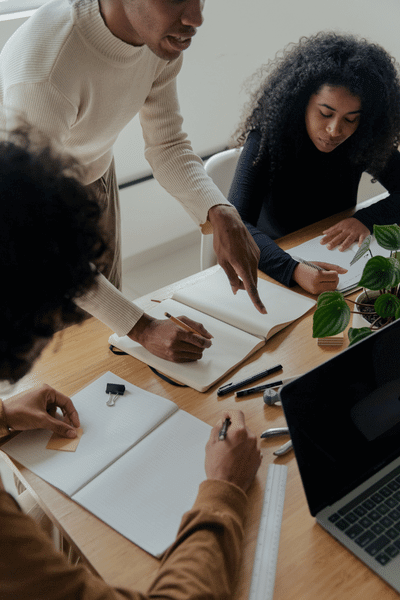 Progress Dashboard (AAchieve.ESG)
AArete's ESG progress dashboard, AAchieve.ESGTM, serves as a valuable tool for companies seeking to manage their environmental, social, and governance (ESG) data. By providing flexible visualizations and insights, it allows companies to get a complete picture of their ESG data, including environmental data such as energy and GHG emissions. With the ability to view data by location, team, and emission scope, companies can gain a better understanding of their ESG performance and identify areas for improvement.
Moreover, AAchieve.ESG serves as a single-source of truth for ESG data across an enterprise, ensuring consistency and accuracy in reporting. This is particularly important for compliance reporting, where real-time ESG data measurements can be utilized to fill out reports quickly and confidently for organizations such as CDP and GRI. By utilizing a AAchieve.ESG, companies can streamline their reporting processes and demonstrate their commitment to sustainability and transparency.
Let's Chat
Let's discuss your goals for ESG and how AArete can help build and implement strategies to help you address your sustainability & Scope 3 goals.