Sourcing
Sourcing is undergoing a major shift from general cost reduction efforts to addressing complex and sophisticated challenges within an organization. Today, it requires new strategies, expert knowledge, market intelligence, enhanced skills and innovative tools. To help you achieve sustainable cost reductions, AArete works collaboratively with your leadership in identifying a targeted set of areas where a substantial impact can be executed. We identify opportunities to reduce spend, leveraging our comprehensive set of strategies and savings techniques.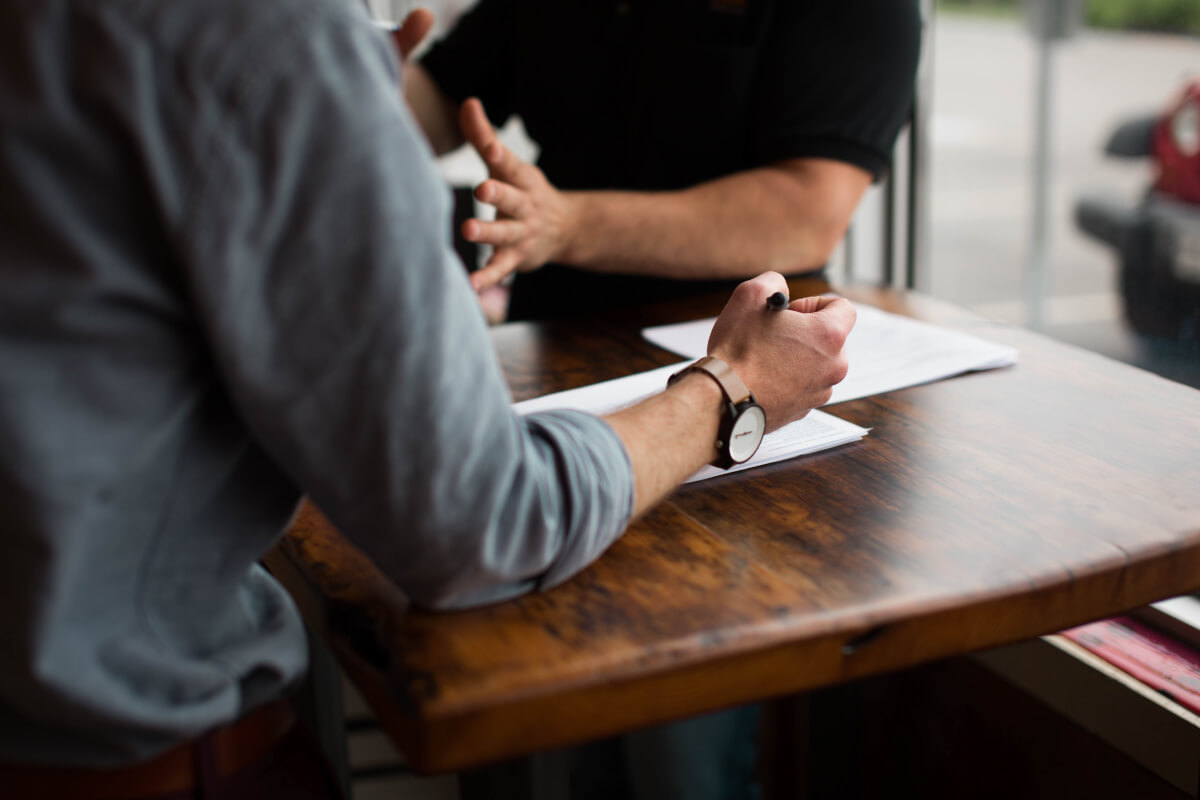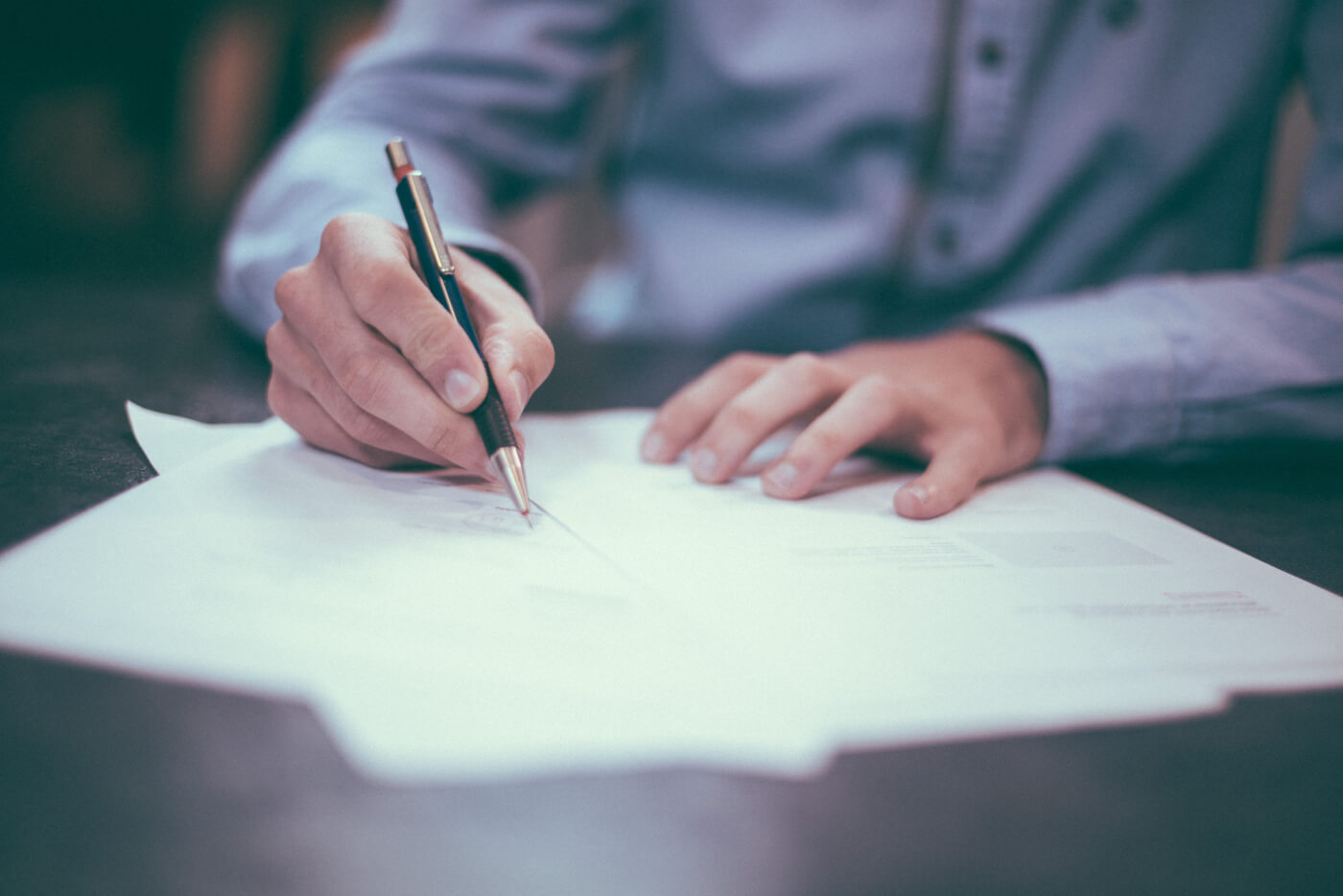 We stay laser-focused to achieve and exceed a contractually guaranteed minimum return on investment (ROI). As we assess your business, we use our market intelligence to save you money through three strategic levers:
Unit Costs: Because we helped pioneer the concept of strategic sourcing, we've gained incomparable market intelligence, which allows us to reduce the price of your goods and services, regardless of category. We use the market intelligence in fact-based negotiations with vendors to ensure that you receive competitive rates. Our approach favors incumbent vendors, allowing us to drive significant savings without interrupting your service levels or business.
Demand management: Demand for goods and services changes quickly for each organization. Through data analysis, industry experience and cross-industry best practices, we examine utilization levels and employ process change, technology and automation to reduce the need for those goods and services.
Contract compliance: Once a contract is in place, rarely is it assessed for compliance. We analyze the details behind every contract and invoice to identify instances where you may not be paying in accordance with your agreement. We work with your organization to recoup any overages or use it as leverage during negotiations to eliminate them going forward.