Identity & Access Management
A company's IT systems should provide easy access to critical applications, systems or networks to the right people at the right time while keeping unauthorized users out to prevent theft and fraud. Whether they are customers, employees or vendors, each user's digital identity should grant them access to select portions of the IT portfolio through an Identity & Access Management (IAM) program that includes the policies and technologies to grant appropriate permissions and safeguard critical information.
While this process may sound straightforward, each user has their own unique life cycle that will require their permissions to need updating throughout the duration of their association with the business. Beyond that complicating factor, there is also an ever-increasing demand for IAM Scale and reliability, the need to support a diverse range of new apps, and a mandate to support multiple deployment models. All the while, the IAM resources tasked to do this work are scarce in light of the ongoing pressure to control costs.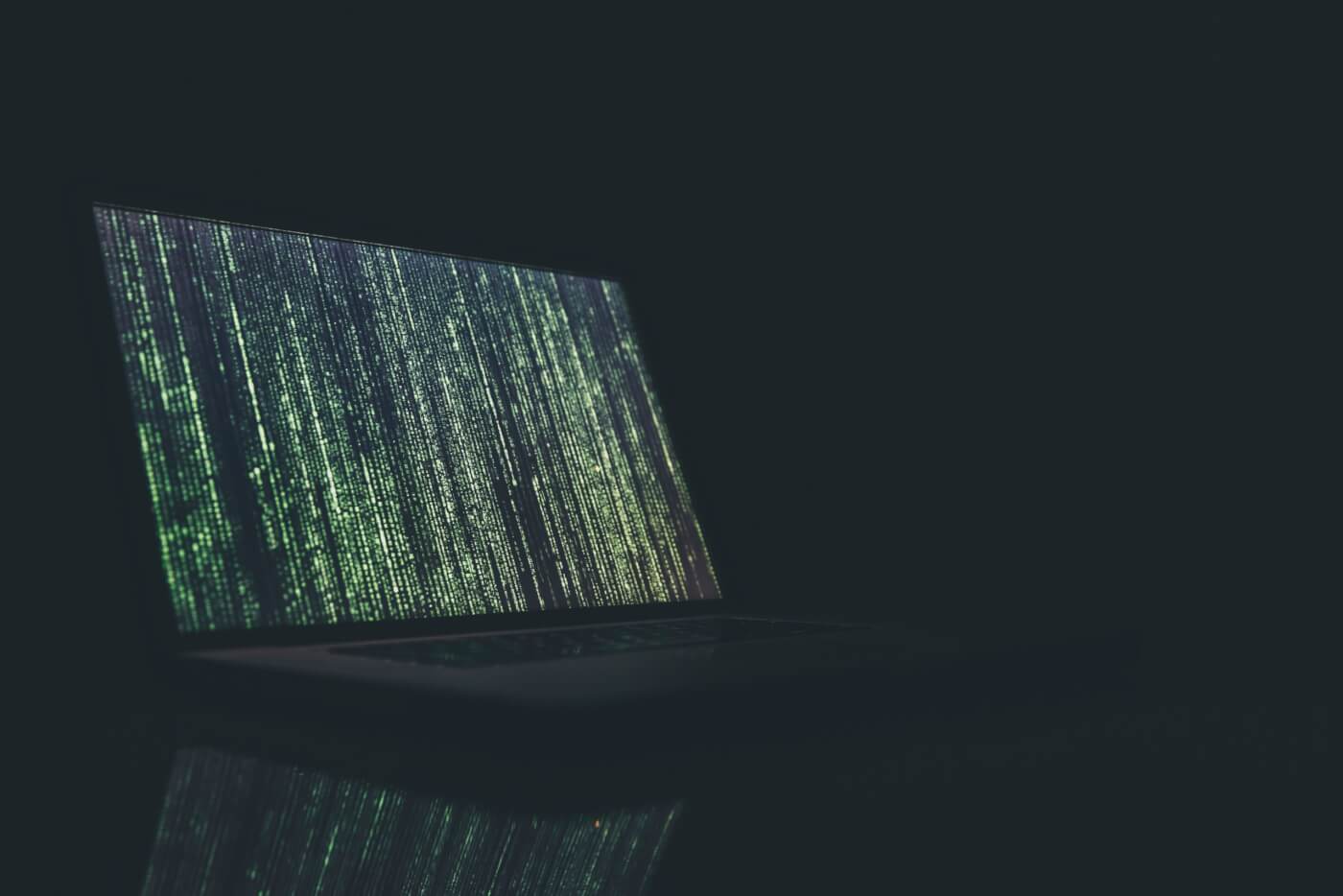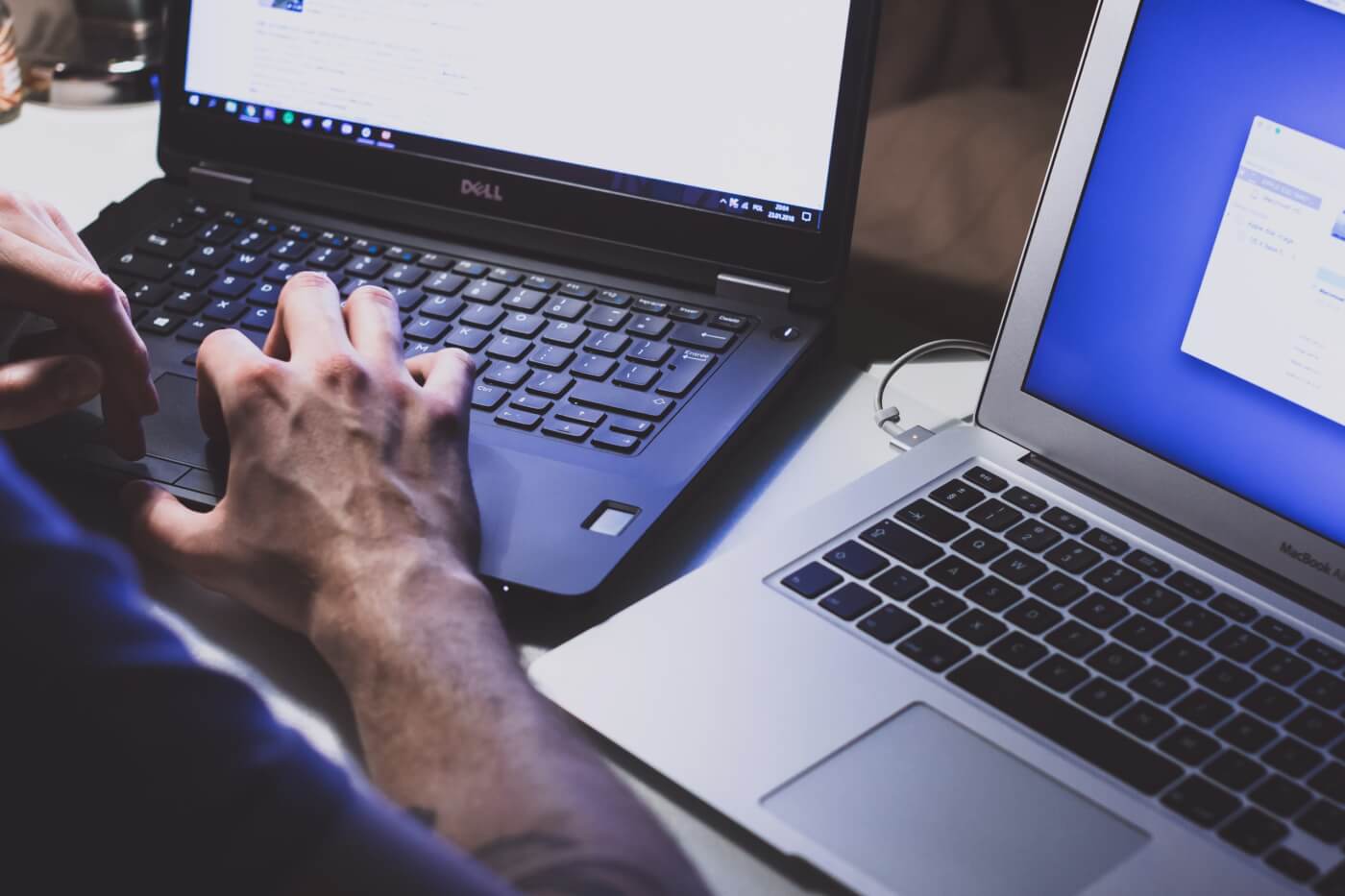 AArete offers the experience and expertise to help businesses overcome the many challenges around IAM. We partner with leading tool providers and cloud vendors across the spectrum of IAM services to bring best-in-class solutions for aspects like password management, security policy enforcement, reporting and monitoring, and identity management through technologies like software as a service (SaaS) and platform as a service (PaaS), as well as hosted or managed service providers (MSP) and data centers. We also offer leading-edge IAM solutions, including passwordless security technologies like biometric security. Each solution is customized to ensure the best fit for your own unique Identity & Access Management needs and circumstances to protect your proprietary systems and data and maintain your competitive advantage.