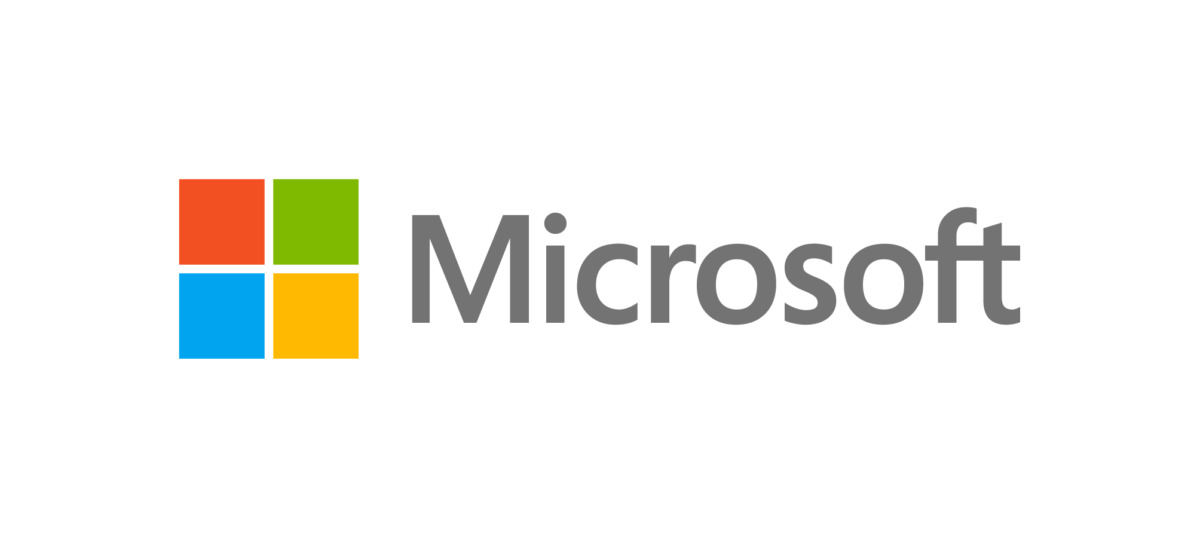 Microsoft Certified Gold Partner
For over a decade, Microsoft has been positioned as a leader in Gartner's Magic Quadrant for BI and Analytics platforms. As a Microsoft Gold partner, AArete has built a practice that leverages the power of the Azure Cloud and Microsoft ecosystems. We can help you leverage leading technology solutions to architect and deploy well-designed cloud infrastructures in a complex and limitless Microsoft Azure cloud.
We offer a variety of data platform and analytics solutions. These range from design and development of your cloud environment, to authoring artificial intelligence or machine learning models, automating processes using RPA, to next-gen big data analytics platforms to provide rapid insights. We apply our knowledge and expertise so you can focus on core competencies while we build out your enterprise-strength information supply chain.
Our Focus
Microsoft BI Solutions
Build enterprise-ready analytics solution using a mix of Microsoft's BI offerings: Power BI, SSRS, SSAS on top of high-performance ETL using SSIS.
Microsoft Azure Cloud Solutions
Scale and grow your business in the Azure Cloud. Embrace your Microsoft roots, while expanding your capabilities in the Microsoft Azure Cloud with thoughtfully designed architectures of cost-effective solutions.
Power BI Architecture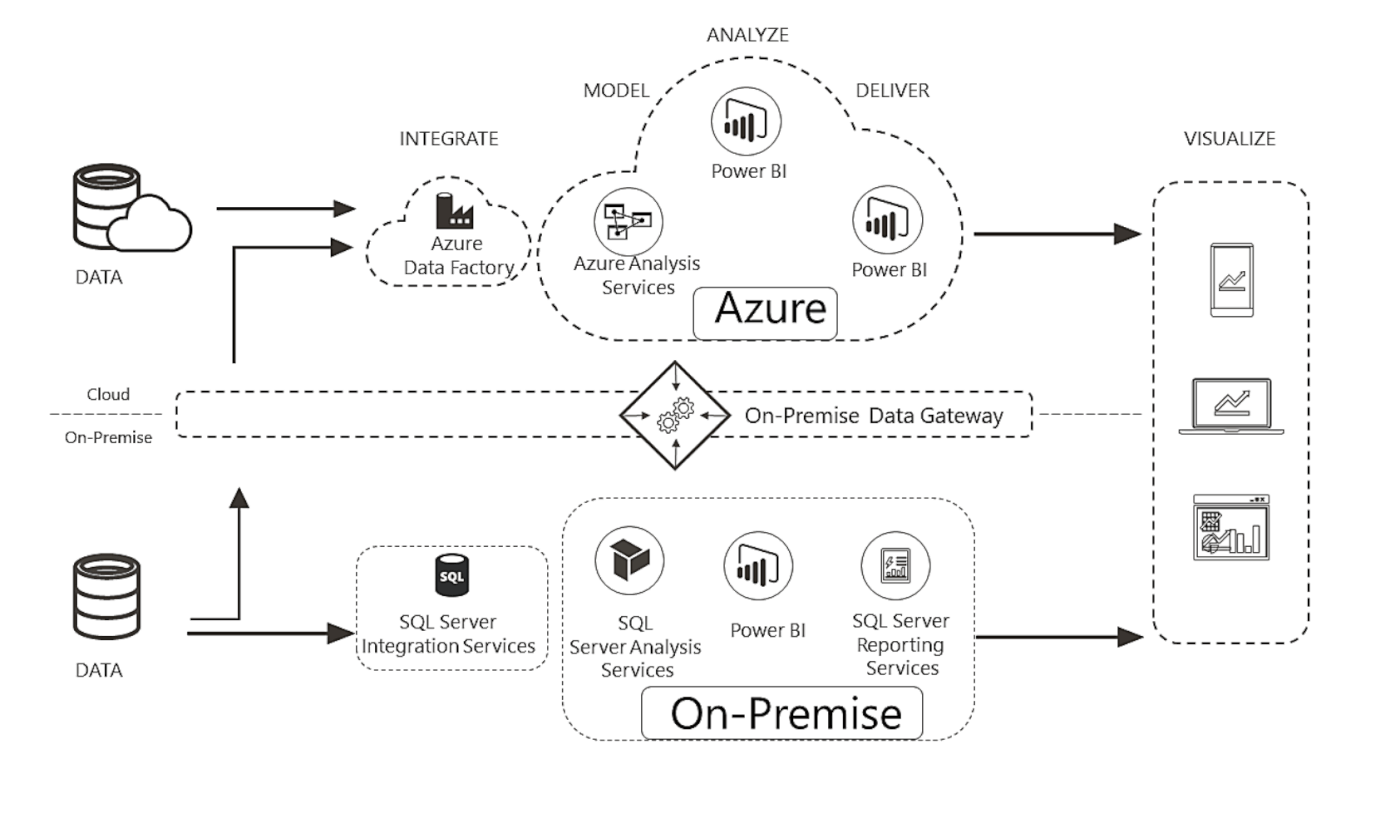 Microsoft Azure Big Data Analytics Roadmap
Let our Microsoft Azure certified engineers help build cloud infrastructure roadmaps with data assessments and planning services. Our experienced engineers understand the full suite of data tools Microsoft provides to complete your big data and analytics platform, from on-premises to the cloud with a host of options that go beyond relational, all-in support of yielding actionable insights for your teams.
The Azure Big Data Landscape