Faced with significant regulatory, competitive, and digital disruptions, financial institutions must adapt to rising customer expectations in increasingly efficient ways.
AArete partners with leading multinational and regional financial institutions and fintech providers to drive down their operational efficiency ratio through cost transformation strategies. And, we harness the power of modern technology to help our clients sustain gains, proactively mitigate cyber risk, and drive innovation.
Our Services
From solving data architecture challenges to cloud migration strategies, improving operational performance or implementing an identity and access management system, we help our clients build a strong foundation so they can stay focused on the future of the industry.
Strategic Cost Reduction
---
We help financial institutions capitalize on business growth opportunities by identifying, customizing, and implementing strategic cost reduction initiatives. Our financial consulting approach prioritizes sustainable, non-labor cost optimization opportunities that deliver savings while maintaining or enhancing operations and service levels.
Featured services include:
Strategic Sourcing & Procurement
Procurement Transformation
Supplier Diversity & Sustainability
Cybersecurity
---
To confront uncertainty and mitigate risk from fraud, we help our clients select, implement, and manage best-in-class cloud, access management, and cybersecurity solutions to build their resilience and position their organization to withstand constant threats.
Featured services include:
Identity & Access Management
Cloud Security (AWS/Azure)
Endpoint (Mobile Security)
API Security & Tokenization
Digital & Technology
Transformation
---
We bring extensive experience modernizing legacy systems, harnessing, and customizing contemporary fintech solutions to support our clients on their digital transformation journey.
Leveraging advanced analytical capabilities and an agile approach, we automate and streamline operations to create frictionless customer experiences and help our clients quickly respond to changing regulations.
Featured services include:
Enterprise Data Management
Application Modernization
Cloud Data Engineering
Digital Experience (UX/CX)
Process Optimization
Advanced Analytics
M&A Strategy
and Support
---
Through every stage of the deal lifecycle, we advise our clients on how to realize financial and operational synergies.
We combine a deep understanding of the sector's risk, regulatory, and supplier landscape with data-driven insights to navigate inherent M&A complexities so that our clients can focus on keeping the deal moving forward.
Featured services include:
Pre-Acquisition Due Diligence
Data & Technology Integration
Process & Resource Optimization
Supplier Contract Evaluation/Synergies
Integration Program Management & Reporting
Featured Services & Solutions

LegalSPRINT enables in-house legal teams to make informed decisions on outside counsel budgeting and staffing decisions

rithmiqAI integrates siloed data to visualize, optimize, and automate workflows, improving efficiencies and service quality
Our Work
Explore stories of our client impact and featured insights.
Request a Consultation
AArete has been helping financial institutions reduce their costs, bolster security, and operate more efficiently for years. We would love to discuss what we can do to help your organization. Fill out the this form and our team will be in touch to create a customized solution to fit your needs.
Our Financial Services Experts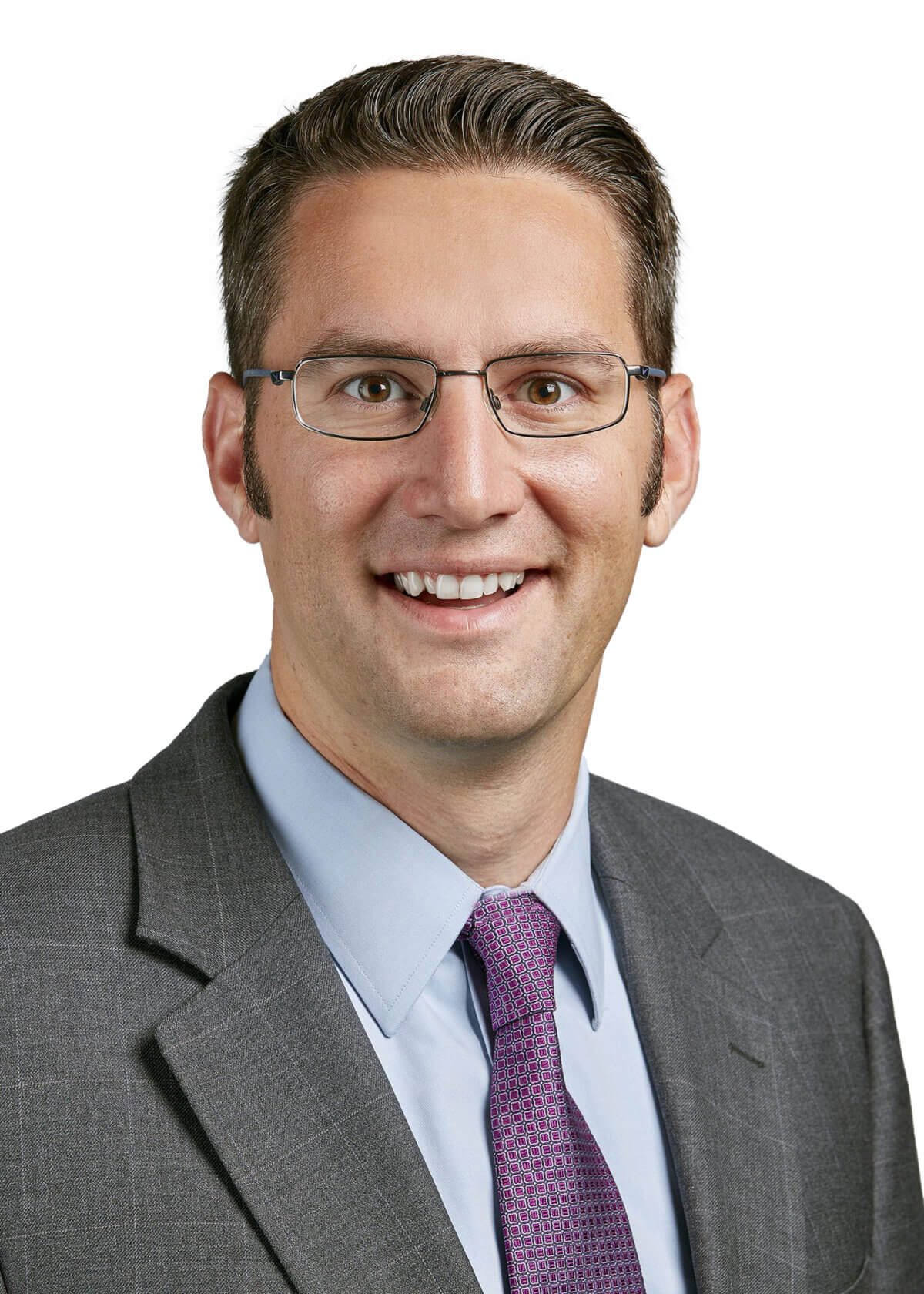 Chris McGee
Managing Director
Chris McGee
Managing Director
Chris McGee leads AArete's Global Financial Services (FS) Consulting Practice. AArete partners with FS firms to drive growth and boost competitiveness by optimizing digital and technology capabilities, risk management and cybersecurity solutions, strategic profitability initiatives, regulatory compliance, and M&A strategies.
Chris brings nearly 20 years of experience across the FS sector (e.g., retail, commercial, corporate, and investment banking, capital markets, securities, investment and wealth management, insurance, fintech). He is passionate about helping organizations and their people realize their potential, achieve their business goals, and deliver operational excellence. He has a strong track record of partnering with executive leaders driving strategic change across global businesses to solve complex operating model challenges and enable sustainable results.
Prior to AArete, Chris was a Global Director and Team Leader at Gartner, partnering with FS firms on client-centric innovations. He served as a trusted advisor to guide the planning and execution of FS business strategies through digital products and platforms and new technology-based solutions to enhance customer and client experiences across channels and geographies while also improving employee experiences.
Previously, Chris was a Director in PwC's US Advisory FS Practice where he led management consulting engagements with multi-disciplined teams primarily supporting global FS firms to shape enterprise solutions. He managed global initiatives for clients including strategic business transformations, as well as risk management, compliance, and regulatory remediation programs.
Chris also advises start-up organizations on their product innovations. Most recently, he has served as an external strategic advisor to KeeperAI, which is a SaaS platform that enables the formation of deeper relationships to empower people to connect authentically and companies to retain employees via healthy work cultures. Chris earned a Master of Business Administration (MBA) from Columbia University completing the Executive Program at Columbia Business School in New York, NY and holds a Bachelor of Science (BS) in Finance and Marketing from Fairfield University's Dolan School of Business in Fairfield, CT. Outside of the office, he values family, volunteerism, mentorship, and giving back to one's community.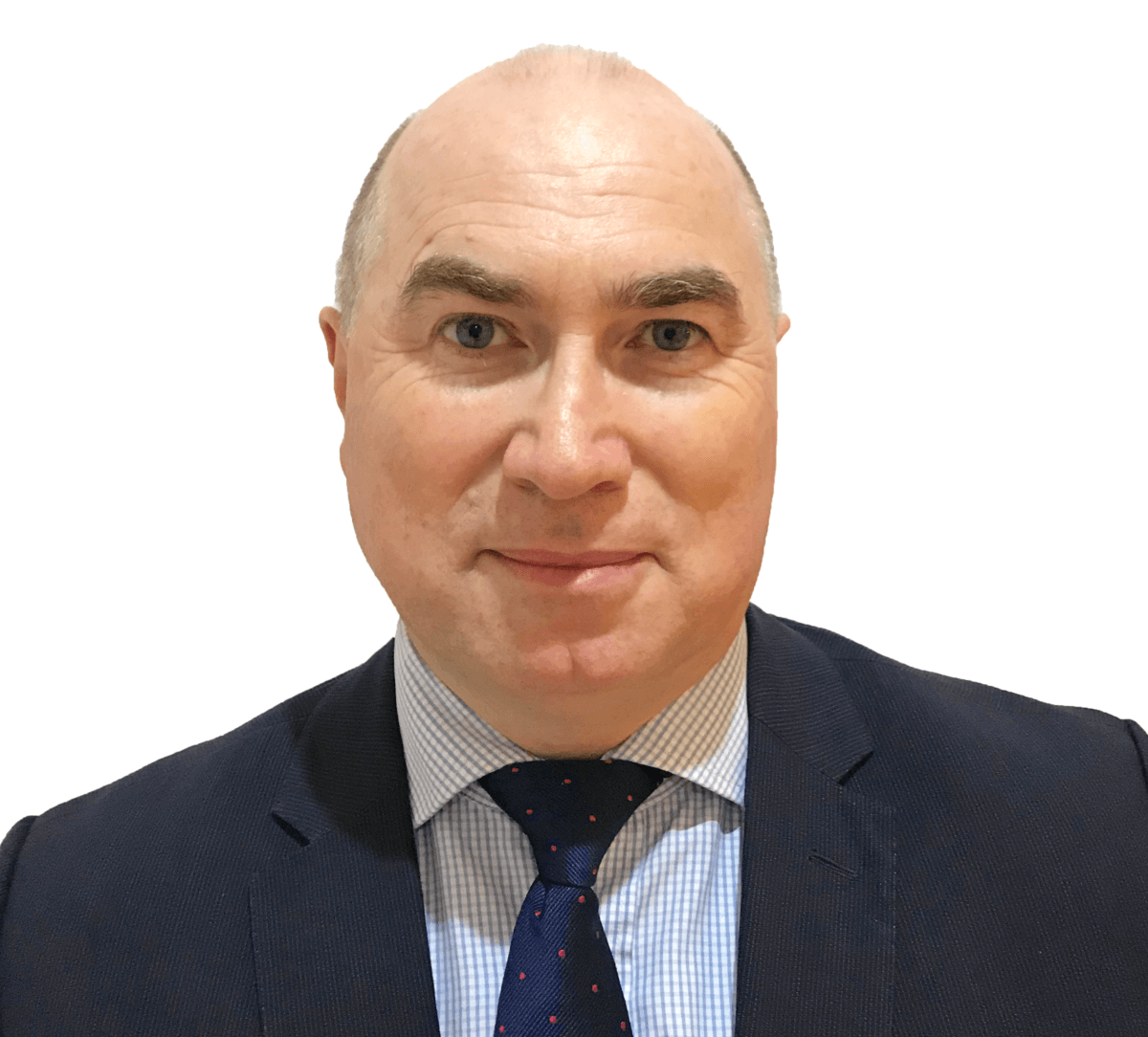 John Carey
Managing Director
John Carey
Managing Director
John is a highly experienced Managing Director responsible for leading AArete's Technology Solutions group, advising clients on technology strategy, development and implementation with a focus on profitability improvement, cost reduction and increased operational efficiencies. With experience working cross-sector as a CIO / CTO for high profile organizations such as HSBC, Lloyds Banking Group, Harrods and Barclays, he gained a track record of creating key change capabilities for complex business demands through technology solution delivery. Prior to joining AArete, he founded technology consultancies and spent 10+ years directing his company's technical management and product development strategies. John is a graduate of Sheffield Hallam University, where he completed Master programmes in Enterprise Systems Management and IT Management and is a member of the IET and IEEE.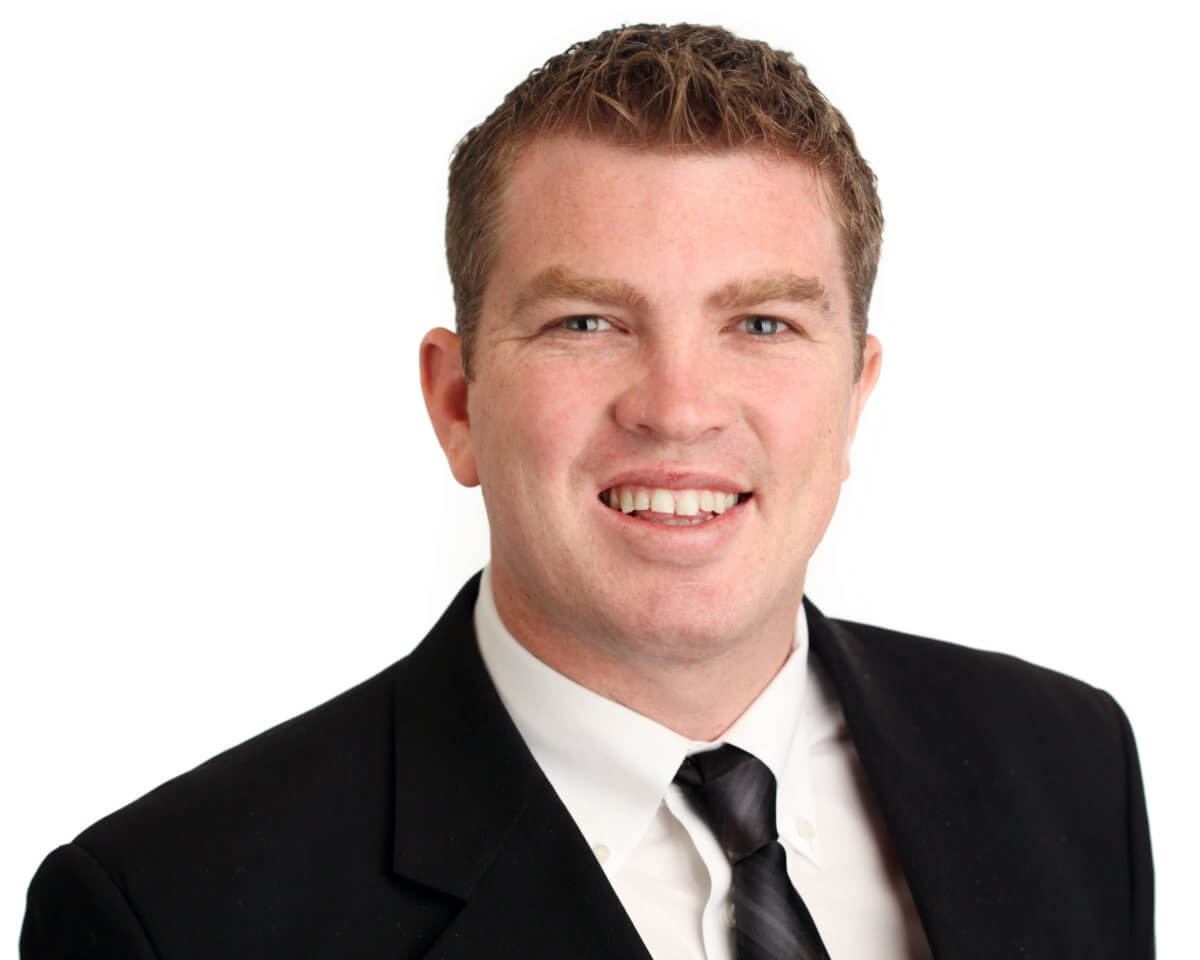 Tyler Higgins
Managing Director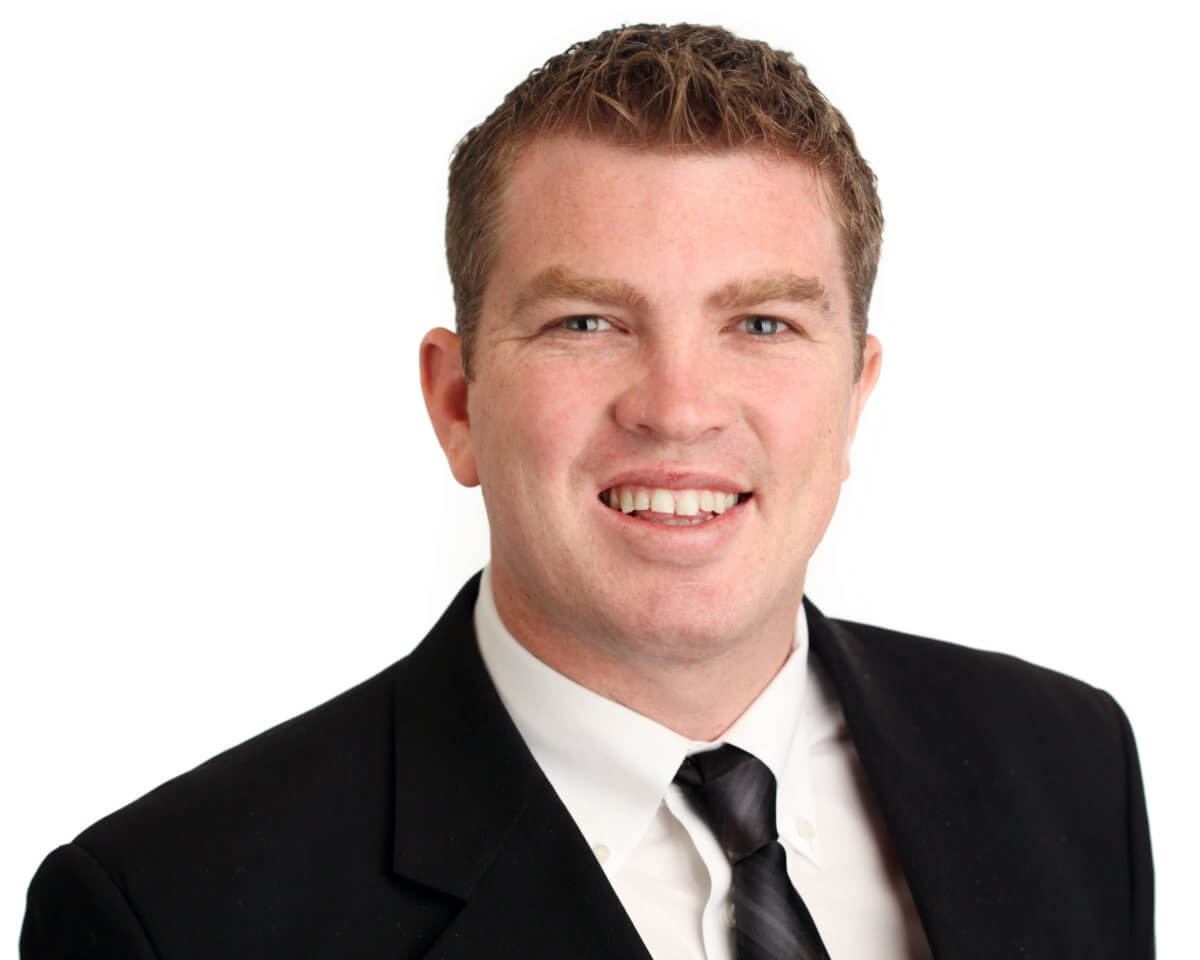 Expertise Areas:
Tyler Higgins
Managing Director
Tyler has robust experience leading multi-year sourcing initiatives within Higher Education, Retail, Consumer Products, Transportation and Energy, achieving over $250M in strategic profitability improvement. He has over 10 years of sourcing experience and developing strategic solutions regarding innovation, automation, process improvements, and strategic programs integral in generating substantial strategic profitability improvement. He has completed projects in a multitude of sourcing categories including temporary labor, most facilities (material and services) areas, IT hardware and software, scientific supplies, supply chain/transportation, outsourcing and human resource benefits. Tyler holds a Bachelor of Science degree in Environmental Economics from the University of California, Berkeley, and is a published author in Internet Retailer.