Trusted E&I Partner
AArete is committed to supporting the mission of E&I by helping higher education institutions take control of their costs and diversify revenue through the transformation of operations and digital experiences for students, alumni, and donors. Click to learn more.
---
For public and private education institutions, the impending demographic cliff, affordability and accessibility goals, and changing attitudes towards the value of traditional education are driving deep concerns on their future ability to deliver on their core mission. Higher Education leaders must respond by identifying new paths forward in how they deliver education, engagement with their students and alumni, and operate efficiently and cost effectively.
AArete combines deep understanding of the education landscape and how to impact change across the federated business model to support clients in transforming for the future. By using market intelligence, expertise in data analytics, and success with other universities, we are assisting them to effectively position for the future.
Featured Higher Education Consulting Services
Click "Explore" to learn more about each of our featured services.
Spend Management &
Cost Containment
Managing spend through strategic contract analysis
Administrative
Transformation
Tech-enabled procurement solutions lending data-driven insights
Student, Alumni, & Donor Engagement
Leveraging data to strengthen the university and student / alumni relationship
Digital & Technology
Services
Elevating digital and technology at the university for optimal student and employee experiences
ESG, Sustainability & Supplier Diversity
Helping education institutions seamlessly implement a sustainable and diverse supply chain model
Spend Management &
Cost Containment
Affordability and accessibility goals require universities to become better stewards of financial resources. AArete's clients continue to fulfill their mission through improved spend management and cost containment in the face of headwinds. We bring proven approaches and market intelligence to create personalized, campus-wide spend management strategies detailed at the supply, commodity, and departmental levels. With a focus on cultural change management and elimination of procurement process barriers to adoptions, we ensure that cost savings are achieved, realized, and sustained.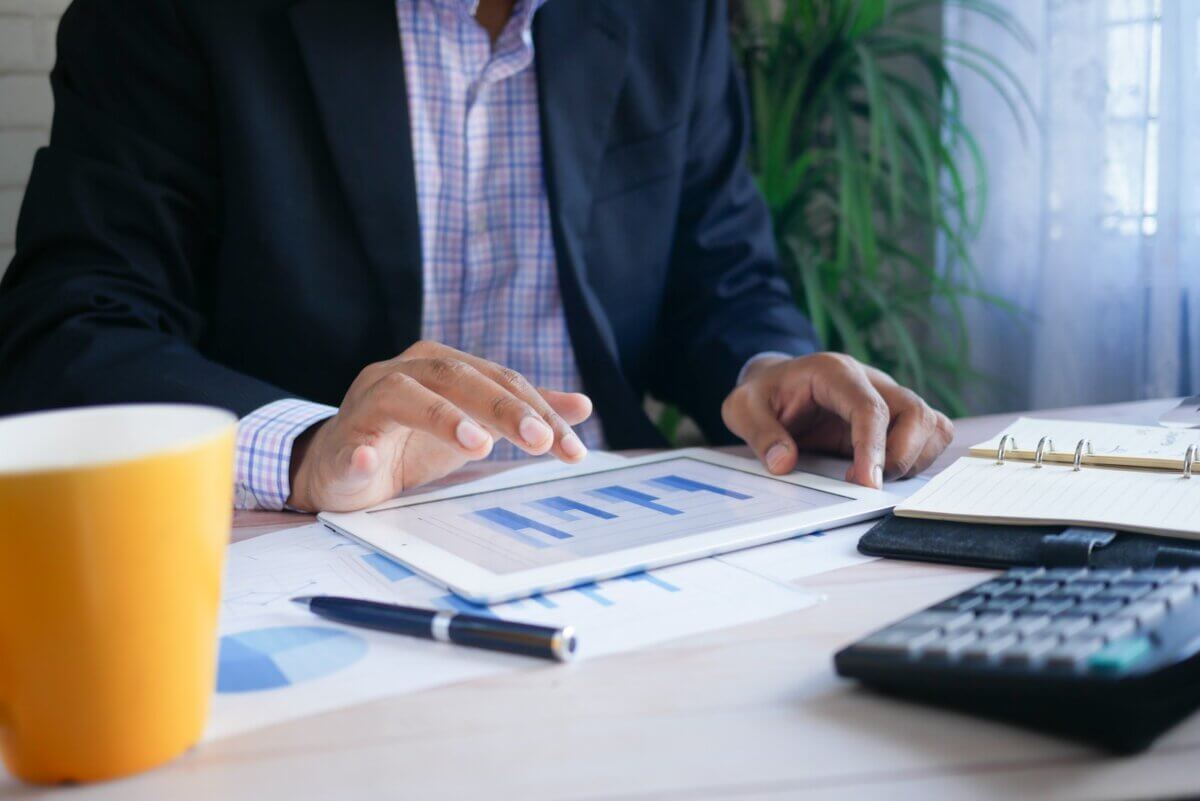 Administrative Transformation
Academic operational functions such as Finance, Procurement, and Facilities Management are feeling pressured to meet increasing demands with decreasing budgets and headcount. Our approach to each engagement is built upon university best practices, technology optimization, analytics, and change management to create a clear understanding of expected business outcomes and measurement of achieved success. We provide real-time, data-backed recommendations, leveraging proprietary AI technology, to enable operational efficiency upon transforming tasks, responsibilities, and skill sets.
Student, Alumni, & Donor Engagement
Disrupting established business models and inviting new ways to value and nurture student and alumni engagement has become a new standard for lifelong learning. For example, accessible advanced or non-degree education has, in some cases, quadrupled potential student enrollment. This positive change requires universities to transform relationship management across the campus.
AArete is supporting clients to reimagine individual journey maps as applicants evolve to be students, alumni, donors, and new learner candidates. Assigning value, personalized engagement techniques, messaging, and campus coordination are foundational to implementing a CRM-enabled, coordinated relationship management process.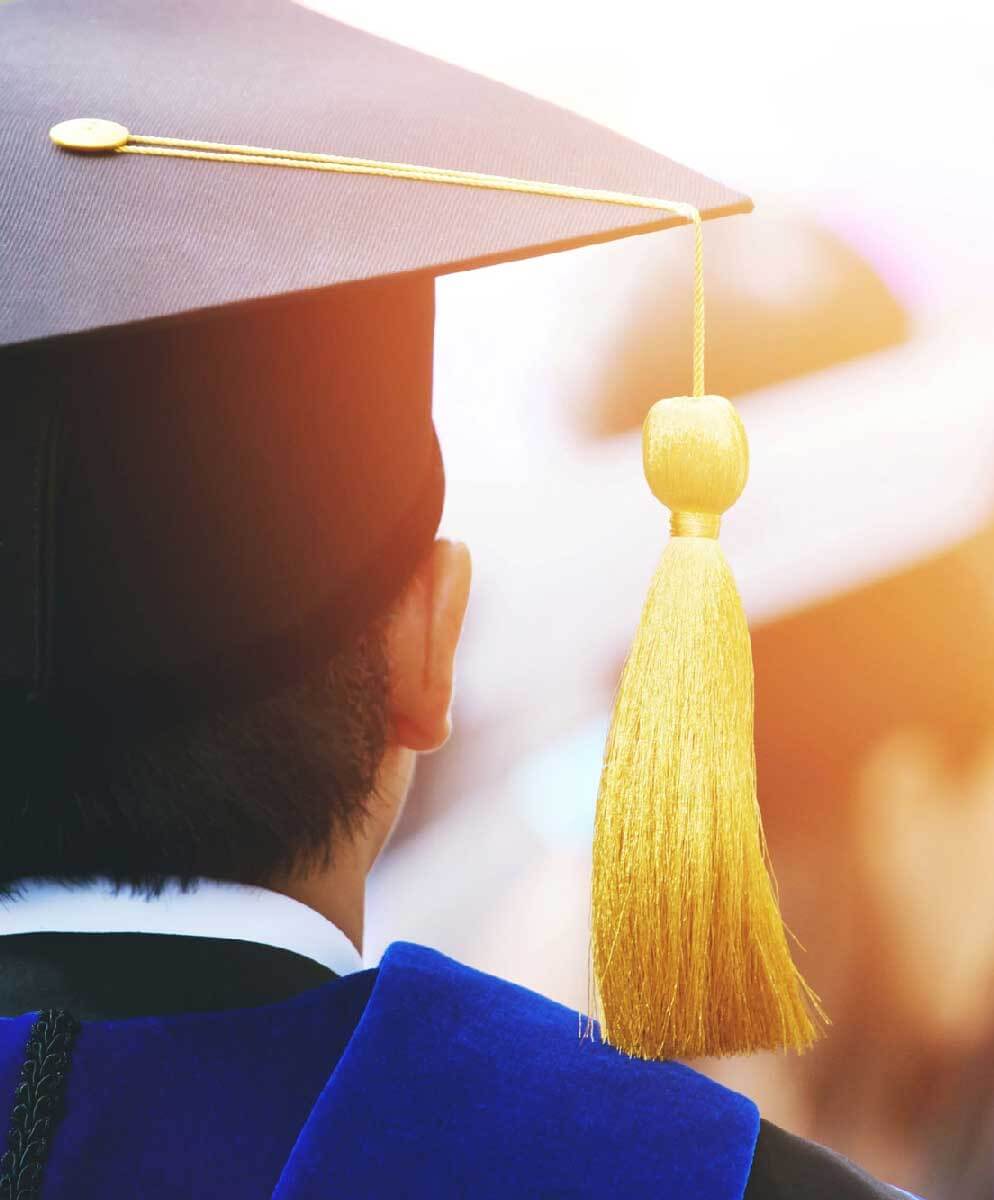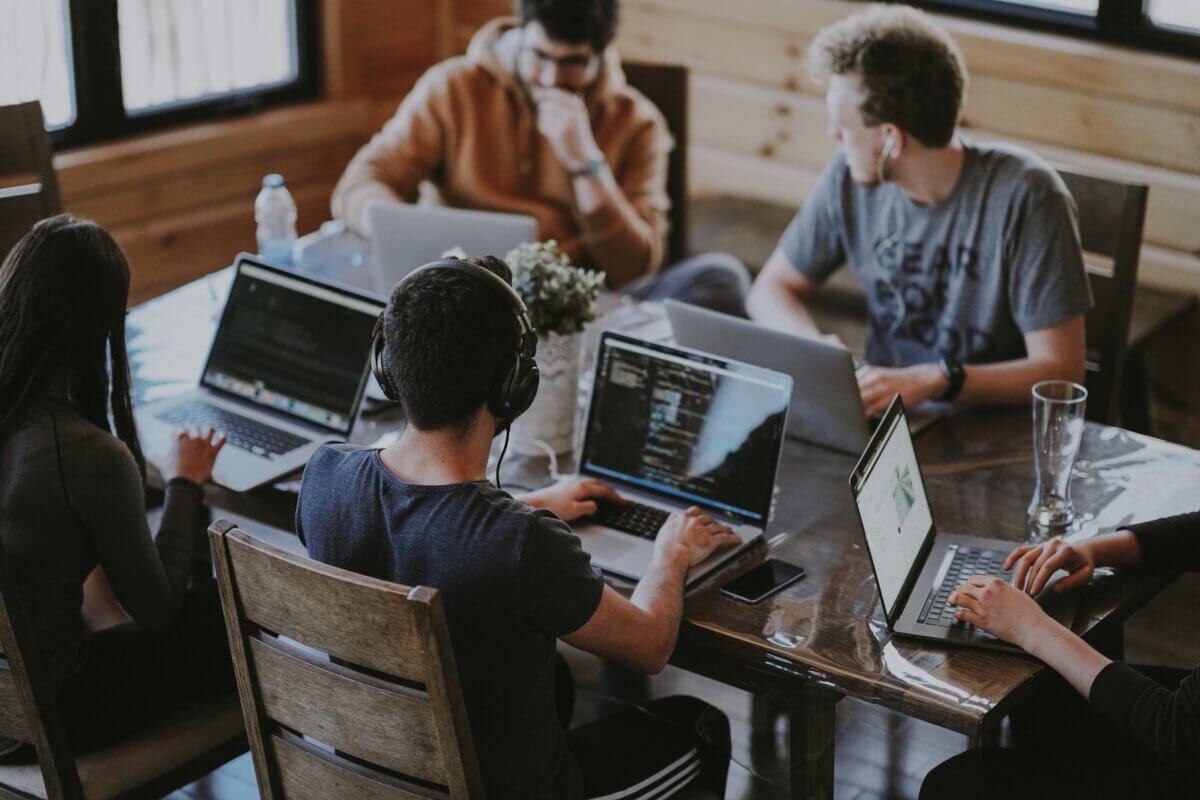 Digital & Technology
Services
University leaders cite information security, digital transformation, technology modernization, and IT cost management among their top priorities as they adapt to delivering a uniformly high-quality education experience across multiple channels. AArete's Digital and Technology Services brings strategic planning and implementation expertise in digital design and engagement, enterprise data management, digital process redesign, cybersecurity, and technical application proficiency to address each client's mission-critical business challenges.
ESG, Sustainability &
Supplier Diversity
Universities have embraced their role developing tomorrow's socially conscious leaders by setting an example with aggressive diversity and sustainability objectives. But to those responsible for meeting these goals, many are struggling to understand what their institution defines as diverse and sustainable, how they will meet their commitments, and how to operationally balance diversity and sustainability with affordability goals. AArete is helping clients bring clarity to the impact of these targets and build a practical approach to supplier diversity, sustainable supplier sourcing, emissions reduction, and sustainable practices. Our sustainability experts leverage our AI-powered technology platform to define annual targets, provide targeted initiative recommendations, and automate reporting against targets.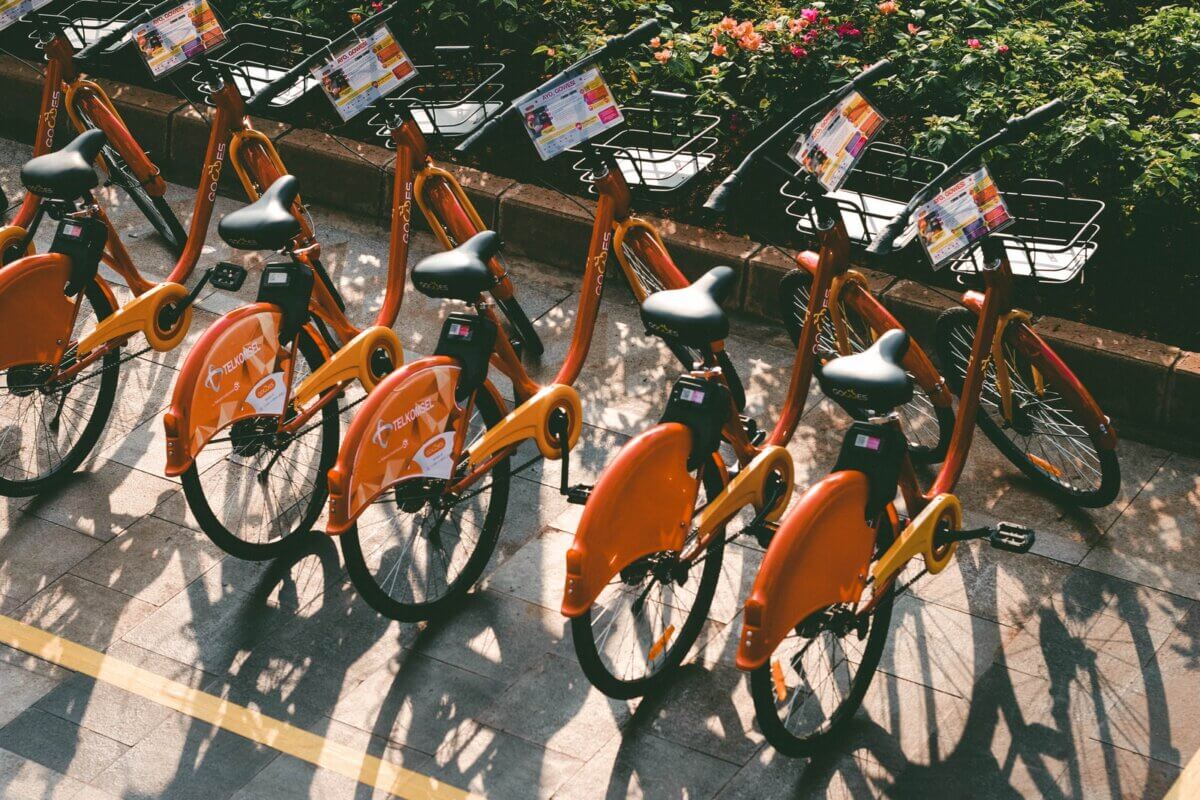 Request a Consultation
Get in touch with AArete to maximize the value of tuition by containing costs and integrating technology to drive student and institutional success.
Featured Insights
Our Higher Education Consulting Leaders
Managing Director
Managing Director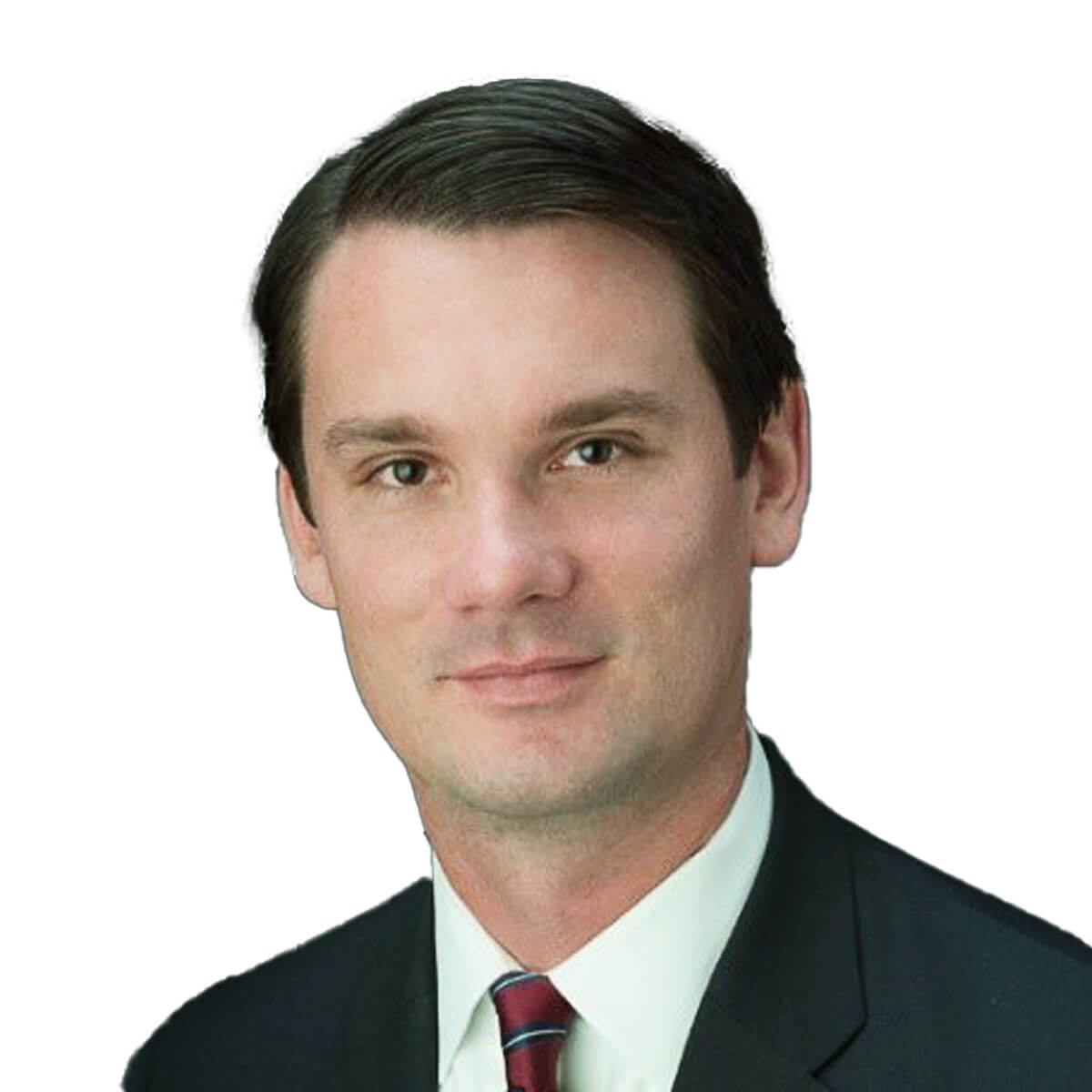 Manager