Cloud Engineering
Because applications in the cloud are not hardware-dependent, you pay only for the computing resources you need. Thus, if designed well, cloud solutions lead to significant cost savings. Self-scalable and self-healing, they reduce your need for database administrators as well as capital-intensive servers. Eventually, moving to the cloud is a no-brainer.
But complications do exist. Toolsets are not mature. When an app isn't built for the cloud, it ends up being more expensive to run there. Security can be a concern. And your organization may include pockets of resistance, people who are understandably reluctant to give up control.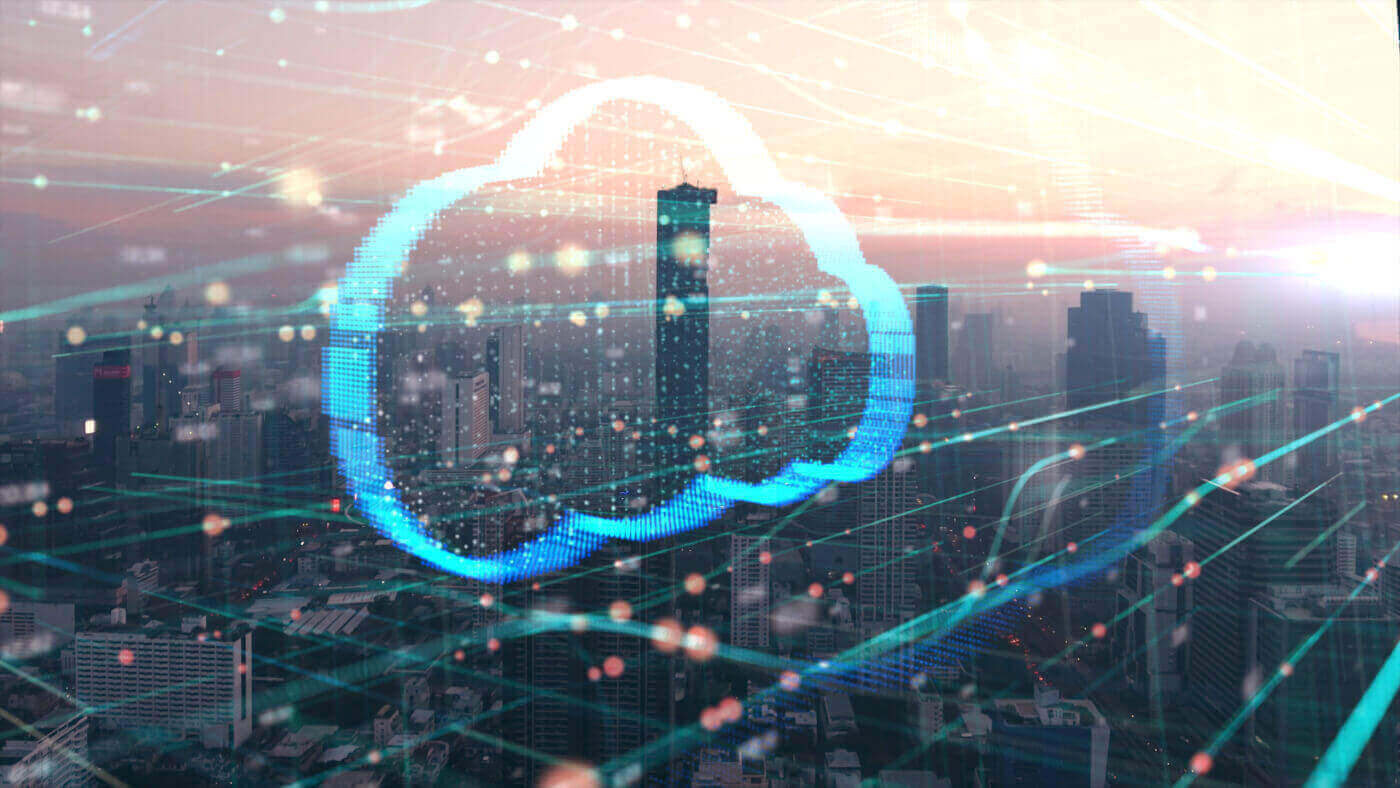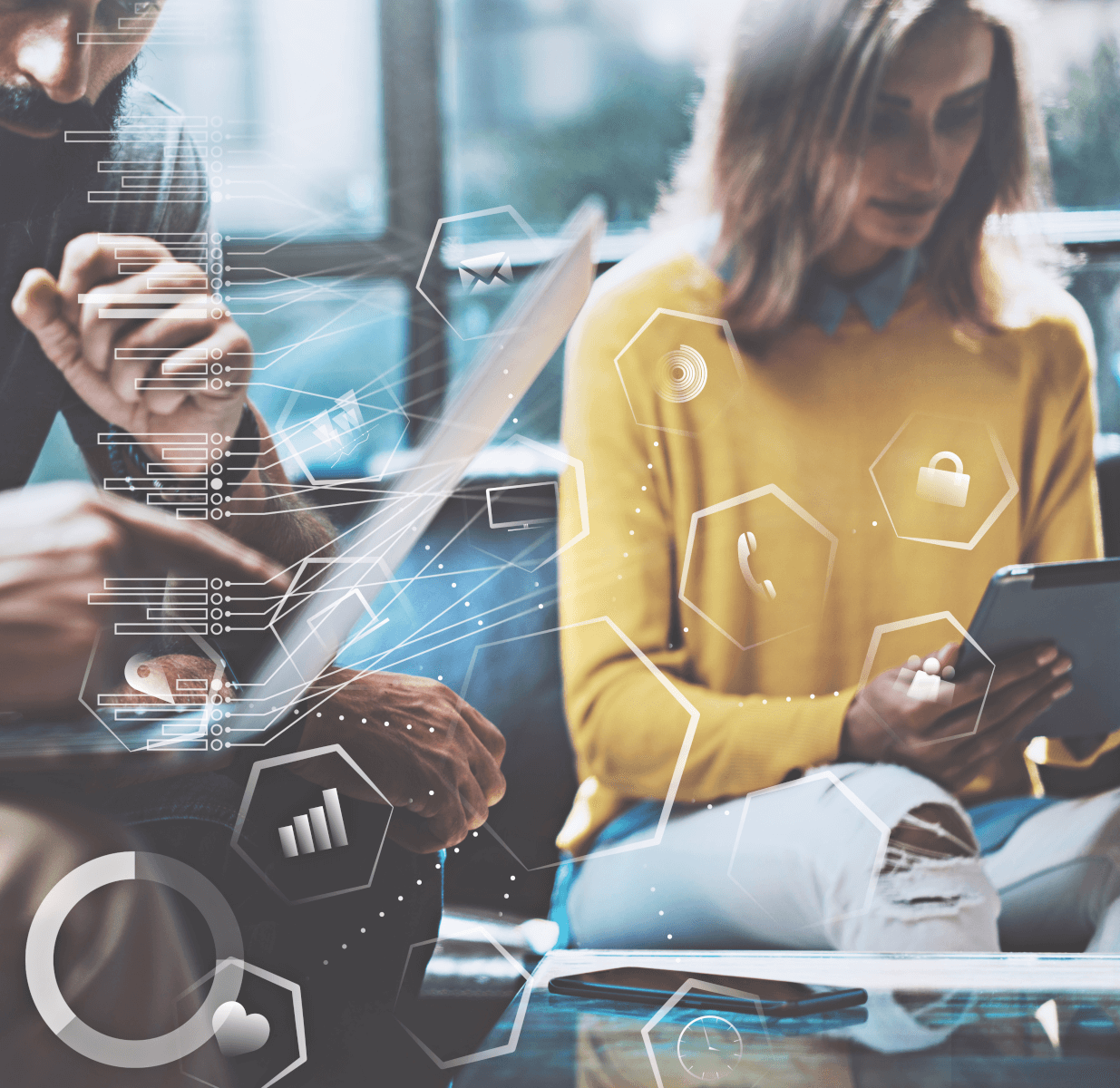 At AArete, we help you migrate applications, data, and support to a pure or hybrid cloud. We help you plan a lift-and-shift strategy to move legacy applications to the cloud—or we help you develop new cloud-first applications. We help you assess public versus private clouds, security concerns, and change management issues. We walk you through an implementation roadmap and assist in deployment. And we do it all with a focus on your bottom line.