Retail & Consumer
The latest trends are constantly shifting, and no industry appreciates this more than retailers. To stay competitive, retailers must control costs, keep operations running efficiently and tap unmined areas of the business to unlock additional value. AArete's retail consulting services help create competitive advantages by aggressively managing costs within your supply chain, store operations, product merchandising and IT infrastructure. Through customized profitability improvement strategies and leading data analytics solutions, AArete arms you with the data and strategies to transform and optimize your existing business for a sustainable future.
Our Retail & Consumer Experts
Related Insights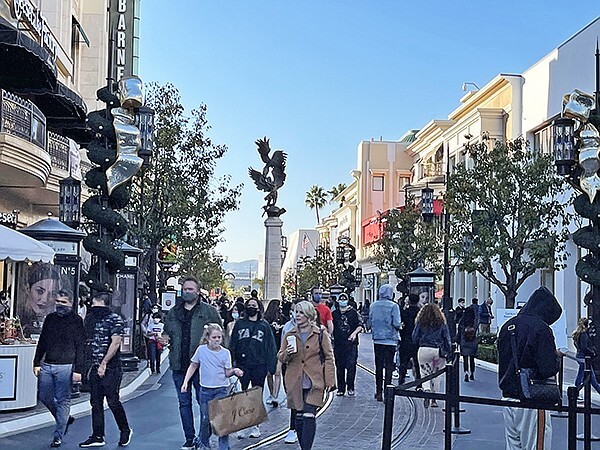 Initial reports from the 2020 holiday season were recently released, and retail sales experienced growth during a year fraught with challenges. Retail sales charted from Oct. 11 to Dec. 24 grew 3 percent, according to Mastercard SpendingPulse, which researches consumer spending on the Mastercard payments network.
As if department stores didn't have enough to contend with, there's now another well-positioned peddler of high-end fashion on the scene and it's a name everyone will recognize.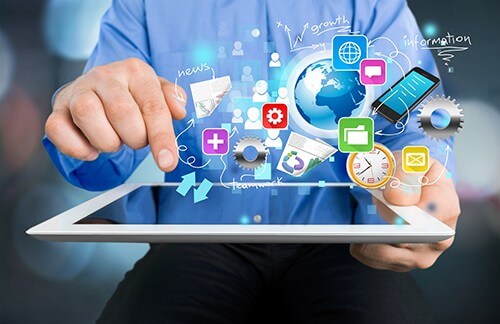 As the economy restarts and businesses prepare to bring workers back, there are many questions around how to safely reopen workplaces, whether retailers, offices or warehouses. Different states, and even regions within some states, are developing guidelines and goal-oriented phased time lines.