Technology
AArete helps transform companies by connecting technology to outcomes. We do so by combining technology expertise and deep domain know-how to deliver systems engineered for timely, maximum business impact. First, we help you strategize a digital roadmap that focuses on increased revenue and profitability improvements. Then, we realize this strategy by designing and building best-fit solutions that are scalable, fast, intuitive, interoperable and multi-experience. Finally, we help you manage and support these solutions or build a pathway for your technology team to assume support for sustainable business growth.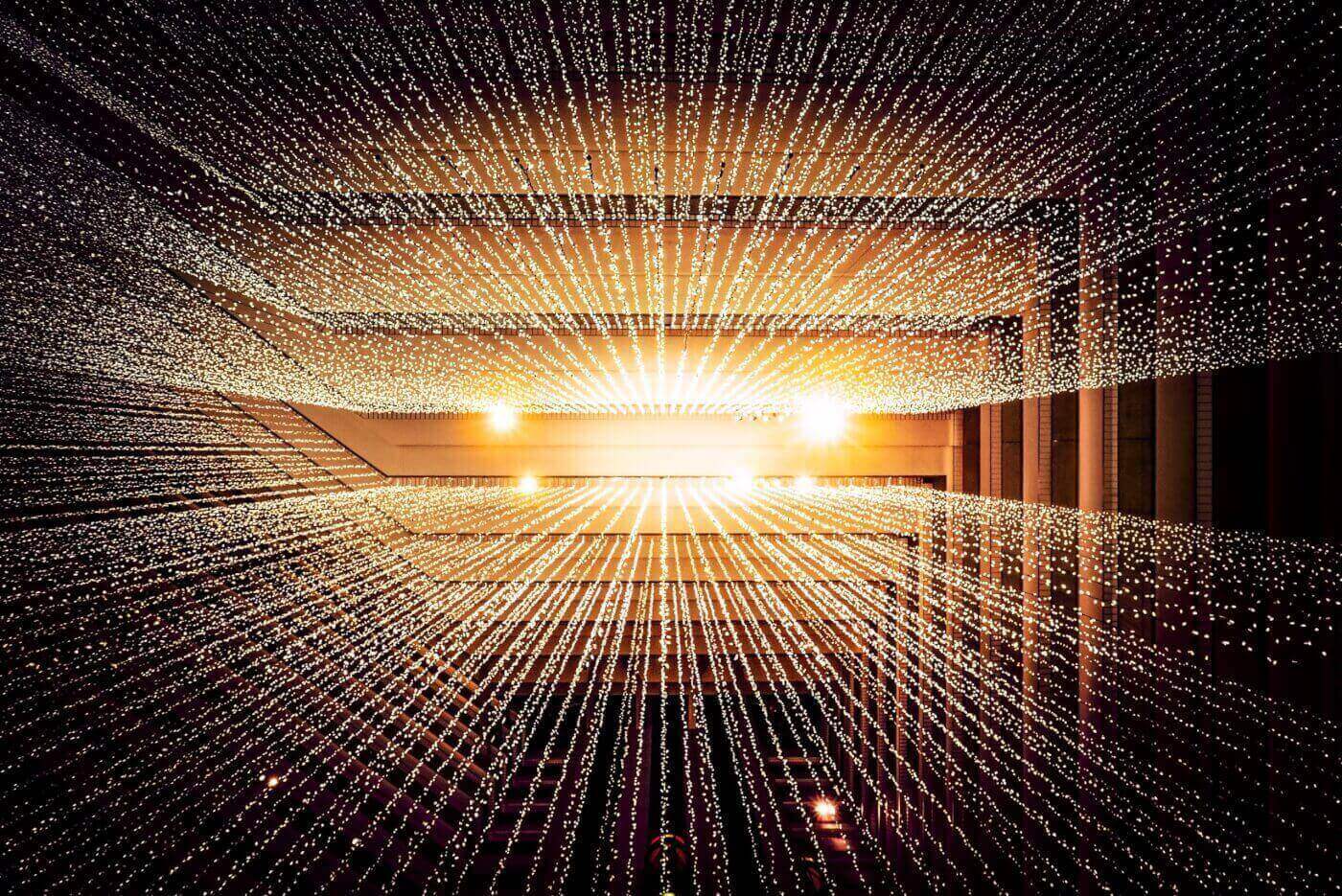 Our approach helping with your technology needs is not top-down; instead, we engage in a bottom-up effort by identifying practical use-cases, demonstrating value through a thorough ROI analysis, developing a well-engineered solution and building the case for real business value. We take an agile approach, so you're always involved in the requirements-design-build iterations, and we inject design thinking in everything we do so you get a product that is designed for adoption, performance and flexibility, with sustainability top of mind.

If you're looking to turn technology into a competitive advantage – by moving to the cloud, deploying a mobile workforce, automating manual processes or building a world-class ML/AI practice – we'll help you get there fast, on time and on budget.
Our Product Portfolio
Custom developed solutions tailored to your unique business needs featuring optimal user experience and intuitive visual design.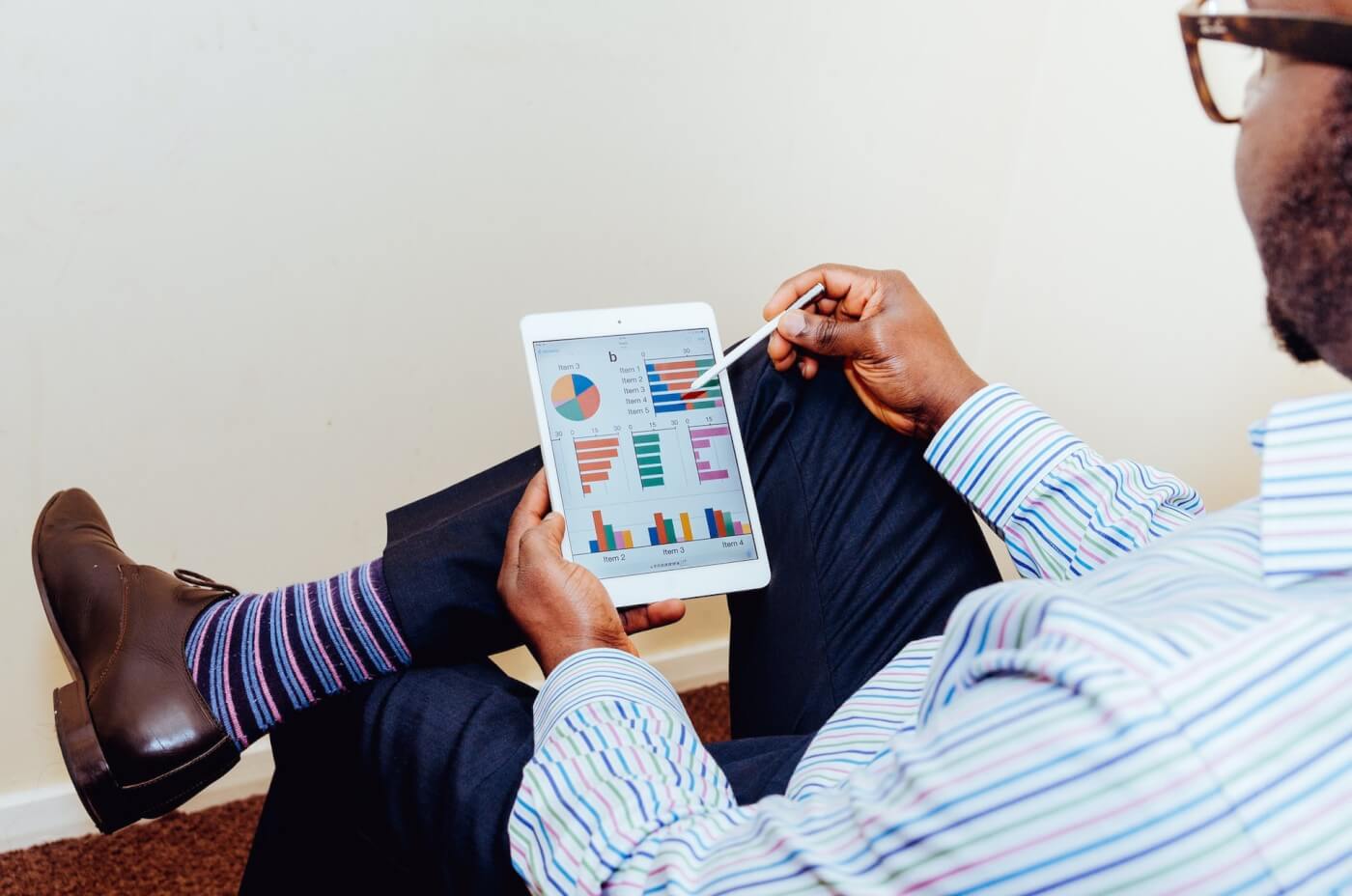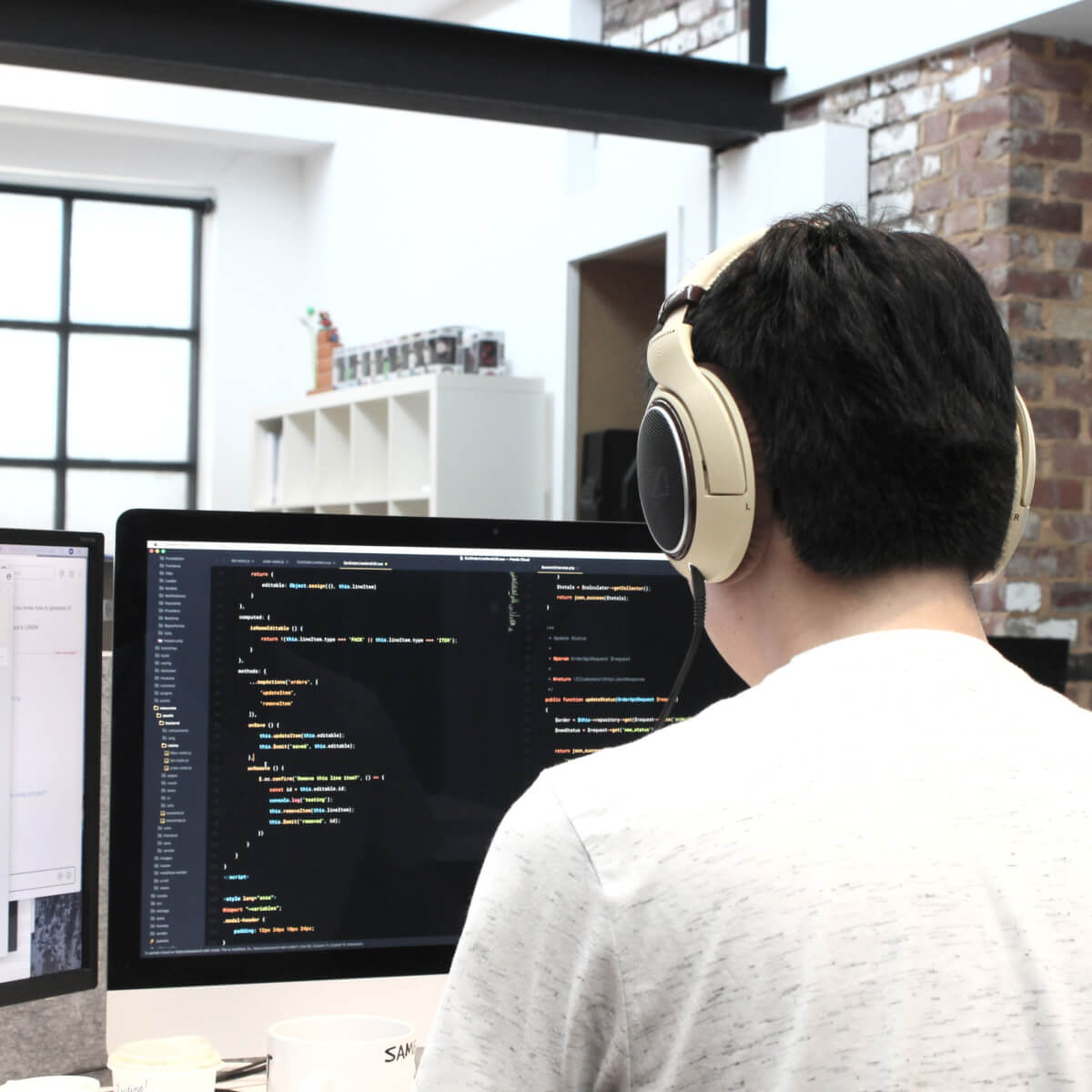 Our Partners
Having partnerships with various technology solution platforms, AArete has expertise in choosing the best fit solutions for each client and helping integrate those solutions seamlessly, cost effectively and timely.