Technology
In today's highly competitive environment, technology plays a major role in driving your business outcomes. In fact, it's safe to say that we've reached an epoch in which technology strategy essentially is business strategy. You need a partner that combines business and technology expertise with deep domain know-how to get your systems ready to support your strategy and drive results.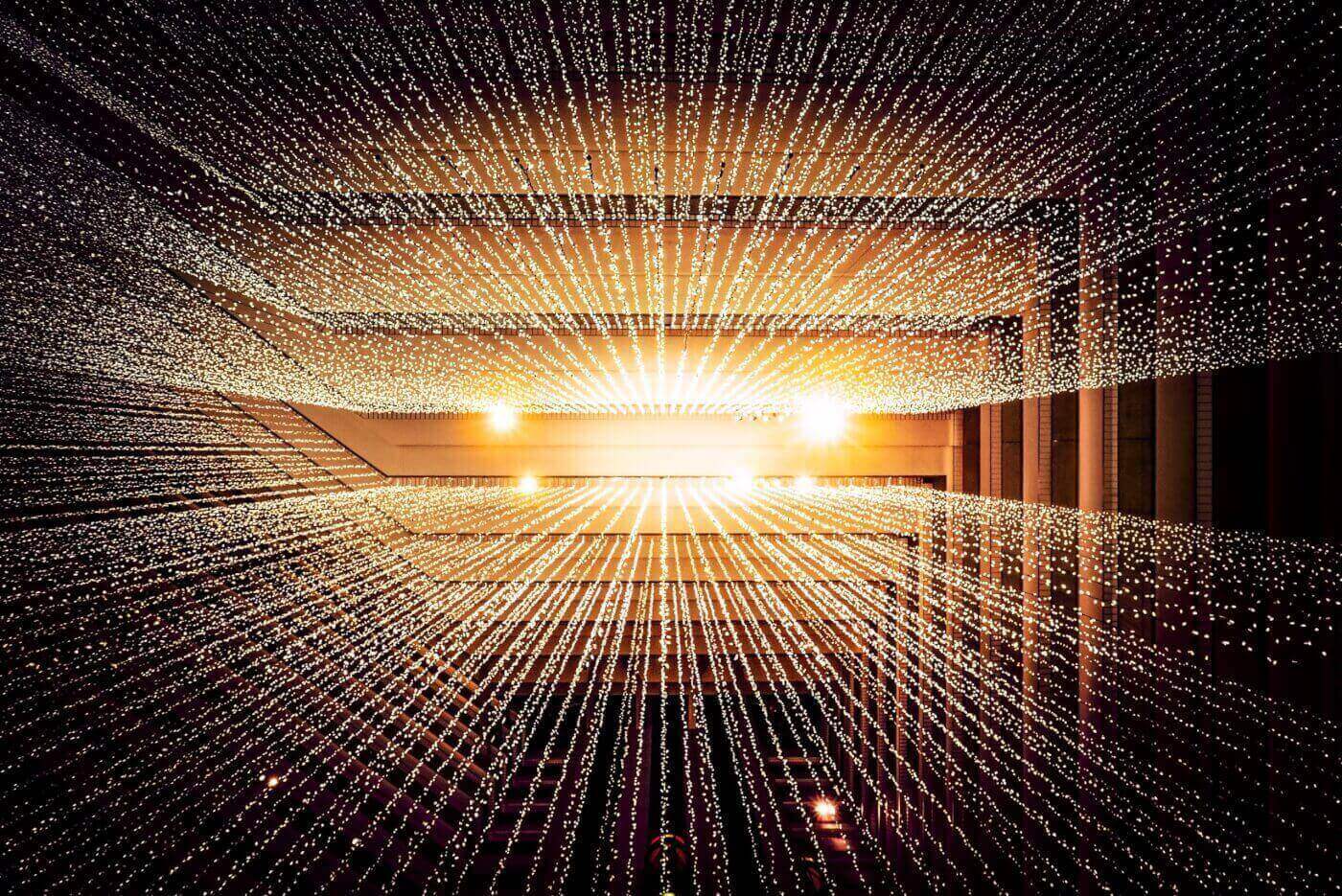 AArete helps companies harness new technology to deliver business outcomes while getting the most from their existing operations, people, IT and data assets. We turn technology into a competitive advantage, be it helping businesses move to the cloud, deploy a more mobile workforce, develop enterprise scale custom applications, automate manual processes to drive efficiencies, or build world-class machine learning and AI capabilities. We can integrate new technologies with heritage systems, reducing the risks posed by dated legacy IT structures while maximizing data's ever-increasing value.

AArete helps to keep business moving today to meet ever-changing customer demands while advising leaders on their vision for tomorrow. We fuse our skills and experience with those of our clients and strategic partners to accelerate business outcomes. We're all about developing the blend and fusion of technologies, capabilities and people to create solutions that turn strategic imperatives into results.
Our Product Portfolio
Custom developed solutions tailored to your unique business needs featuring optimal user experience and intuitive visual design.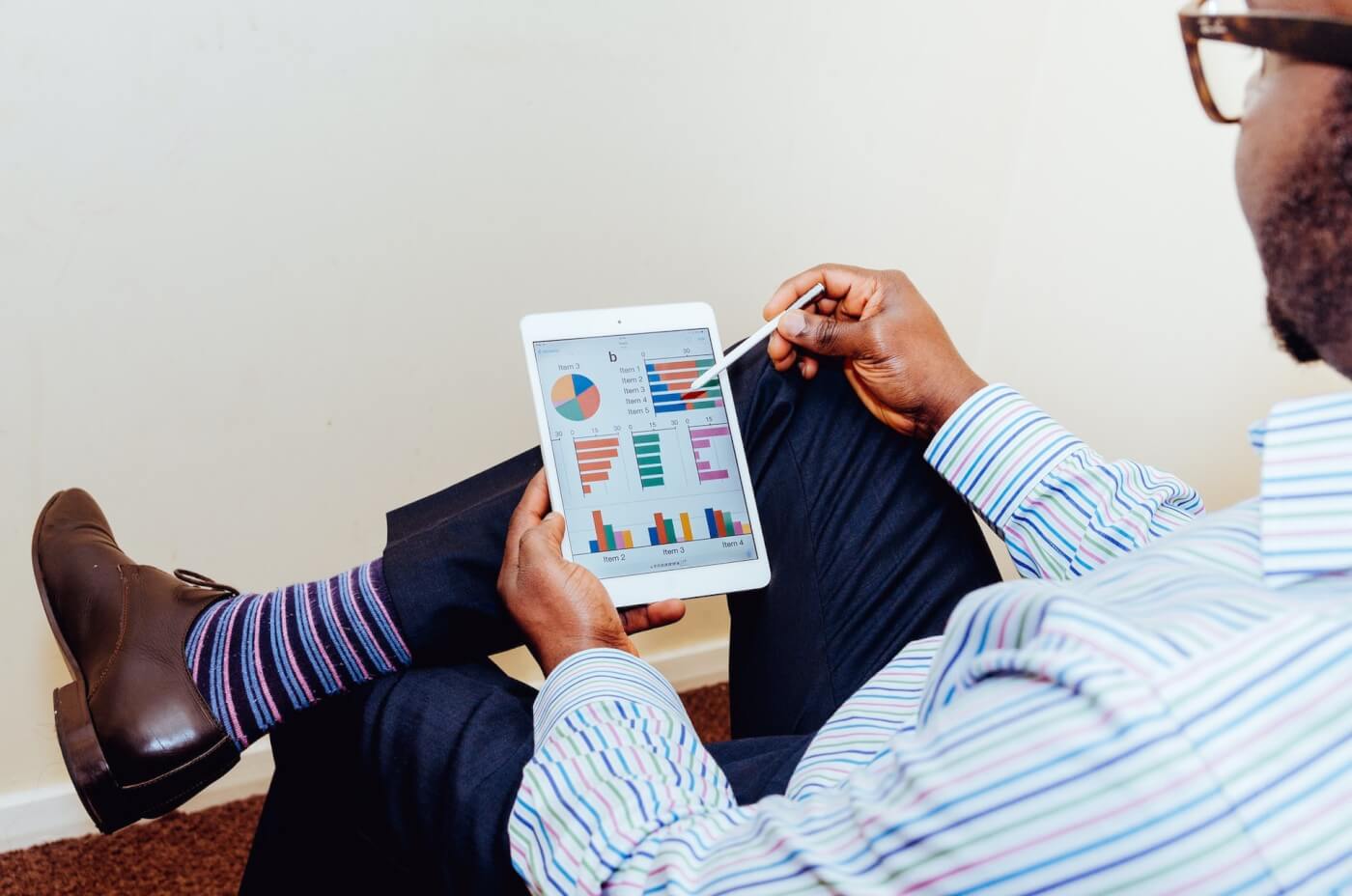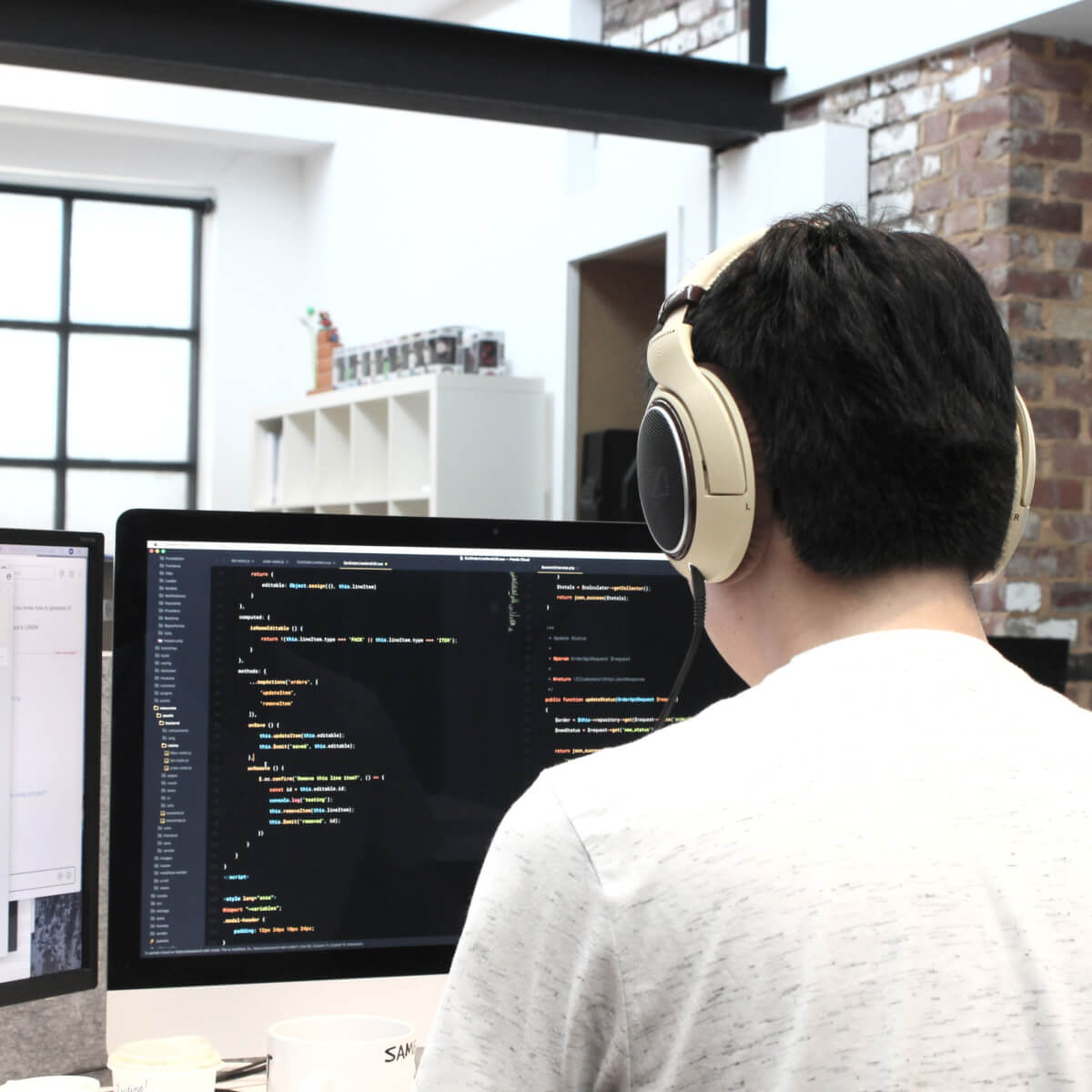 Our Partners
Having partnerships with various technology solution platforms, AArete has expertise in choosing the best fit solutions for each client and helping integrate those solutions seamlessly, cost effectively and timely.