Custom Application Development
User preferences are changing, information needs are changing, user tolerance for latency is changing. In today's world, businesses need custom, multifunctional applications to stitch together data from different sources and present it in an intuitive interface. No longer running in silos, critical applications have to be interoperable, capable of exchanging information with other solutions, and flexible to meet changing business needs.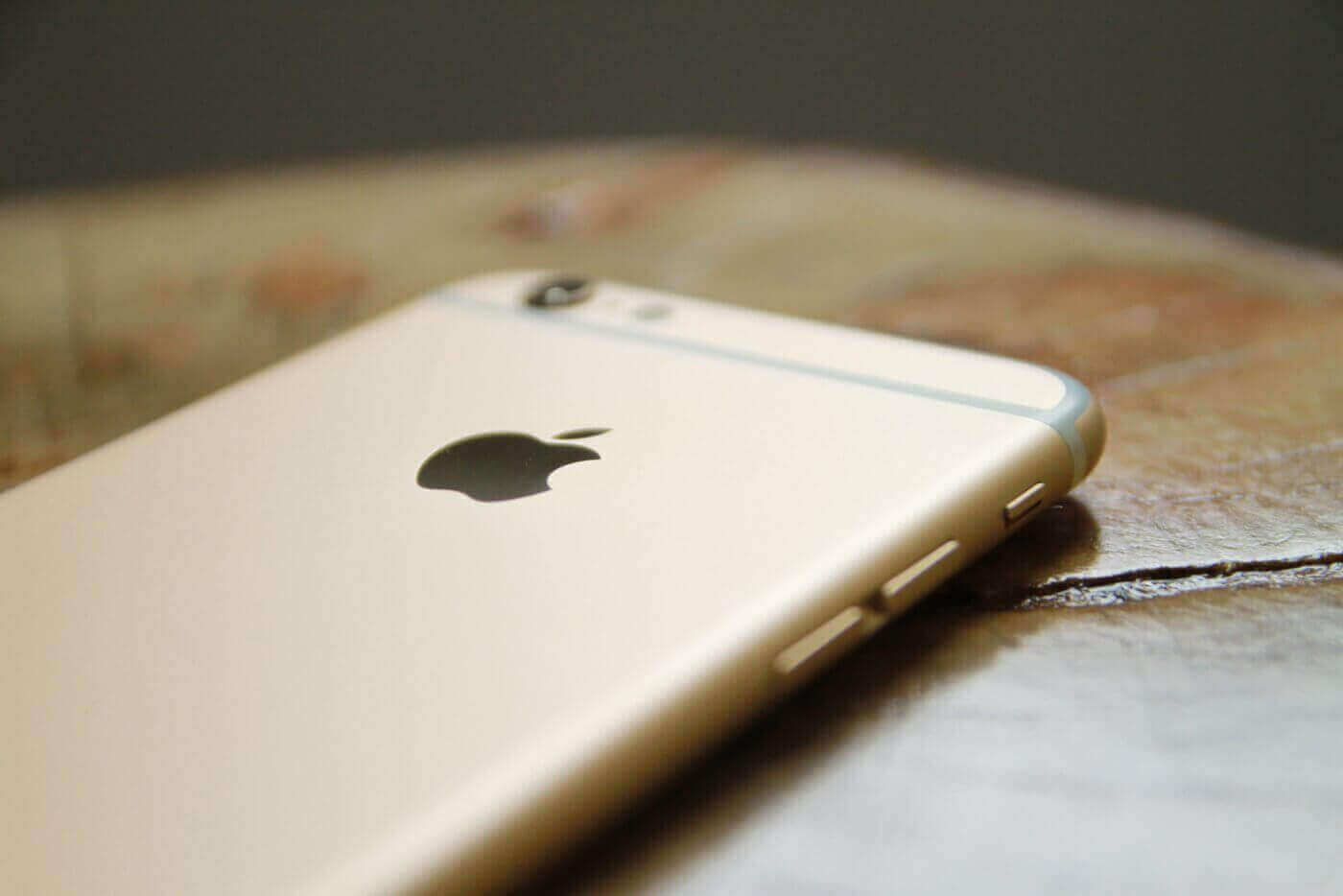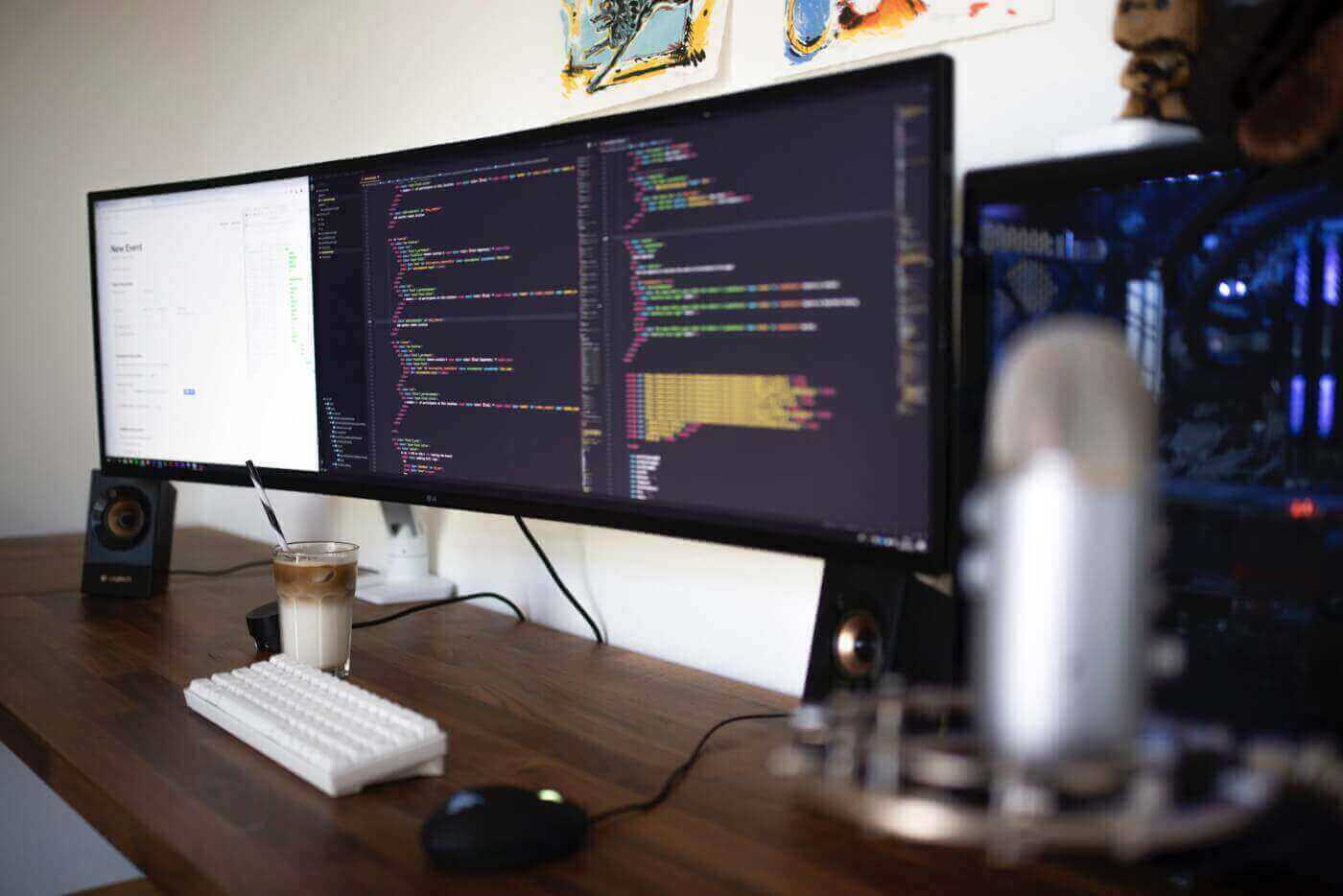 Historically, app development involved a "buy or build" decision. No longer. If you buy, you will have to design, configure, integrate, secure, or otherwise extend an off-the-shelf solution in order to meet your needs and achieve the business value you expect from your investment. Conversely, if you build, you can greatly reduce costs with intelligent design and use of open-source or commercially available features and components. In this middle ground, AArete brings expertise in a wide variety of technologies—along with our relentless focus on business goals—to help you develop enterprise-level web and mobile applications.
At AArete, we build modern, user-centric apps that are fast, intuitive, and attractive. On the back end, our custom application programming interfaces (APIs) keep the system stable while processing robust information sources including internal and external databases as well as web, phone, or text interactions. On the front end, our interfaces present this information in familiar, intuitive ways that help users make effective decisions without a lot of training.