Tech Solutions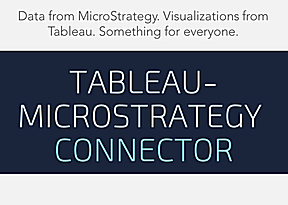 Tableau – Microstrategy Connector
Use MicroStrategy as your governed data source and Tableau as your visualization layer with the Tableau-MicroStrategy connector.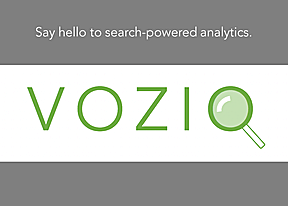 Vozio
"Talk" to MicroStrategy using our pioneering voice solution. Vozio combines natural language processing and universal search against your data and metadata.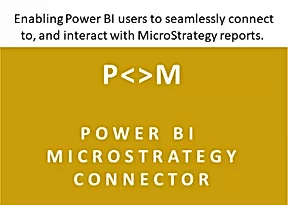 Power BI – Microstrategy Connector
Browse MicroStrategy metadata in an intuitive interface within Power BI Desktop using the Power BI – MicroStrategy Connector.